Viacom Leans on Pluto, Revenue Falls Short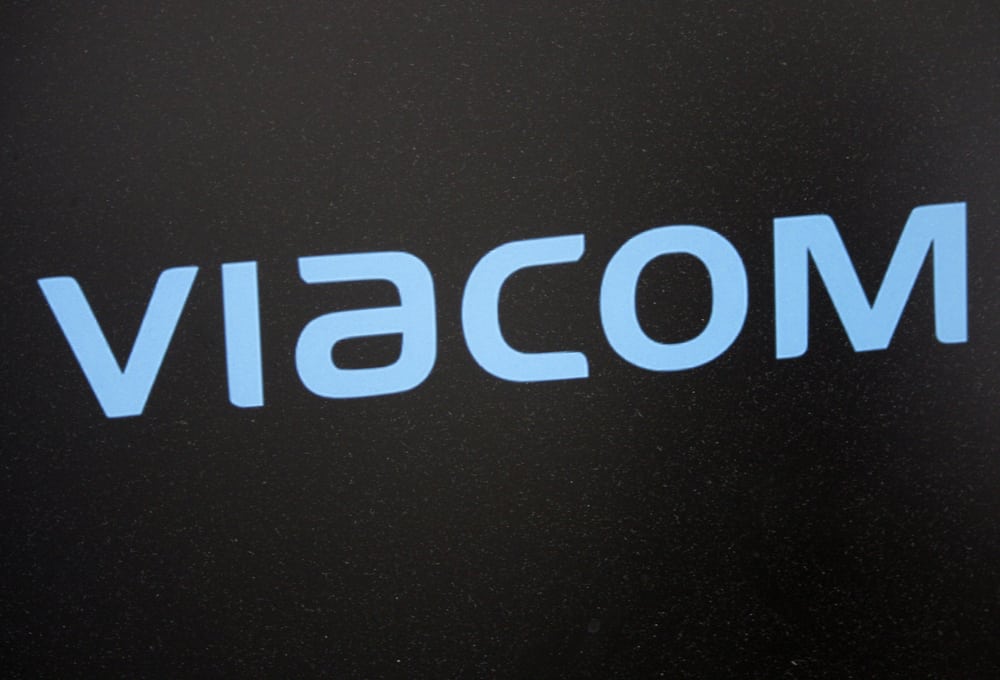 Viacom can thank the turnaround of its movie studios for its better-than-expected earnings in 1Q19, but it wasn't enough to stop the company from falling short on revenue targets. Viacom posted net earnings of $318mln, down from $535mln last year but exceeding Wall Street's expectations. Quarterly revenue rose 1% to $3.09bln, coming in below projections.
During an hour-plus earnings call Tuesday, the company focused heavily on last month's $340mln cash purchase of AVOD Pluto TV. "We think it'll be a true game-changer in driving the evolution of this company and ultimately creating significant value across our business," Viacom pres/CEO Bob Bakish said. "Over the course of 2019, Pluto TV will add billions of addressable advertising impressions per month. Importantly, these are very high quality impressions. The audience is young, gender-balanced and hard to reach. In fact, 50% of Pluto TV viewers are between the ages of 18 and 34."
Indeed, a large reason for revenue falling short of industry forecasts was a 6% decline in in ad revenues at the Media Networks, which saw a 2% total decline in revenue to just under $2.5bln. Bakish also emphasized the importance of Pluto TV for Viacom's distribution partners. "The video marketplace will continue to segment across price points, and we want to play in all of them, including free. Pluto TV will be a platform to expand our distribution partnerships, adding a free offering that can create value across the whole subscriber place, including broadband-only subs," he explained.
Viacom also plans to leverage Pluto to create a Spanish-language streaming service, rolling out later this year in the US and then to Latin America. Bakish identified it as an area of high potential with no major streamer being dedicated to the growing Spanish-speaking market. The Pluto acquisition is expected to close in March, pending regulatory approval.
MoffettNathanson maintained its "Neutral" rating, and stated that the acquisition of Pluto TV and Viacom's expansion into premium content production will enable it to "be able to meaningfully slow down the erosion of their core domestic revenues."
Bakish also announced a new content deal between Nickelodeon and Netflix to produce two original animated films based on "The Loud House" and "Rise of the Teenage Mutant Ninja Turtles." While the net has lately struggled in ratings, Bakish remains optimistic it will return to growth in the second half of 2019 under Brian Robbins' leadership. Paramount Network grew 7% in viewership YOY, and MTV closed its sixth consecutive quarter of primetime ratings growth, its longest streak in its 38-year history.
Change could soon be a-coming for the nets with Viacom set to begin carriage talks with DirecTV that are being closely watched. And, of course, the possibility of a CBS merger remains. "However one defines or classifies affiliate fee revenue, the major topic is the DirecTV renewal," Bernstein Research said in a research note. "We can't imagine how Viacom will be able to re-classify their way out of the outcome of that event." Viacom's stock closed up 2.99% to $30.33 following an initial drop during premarket trading.