Viacom Layoffs Land at MTV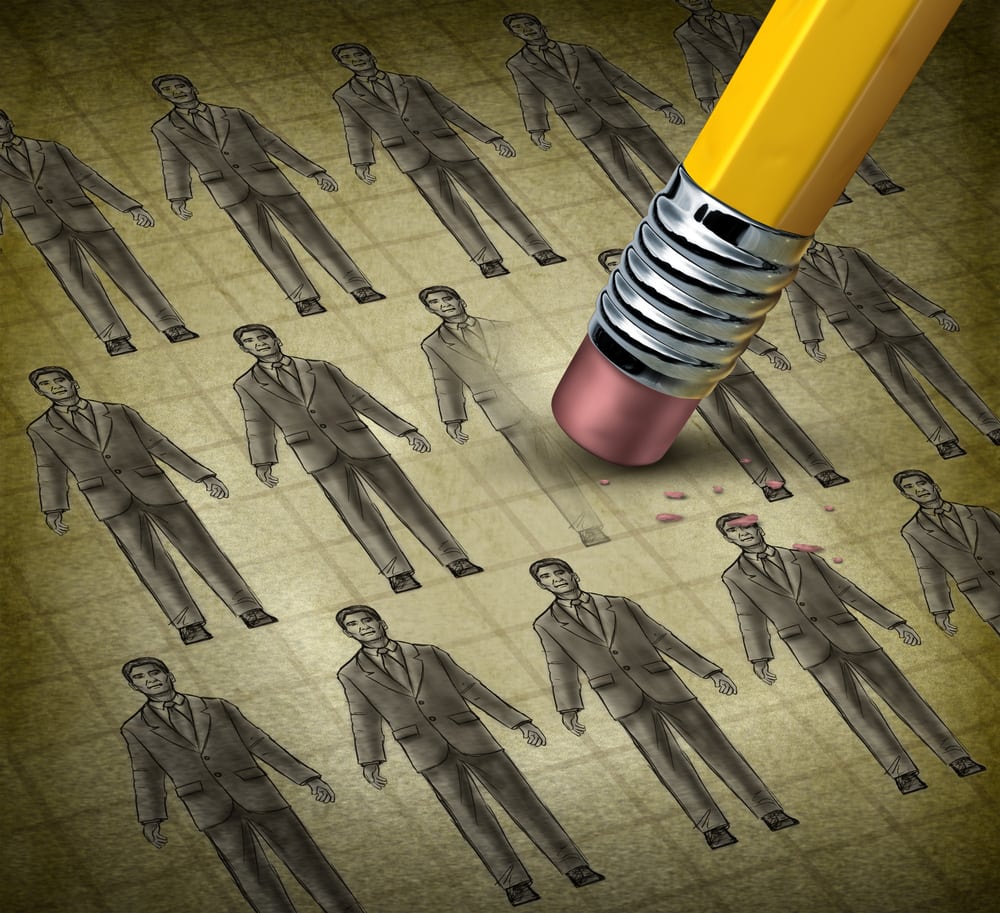 Our Take:
Viacom layoffs, a result of a company restructuring, have hit MTV, according to this Deadline report. It speculates that as much as 12% of staff will be affected, and that the New York office was hit the hardest. The restructuring entails combining the Music and Entertainment groups under Doug Herzog.
The wave of Viacom layoffs has reached MTV. We've learned that layoffs are underway at the music network. There is no ballpark headcount yet as I hear the process started today and is expected to continue tomorrow.