Viacom Asks Shareholders to Reject TRC Capital Bid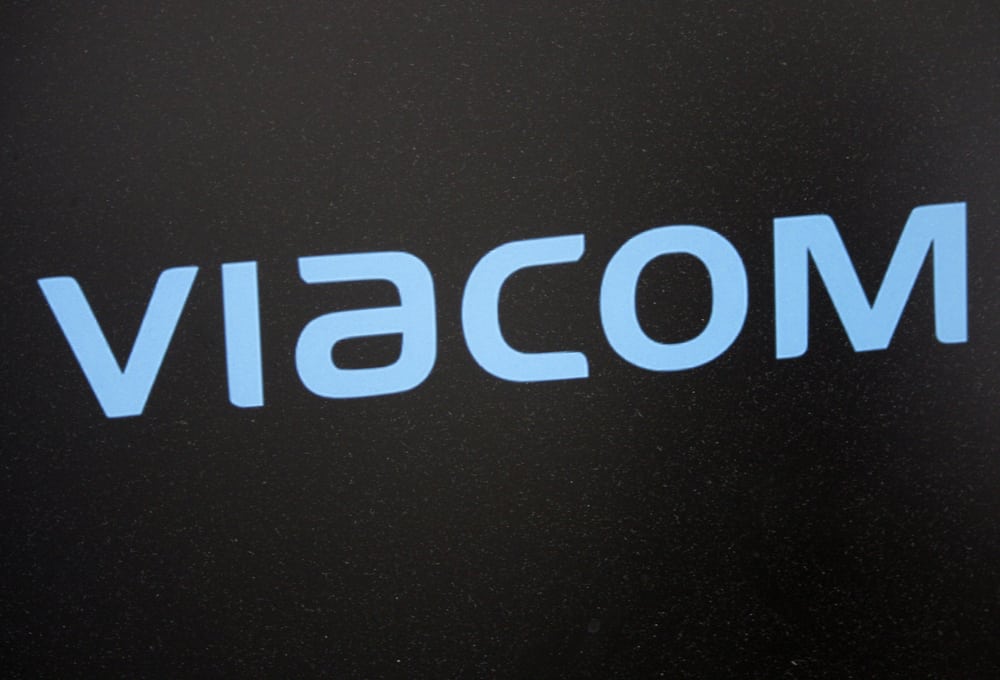 Canadian firm TRC Capital, known for launching unsolicited "mini-tender" offerings to buy a company's stock below market price, has its eyes on Viacom. Through a "mini-tender" offer, it offered to purchase up to 2.5 million shares of Viacom stock at $38.88 a share, about 4.7% below the closing price of Viacom shares on Dec 22. The offer is about 5.6% below Wednesday's closing price of $41.18. It represents about 0.72% of Viacom's outstanding Class B shares.
In a release, Viacom said it does not endorse TRC's offer and recommends shareholders do not tender their shares. "Viacom recommends that shareholders exercise caution with respect to TRC's unsolicited mini-tender offer, and notes that the offer price is below Viacom's current share price." It noted the offer is subject to several conditions, including the absence of any decrease in the market price of Viacom's shares from the price on the date of the offer and the ability of TRC to finance the offer. If the market price of Viacom shares falls or TRC can't obtain financing, TRC is allowed to terminate the offer and not purchase any shares.
Viacom noted TRC has made many similar mini-tender offers for other companies' shares. It said the SEC has cautioned investors about mini-tender offers, noting that "some bidders make mini-tender offers at below-market prices, hoping that they will catch investors off guard if the investors do not compare the offer price to the current market price." "Viacom strongly encourages shareholders to obtain current market quotations for their shares, and to consult with their broker or financial adviser," the company said.