VH1's 'Love and Hip Hop' Top Cable Telecast for 18-49s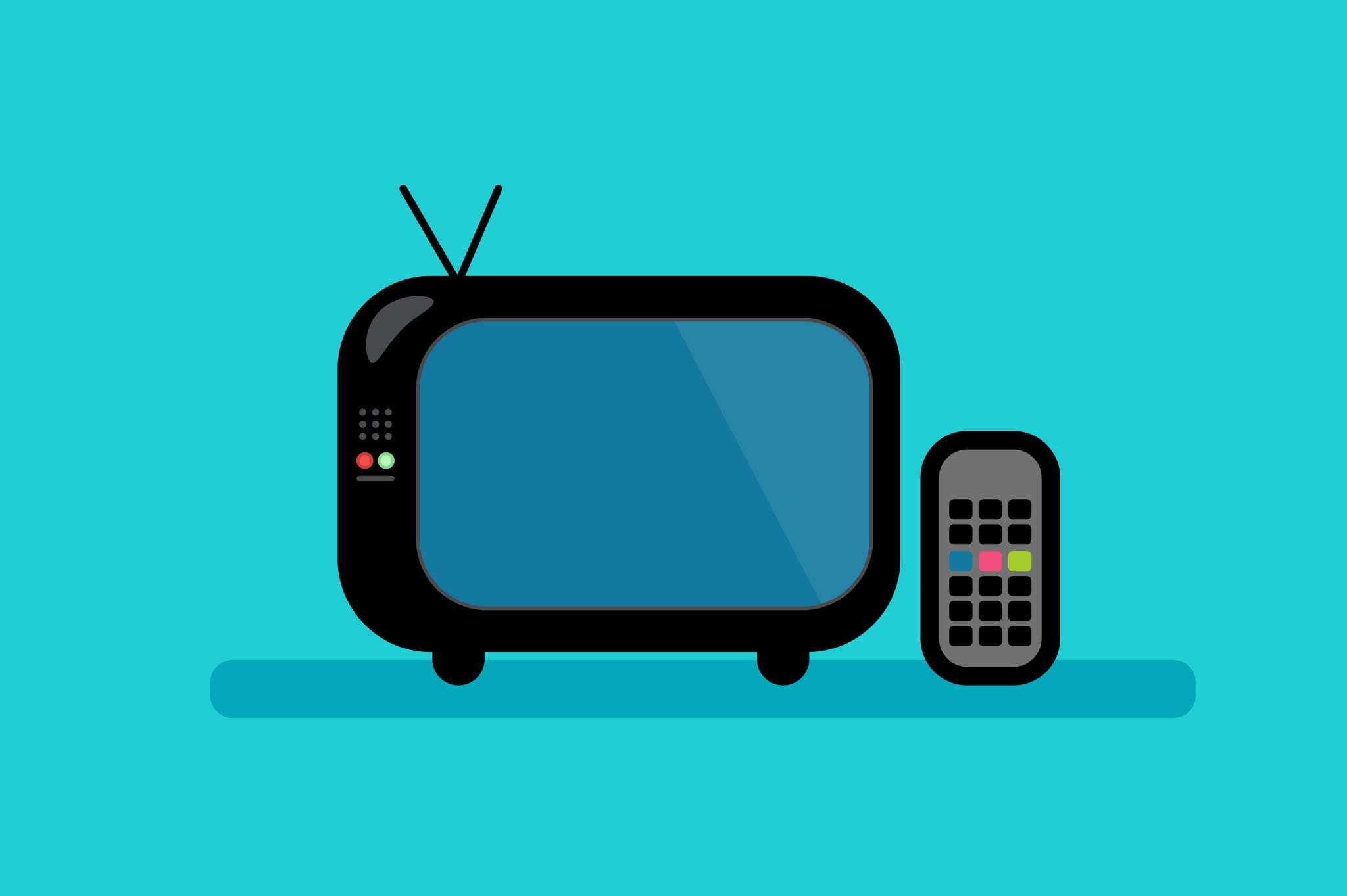 On cable for the week of 3/28-4/03, VH1's "Love and Hip Hop" season 6, the reunion part 2, won the week in cable with 18-49s, according to Nielsen, with 1.729 million average viewers Live+SD on Monday night. (But that may change next week, when we look at the numbers for this past Monday's NCAA championship game.) The next telecasts in the top 10 ranking were "WWE Raw" on USA Network on Monday night, close behind Love and Hip Hop with 1.722 million for the 9pm showing, 1.709 million for 8pm, and 1,700 million for 10pm.
The lone sports game in the top 10 was Friday's 11pm NBA game between the Boston Celtics and the Golden State Warriors, which got 1.448 million average Live +SD 18-49s. Other shows in the chart were FX's "American Crime Story" once again, with 1.406 million, three showings of "Family Guy" on different nights, and MTV's "Teen Mom." Check out the full chart below from Nielsen.