Univision's Tonia O'Connor – Cablefax 100 Video Series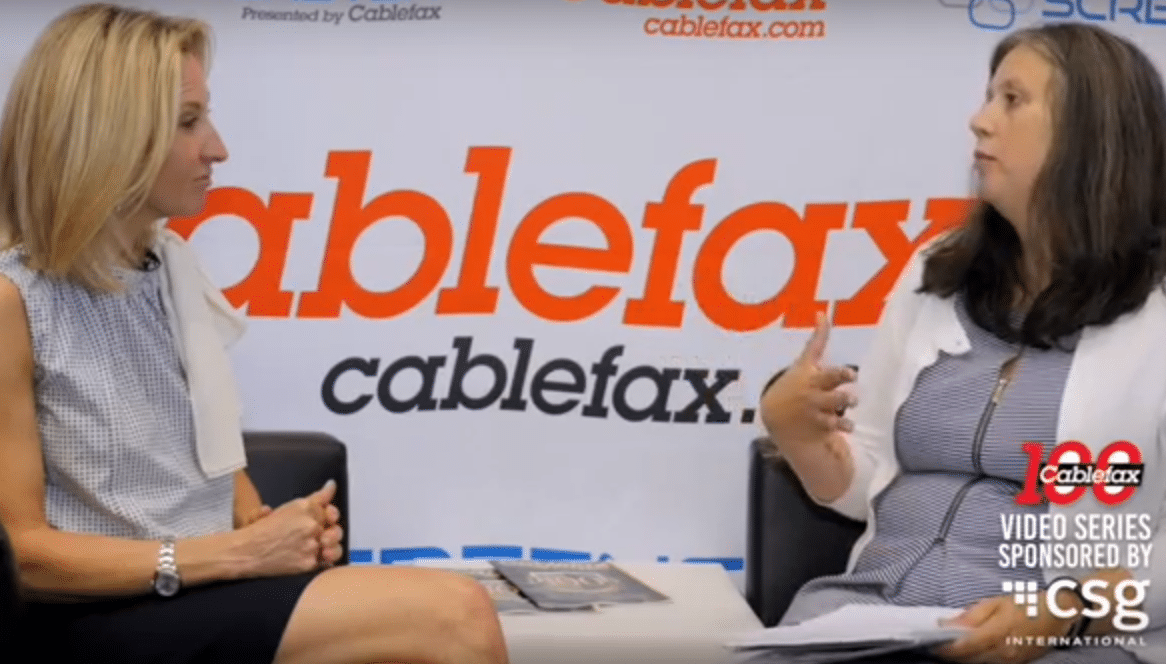 Please enjoy our sixth installment of the Cablefax 100 Video Series, sponsored by CSG International, in which our editors sit down with execs named to the 2016 Cablefax 100. To watch the previous videos, explore our CableFlix section.
In this clip Univision Communications' Chief Commercial Officer and President of Content Distribution Tonia O'Connor discusses the secret to the success of its digital platforms, upcoming political coverage and mentoring women in the industry.