Univision's Salinas on New ID Series, Upcoming Scoop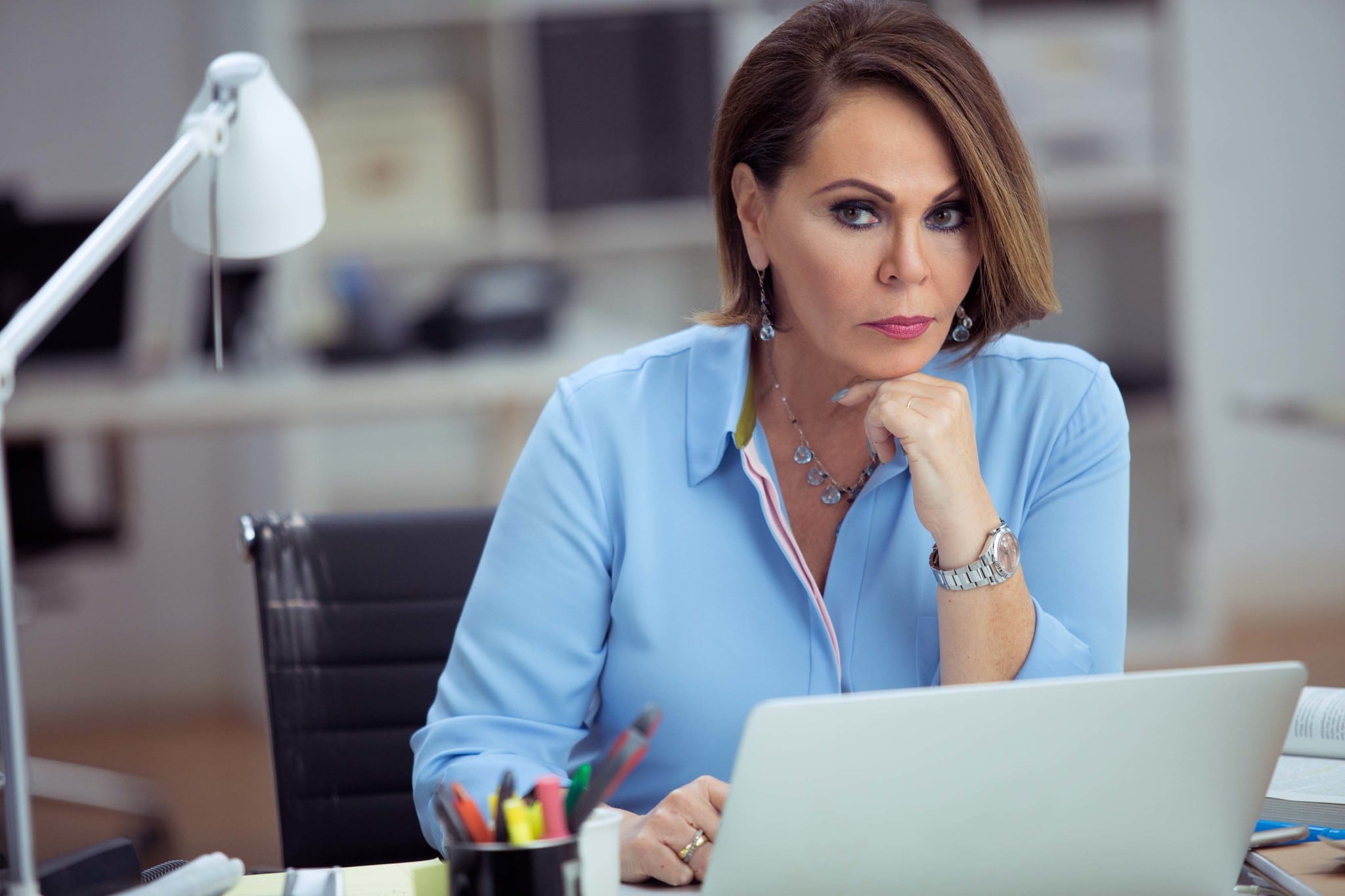 One week short of a year since the shooting at Orlando's Pulse nightclub shocked the nation and left 49 dead, the identity of shooter Omar Mateen's alleged gay lover will be revealed on national television. The unidentified man agreed to be interviewed by journalist Maria Elena Salinas as part of an episode on her Investigation Discovery show, "The Real Story with Maria Elena Salinas."
While this is her first series for an English-language network, Salinas is a long-time fixture at Univision. Her ties with the Hispanic community made the Pulse story even more relevant as the majority of victims were Hispanic. "It becomes a little more personal when you can identify with the people there," she said.
"We wanted to not only include the emotional part but we also wanted to include the news part…" she said. The special will include testimonials from survivors alongside the interview with Mateen's former lover.
The unidentified man originally reached out to Salinas after last year's shooting. A fan of her work at Univision and a social-media follower of hers, he told Salinas that he chose to reach out to her because he trusted her.
"Besides the [Univision] newscast, I've been doing a news magazine also for many years and I guess that's where the credibility comes in because people see the types of stories that we cover and the way we handle the stories. So that's why he was willing to talk to me then and that's why he was willing to talk to me again."
According to Salinas, the identity of her source was initially kept from viewers as he feared potential backlash from ISIS and Mateen's father. Now, Salinas will have the length of her show to devote to telling a story without keeping the man's identity a secret.
"Those of us who work in television know what a privilege it is to have a whole hour to tell a story. How you can do justice to a story when you dedicate that much time to it."
The Pulse Nightclub episode of Investigation Discovery's "The Real Story with Maria Elena Salinas" airs June 5 at 10pm EST.