Univision Warns of Possible DISH Blackout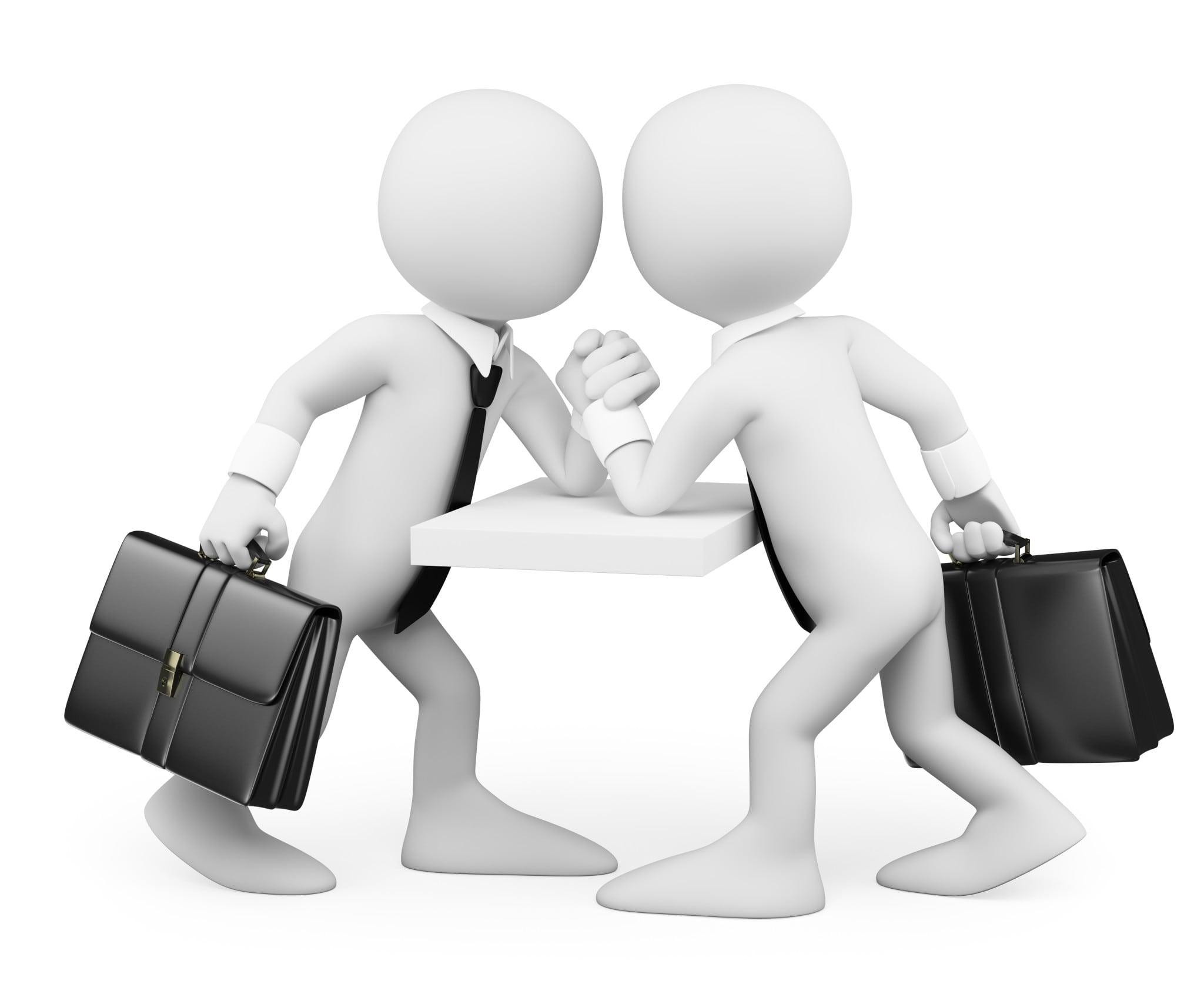 Univision Communications, Inc began alerting DISH viewers via radio and social media Saturday that they could lose some of its networks soon.
Univision's messaging doesn't offer any details on when a blackout could happen, but programming contracts often expire at the end of the month, which would likely make Saturday the big day. The networks expiring are the flagship channel, Univision Mas and Galavision; Univision Deportes, El Rey and Fusion would not be impacted on the DBS service, but all of the channel could go dark Sling TV, according to a source.
"DISH has dismissed multiple good-faith carriage offers from UCI, including one to extend our current agreement to avoid a disruption of service. While DISH's own lead negotiator recently compared programming disputes to 'having a heart attack,' DISH still seems intent on entering what would be their 68th broadcast blackout since 2010 and causing yet another heart attack for their customers," the Spanish-language programmer said in a statement that identified Univision as DISH's third most-watched network in any language and Deportes as its second most-watched sports channel in any language.
Univision said it remains hopeful a deal can be reached. DISH said it's actively working to reach a fair deal, adding that there is still time for the two to reach an agreement. It issued a statement that took a jab at the programmer over the World Cup.
"Negotiations are standard in the pay-TV industry. Univision is demanding a rate increase of 75 percent for channels whose ratings have declined by nearly a third over the past five years. This from a company that lost its ability to offer the World Cup not just this year but in 2022 and 2026," read a DISH statement. "And remember, many DISH customers are able to receive Univision for free using over-the-air antennas.
It's not the first time Univision and DISH have squared off. Last year, DISH sued over Univision making 46 Liga MX matches available in English on Facebook Live. The lawsuit is still pending. In April, Univision's lifestyle channels, Telehit and Bandamax, went dark when their contract expired.
While Univision calls out DISH's blackouts, it's had some of its own over the past 12 months. Most notably was a nearly month-long blackout with Verizon Fios that was revolved in November. It also experienced a brief blackout with Charter earlier in the year.