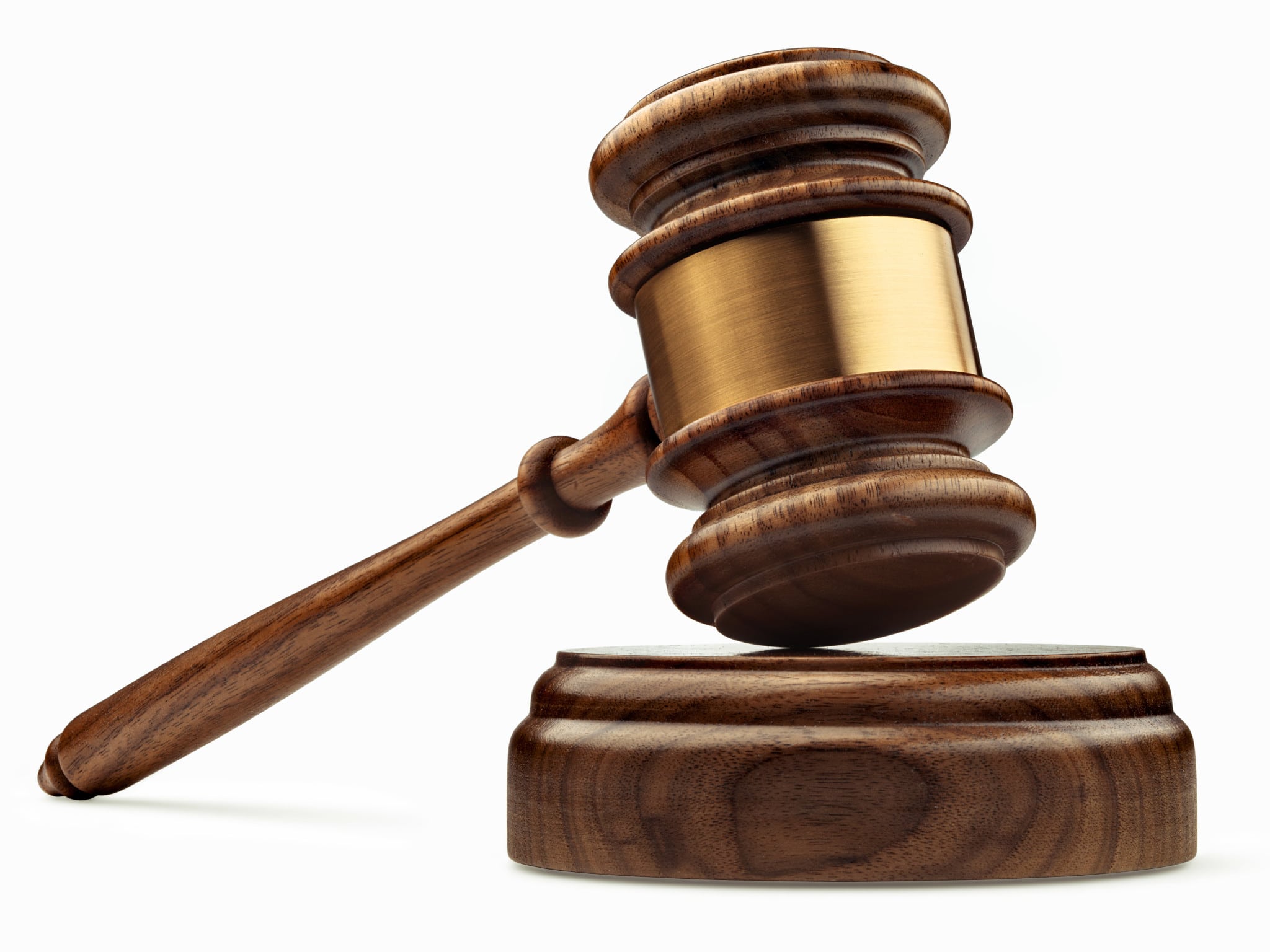 Univision filed a lawsuit against Charter in the Supreme Court of NY on Fri, claiming the MSO has refused to negotiate a renewal agreement with the Spanish-language programmer.
At issue is whether Time Warner Cable's agreement applies to Charter. Charter's contract expired June 30, but according to Univision's suit, a clause would let TWC systems continue to be under TWC's agreement until the end of the calendar year in which the acquisition occurred. "New Charter now implausibly asserts that through June 2022, the prior TWC agreement not only governs the legacy TWC systems, but also grants it the right to distribute Univision's programming on legacy Charter systems over the same period," the suit said.
"Charter bases this argument on the preposterous theory that as a result of the merger, Time Warner Cable, rather than Charter, is managing all these cable systems. But everyone knows that is not true: the longstanding CEO and the executive team of Charter, as well as its pre-existing board of directors, now manage and control all of the cable systems," Univision said in a statement.
Charter's response to the suit: "We have a long-term contract with Univision and we expect them to honor it."
More on this story in Cablefax Daily.