Univision Content to Stream on Dish's Sling TV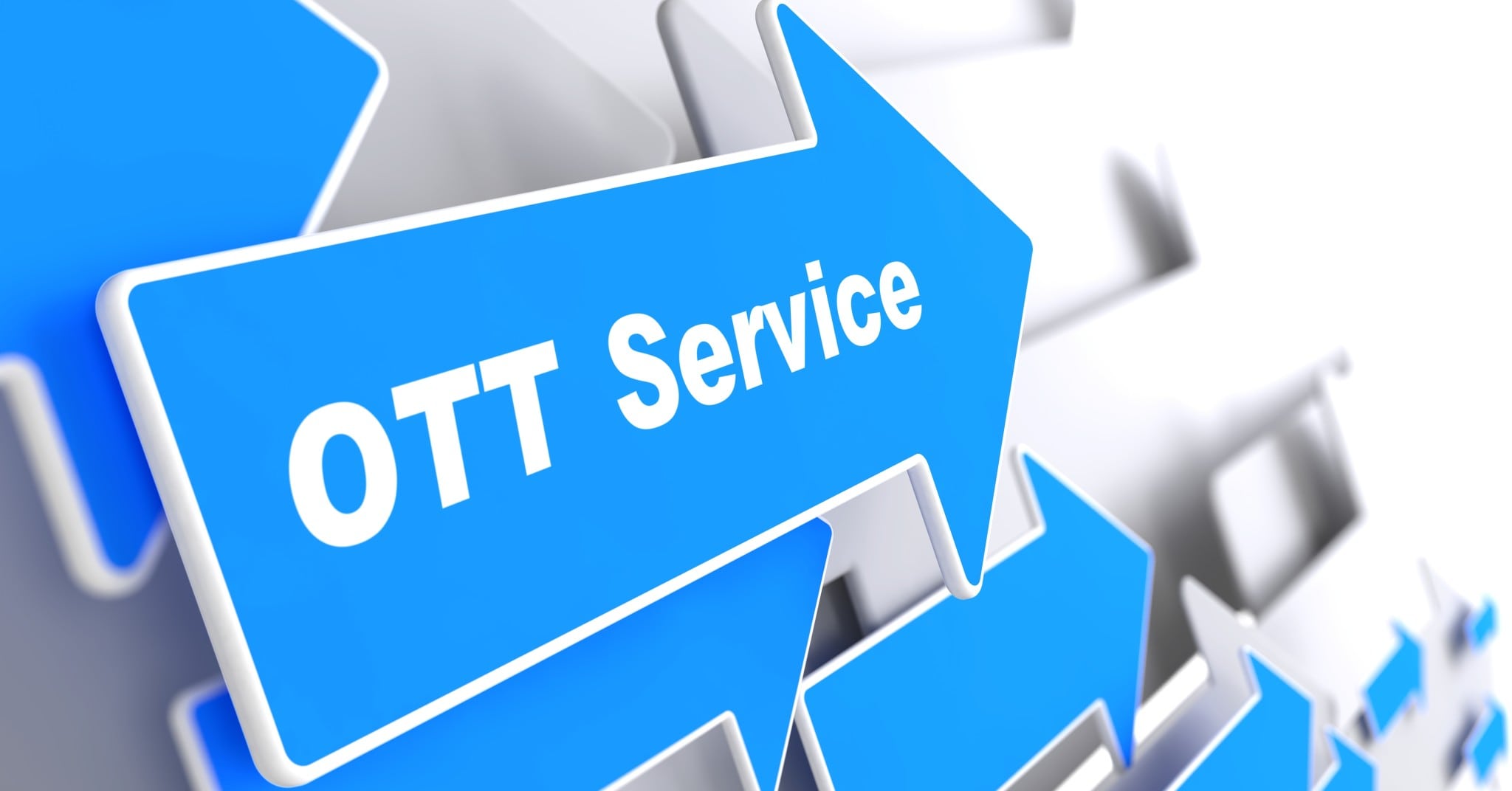 Our Take:
Add one more programmer to the list of content providers for Dish's forthcoming OTT service, Sling TV. Univision will now join the ranks of Disney, A+E Networks, Scripps and others in providing live and VOD content for the $20/month service. This is the first spanish-language network to join the list. Maker Studios was the first MCN.
Sling TV, Dish Network's soon-to-be-launched OTT television service, has secured the multi-streaming rights for live and VOD content from Univision's entertainment, news and sports portfolio as it reaches out to the Hispanic market.