Univision Channels Return to DISH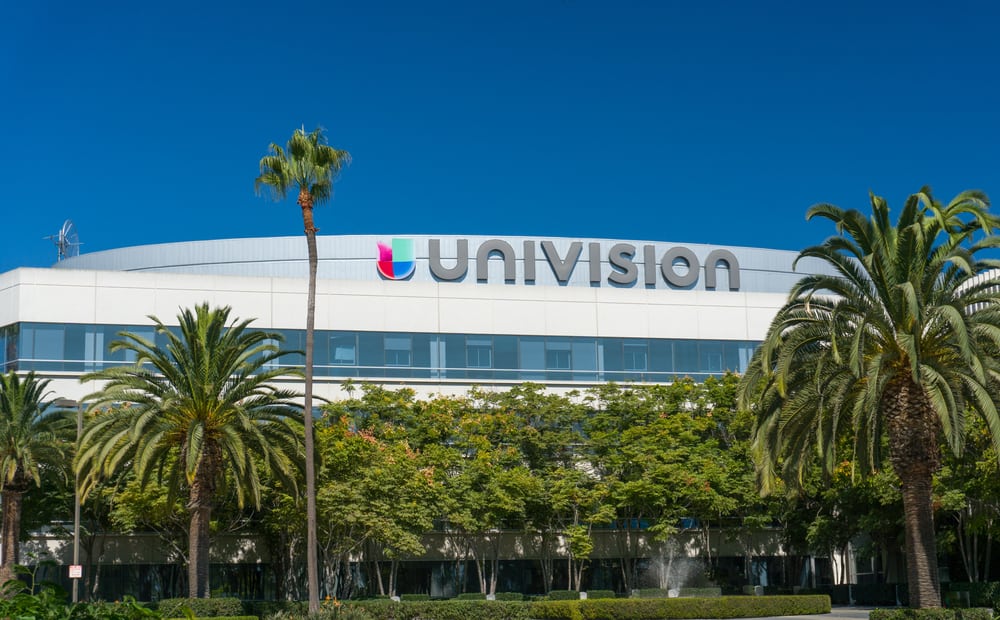 After a nine-month blackout, Univision's flagship broadcast network and other channels have returned to DISH. Channel restoration was to begin immediately Tuesday.
Univision, UniMás, Univision Deportes Network, Galavisión, Tlnovelas and FOROtv return to DISH and DISH Latino. There was no mention of El Rey in the announcement, which DISH customers lost in November along with Univision Deportes, TLnovelas and FOROtv. DISH customers lost Univision, Galavsision and UniMás in late June. The deal also doesn't include virtual MVPD sevice Sling or TuTV lifestyle channels De Pelicula, De Pelicula Clasico, Telehit, Telehit Urbano and Bandamax.
Separately, the companies agreed to settle all pending litigation. That includes a breach of contract lawsuit DISH filed against Univision in the summer of 2017 over the programmer's streaming Liga MX games in English on Facebook.
"We want to thank our DISH customers for their patience as we worked to reach an agreement that is fair to all parties, especially our customers," said Erik Carlson, DISH president and CEO. "For more than 20 years, DISH has led our industry in serving the U.S. Hispanic community, and today's announcement is reflective of our commitment to delivering quality content at the right value."
"We are pleased to have reached an agreement with DISH that recognizes the value of our top-rated networks and stations," said Univision CEO Vince Sadusky. "We look forward to once again providing DISH and DishLATINO customers with the news, sports, and entertainment content they love. Thank you to our loyal audience for your unwavering support."