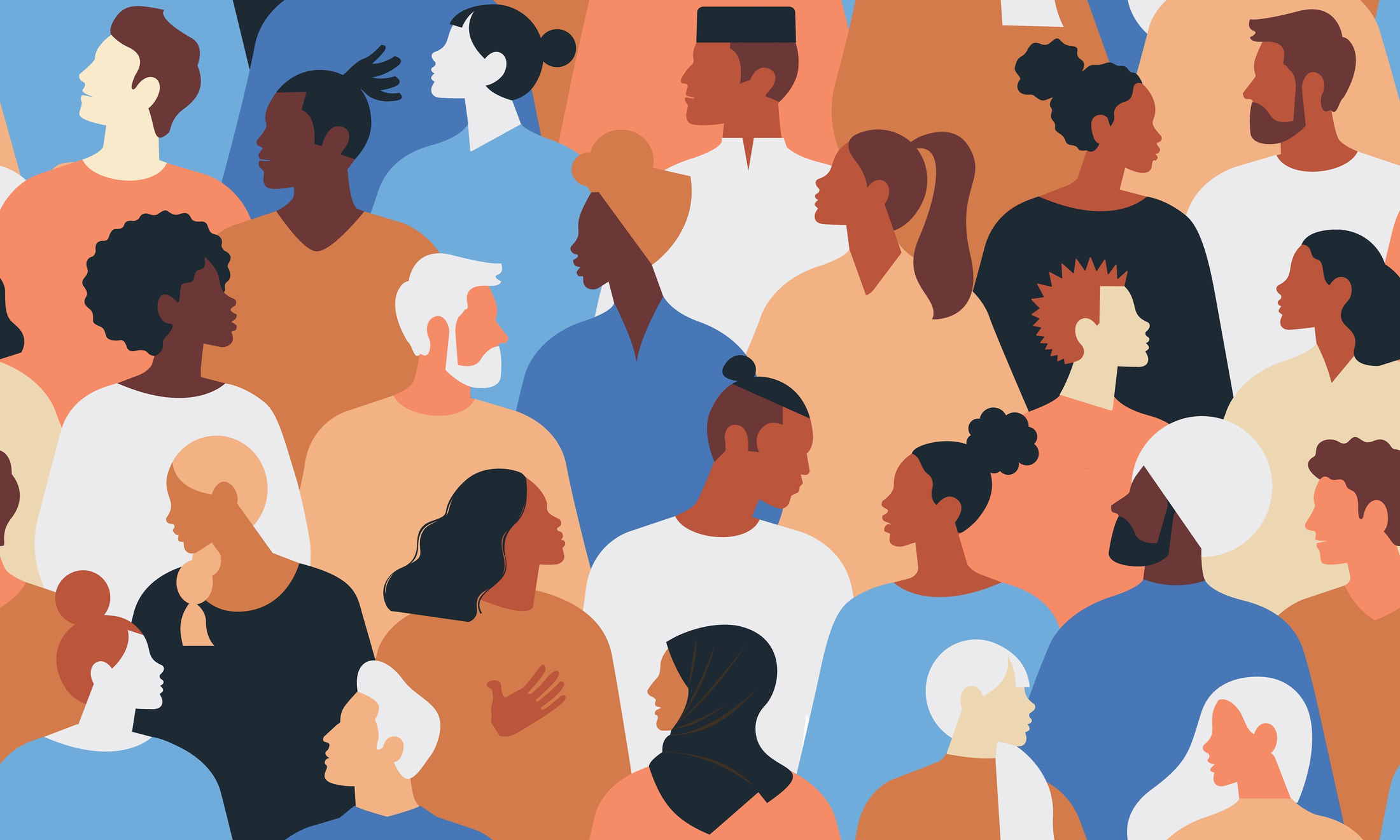 We are living in a unique time where diversity, equity and inclusion have become a priority for companies of all sizes. From small, independent businesses to globally recognized brands, countless industries are asking themselves how to meet this moment and how to carry meaningful progress and change forward. As recent charged events fade from public consciousness, we must acknowledge that we are far from achieving the dream.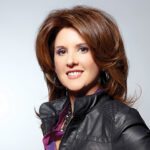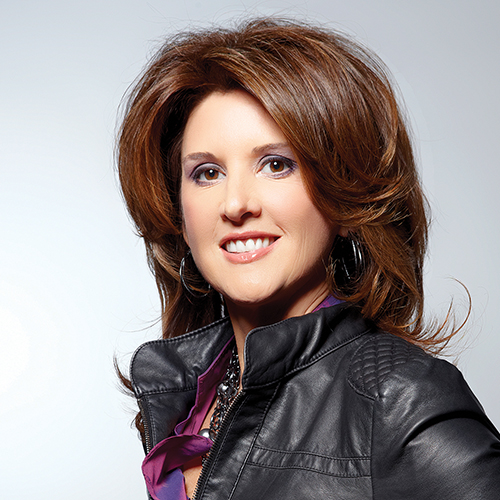 As media companies whose images shape popular culture and public perception, those of us in the entertainment industry bear a great deal of responsibility to lead this charge. And yet we must face the truth that the industry has a long way to go. This is especially true of representation and inclusion of the Latino audience. While we make up nearly 20% of the US population, the most recent Annenberg Inclusion Initiative study revealed that only 5% of top TV series of 2019 featured a lead Hispanic or Latino actor, with many of those roles reinforcing negative stereotypes.
This approach is not only a disservice to accurate representation but reflects a disregard of what audiences want. The annual Fuse Multicultural Insider study commissioned by Fuse Media revealed that increased diversity is an ethical decision as much as it is a business decision. Respondents—in particular, sought-after younger audiences—say they are more likely to support media companies that showcase content that accurately represents and empowers different cultures. The reverse also held true: over half of said they would stop watching a show that misrepresents their culture.
To ensure accurate representation on-screen and racial and ethnic diversity needs to be a priority offscreen. Studio and network executives, producers and directors of color bring unique perspectives and voices which otherwise may go unheard in important business conversations. With the abundance of creative talent waiting for their moment, it is inexcusable to not include voices of color behind the scenes, especially when characters of color need to be represented in honest, relatable ways. One important resource for our industry in this regard is The T. Howard Foundation which has a diversity advancement program that assists companies in attracting the best diverse talent in front and behind the camera.
It is important to be mindful of the fact that no minority is a monolith, and the term "diversity" is constantly evolving. Simply placing people of color on screen and assuming audiences will flock to them is not enough. As mentioned before, we all want to see ourselves reflected in popular culture, and there are countless stories to tell and cultures to explore. When we do, we'll see new audiences, partners and sources of revenue.
As a Latino-owned entertainment company dedicated to celebrating stories of underserved and misrepresented audiences, 100% of Fuse original series include Latinos and people of color. Our mission has always been to place diversity and inclusion at the forefront of all creative and business decisions. We have made great progress while continuing to be mindful that the work is constantly evolving, is never truly complete and requires an open mind and a willingness to engage in meaningful and honest dialogue. We hope you will join us in this important endeavor.
Judi Lopez is Head of Content Distribution & Advocacy for Fuse Media.