UBS Conference: Execs Talk AT&T-Time Warner Deal, Trump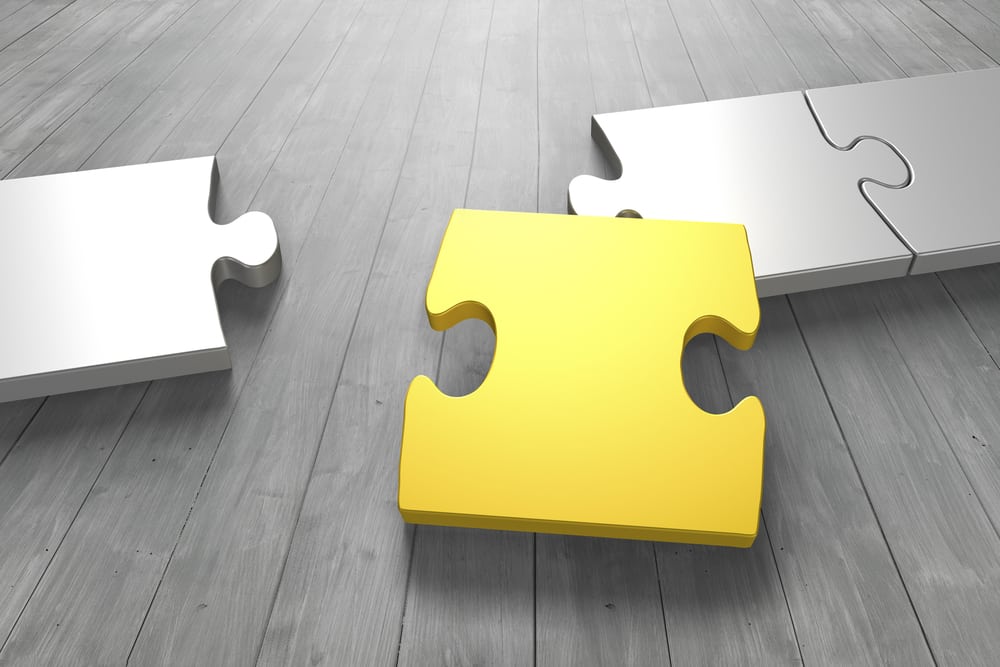 Despite President-elect Trump's comments opposing the AT&T-Time Warner merger, chief execs from both companies sounded upbeat regarding the deal's regulatory outlook. "We filed appropriate filings…We think we will get it done by the end of 2017 if not sooner," Time Warner chmn/CEO Jeff Bewkes said during the UBS Global Media and Communications Conference Tues. AT&T head Randall Stephenson, speaking at the same event, said the transaction being a "vertical merger" means a "fairly straightforward" process. "We expect a good outcome from that (regulatory review)," he said. And just like what traditionally happens with vertical mergers, concerns about the deal can be addressed through conditions, he said. As for whether the transaction requires a full FCC review, Stephenson said "we don't even know right now whether we are going to assume any licenses from Time Warner." The programmer owns several licenses including wireless licenses and satellite licenses for CNN. If AT&T assumed any of those licenses, "obviously it will require an FCC review," he said, noting it's too early to tell whether AT&T is going to do that or not. Stephenson and Bewkes are scheduled to testify on the merger at the Senate Judiciary Subcommittee on Antitrust hearing Wed.
In terms of the overall regulatory outlook for telecom and media, Stephenson said a Trump Administration generally means less regulation. Members of Trump's FCC transition team, which includes Jeffrey Eisenachand Mark Jamison (both vocal opponents of net neutrality), have written extensively about the problems of Title II and net neutrality and the implications they have on investment, Stephenson said. "We are hopeful that perhaps a more moderate approach to some of these regulations is in the making under a Trump Administration," he said. The FCC recently wrote to AT&T and Verizon regarding their zero-rating services such as the newly launched DirecTV Now due to concerns of potential net neutrality violation. The practice excludes certain content from the users' monthly data cap. "It's interesting that the FCC has somehow focused on this," Stephenson said. Zero-rating isn't a new practice, he said, noting a 2008 deal with Amazon for Kindle. As part of the deal, consumers pay $10 for a book that includes the data charge for getting the book delivered to their Kindle. Amazon was paying the data charge. Under a Republican FCC, "this is an issue that probably doesn't get a whole lot of attention," Stephenson said. Another possible positive: "If we achieve any kind of meaningful corporate tax reform I am quite convinced that it's going to change this trajectory in terms of capital investment. And capital investment is the driver of productivity," he said. Another exec looking forward to a potential tax reform is Verizon chmn/CEO Lowell McAdam, also speaking at UBS. That said, "you really have to wait and see" the details of the potential tax plan, he said. Commenting on the AT&T-Time Warner deal, McAdam said "if you look at the assets that they have, it makes perfect sense for them… I respect the strategy…" As for Verizon, it's focusing on millennials, who consume media on mobile and prefer snackable content, McAdam said.