How TWC News Teams Collaborated on David Sweat Coverage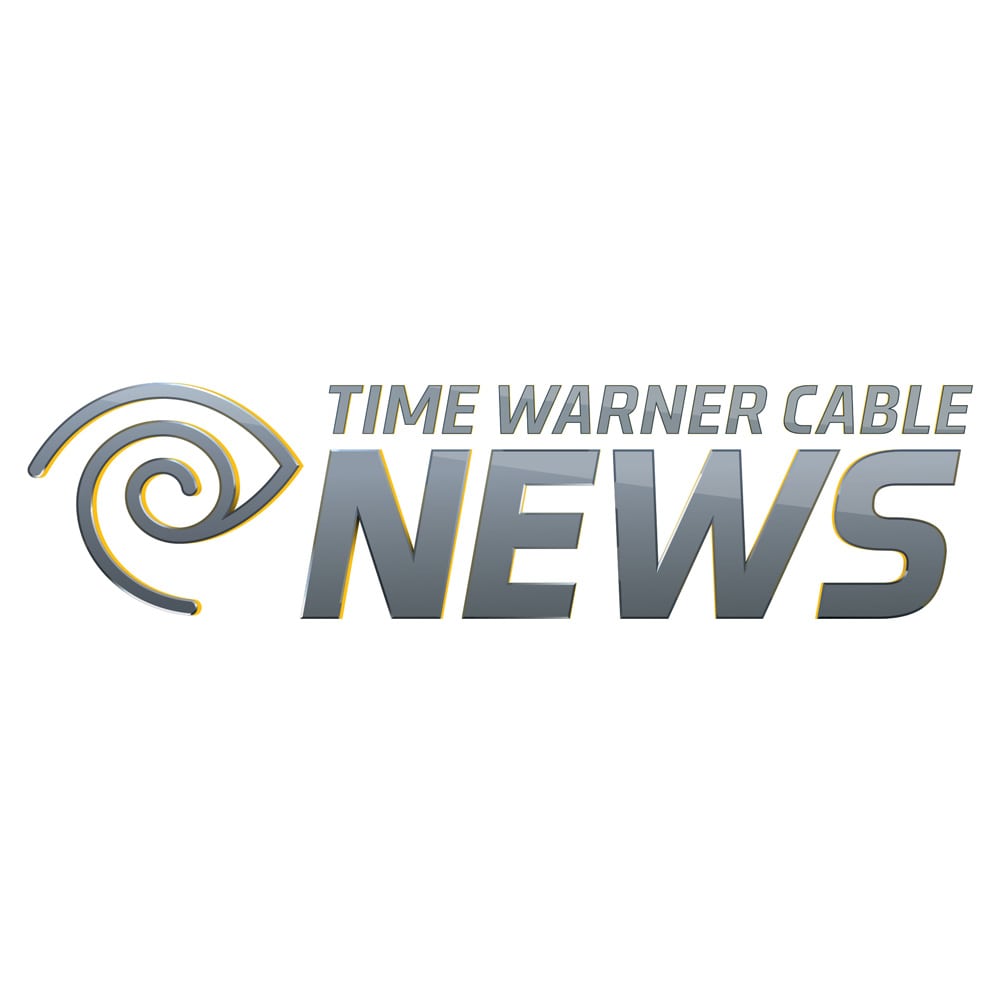 By now, if you've been watching the news you've seen the interview given by Pamela Sweat, mother of New York prison escapee David Sweat who was captured Sunday afternoon in the town of Constable, NY. It aired on CNN (TWC News is a CNN Newsource affiliate), but it was an exclusive from Time Warner Cable News, the fruits of the news team's three weeks of labor across six bureaus throughout New York state.
The interview was picked up almost immediately by CNN. In fact, CNN called them while the interview was still happening live on TWC News, according to Senior Director of News Operations Anthony Proia. TWC News put the interview up on the network's feed—but not without the TWC News logo and the "exclusive" banner burned into it.
Just how did the team land an interview like that? The news team had actually been in contact with Pamela previously. "She hit it off with our reporter [Alexa Green]… and she contacted her immediately when there was word… within an hour we had her live, from her house." The interview lasts more than six minutes, which is a rarity when dealing with such an emotional and sensitive situation. "It was 6-7 minutes and it felt like half an hour," Proia said.
But there was a lot of work leading up to the interview. "A lot has been said about the interview … but it was really a three-week challenge for us." It's a very remote area, so there were logistical issues—like no cell service in many parts of the six bureaus. The solution was to combine crews from Albany and Syracuse news nets, and meet in the middle, Proia explained. It took a lot of coordination; people were constantly on conference calls to make it happen. "We had support from all over the news group," he said, with resources in Western NY and some background on prison escapees. "Mostly Syracuse and Albany were working on this… but we did a full upstate simulcast."
This kind of unique news story doesn't happen often for the TWC News teams. "Usually once or twice a year where we can really surround a story," Proia said. "But we all report from the same place, and we collaborate every day." In this case, the timing was particularly tricky. The first prisoner was caught and killed late Friday afternoon, and Fridays are "always a challenge staff-wise," he said. "We'd been covering it for three weeks, and it's been tough keeping a presence there… we've been doing things with shifts and we were in a pause with staffing." That meant that some people called on for assistance took 3-3. 5 hours to get there. But in the end, "we really were committed to it," Proia said, "and it seemed like it what was the viewers wanted."