TV Networks Up Presence at VidCon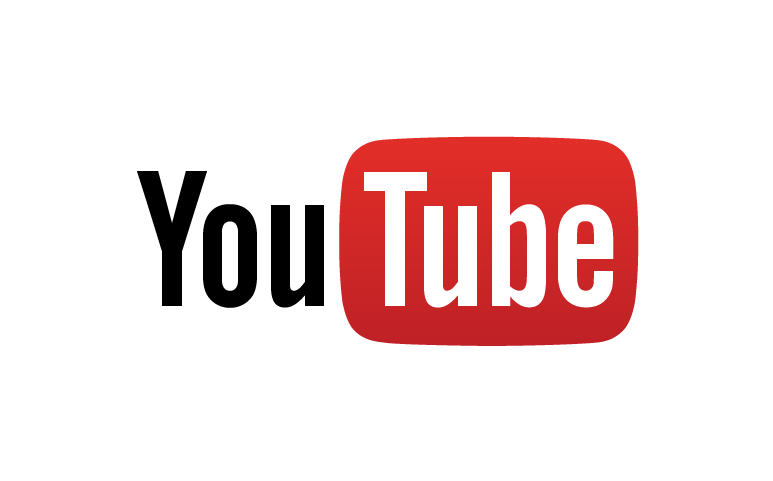 Our Take:
As TV networks seek to engage younger audiences and win back some of those cord cutters, less traditional conferences are becoming more appealing for fielding digital viewers. There's Comic Con and SXSW. And this past weekend, networks like Nickelodeon and CBS had a presence at VidCon, a convention that attracts YouTubers and social media stars. As this Reuters article points out, execs say it's important to connect with younger audiences and court online video creators–and, more and more, there is crossover from traditional, linear distribution channels and digital outlets.
The Viacom-owned channel's talent search is one way traditional TV networks are recruiting Internet personalities to build audiences. YouTube stars include comedians, beauty gurus, product reviewers, gamers, musicians and fitness buffs who post videos of themselves, often looking directly into the camera.