Tribune Stations Return to DISH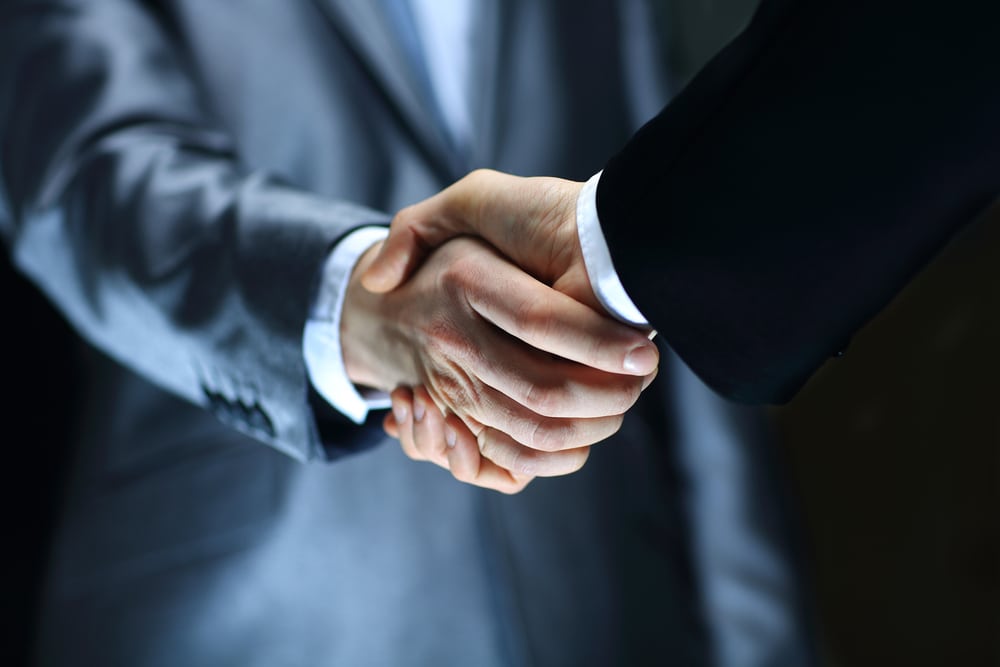 Tribune's broadcast stations and cable net WGN America returned to DISH Saturday evening.
WGN America and 42 stations in 33 markets have been dark on DISH since June. The two announced that a new retransmission consent deal was reached just  before 6pm ET Saturday.
"We want to thank our viewers and customers for their patience and support as we worked through this lengthy process. We're pleased to move forward and again be able to provide the content of Tribune's local stations and WGN America for years to come," the two companies said in a joint statement.
A lawsuit DISH filed against Tribune for its campaign to get DISH subscribers to drop the MVPD has been dropped.