Tribune, Other Broadcasters Warn of Blackouts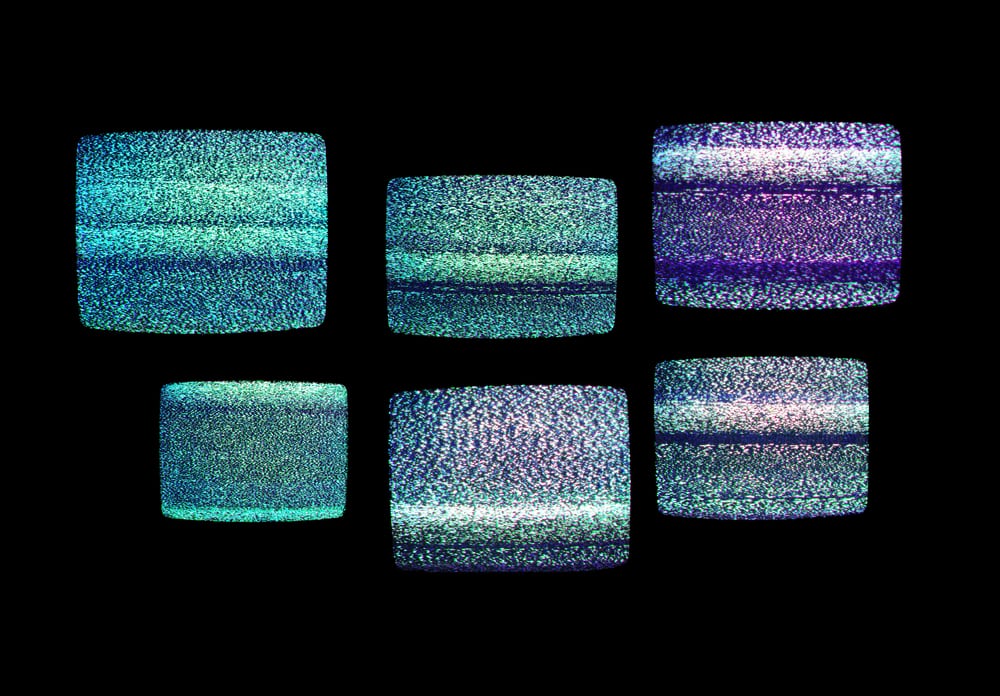 As 2018 comes to an end, so do several retransmission contracts. Broadcasters have started warning about potential blackouts.
Tribune began notifying Charter Spectrum customers that they may experience service interruptions if a new deal isn't reached by 12:01am Jan 1. Charter said it continues to negotiate with Tribune and hopes to reach a fair agreement.
There are 24 markets and 33 stations that could be impacted if the two don't reach a deal. "The NFL playoffs begin Jan. 5 and we want football fans in our markets to be able to watch these games and root for their favorite teams—we want to reach an agreement with Spectrum," said Gary Weitman, Tribune Media's svp, corporate relations. "We've offered Spectrum fair market rates for our top-rated local news, live sports and high-quality entertainment programming, and similarly fair rates for our cable network, WGN America. Spectrum has refused our offer."
Mediacom was in negotiations with TEGNA, with news coming Thursday evening that a deal had been reached.
Nexstar, which is attempting to buy Tribune, has a retrans contract expiring Monday with TDS. Nexstar stations in its footprint include CBS and Me TV affiliates in Las Vegas and Fox and CBS affils in Albuquerque.
Disney/ESPN and Verizon Fios announced a deal Sunday, averting a Dec 31 blackout. Disney began warning Verizon customers Wednesday that they could lose ESPN, Disney networks and Freeform, with Philly and NY in danger of losing local ABC affiliates WABC and WPVI.