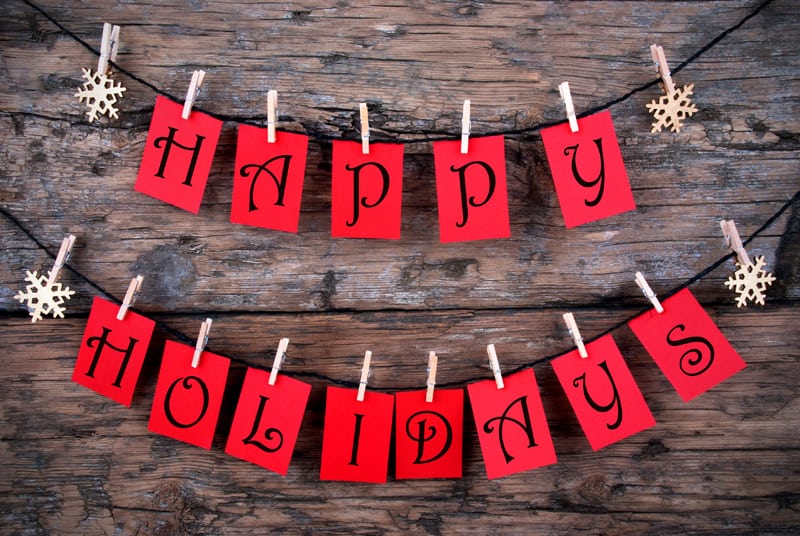 To say 2016 has been an eventful year is an understatement. Whether it's the acceleration of industry consolidation, or the continuing expansion of OTT video, direct-to-consumer services, and skinny bundles, it's been a year of a lot of changes. Here's our recap of the most-read stories on Cablefax.com for 2016.
Many companies, groups and individuals are still dealing with the aftermath of INTX, months after NCTA canceled it. The group's board voted to kill the 65-year tradition during a meeting in September. And it's the beginning of likely more changes for the lobbying group
CVC-Altice: NY PSC Gives Deal OK
NY State Public Service Commission's approval cleared the last regulatory hurdle for Altice's Cablevision acquisition to close, which occurred a week later. The vote was unanimous. The new Altice USA is the fourth-largest broadband provider in the country, serving more than 4.6 million subscribers and spanning 20 states.
Charter Merger: Small Ops Want Overbuild Condition Removed
Among the conditions of the FCC's approval of the Charter/Time Warner Cable/Bright House merger, which came in May, is deploying broadband service of 60 Mbps or more to at least 1mln locations in areas already served by broadband providers offering speeds of at least 25 Mbps. ACA and NTCA, the rural broadband association, petitioned the FCC to reconsider the overbuild condition. According to ACA, the condition will exacerbate the merger harms, damage economic efficiency, hurt small operators and harm consumers.
Hallmark Channel's Hearties Show the Love
Hallmark Channel's "When Calls the Heart" series took off in a way the network never expected. Season 1 of the series revolves around a new teacher in a coal-mining town in Western Canada. An episode of Season 3 in March became the most-social program in network history, garnering the highest Tweets of any series, movie or special premiere on Hallmark Channel.
According to cable execs discussing the future of advertising in a multiplatform world, in some way or another data insights on ad campaigns will be a major part of the monetization piece. The question is, how much, and how soon?
YouTube's Kyncl: Digital Video Will 'Win the Decade' 
During a panel discussion in 2016 CES, YouTube chief business officer Robert Kyncl told a packed auditorium digital video will "win the decade" because it's immersive, diverse, music-focused and mobile. His unstated assumption, of course, is that YouTube will remain at the epicenter of that domination.
Olympics Streaming: New Tech, TV Everywhere on Center Stage
The Rio Olympics was a highly visible showcase for NBCU and Comcast's digital streaming capabilities and TV Everywhere offering. NBCOlympics.com and the NBC Sports app planned 4,500 hours of live streaming coverage of the games.
Lionsgate Buying Starz for $4.4 Billion
Lionsgate announced a deal to acquire Starz for $4.4 billion in cash and stock in June. Earlier this month, Starz shareholders voted overwhelmingly to support the transaction.
A month after Fox News named Jack Abernethy and Bill Shine as co-presidents, the 2 have signed new multi-year contracts. They have divided responsibilities for all aspects of Fox News Channel and Fox Business Network between them.
It's been a busy year for OTT video players. From the Olympics to the election, combined with a continued increase in cord cutting, the OTT industry is on fire.