Top 5 Programming News Bytes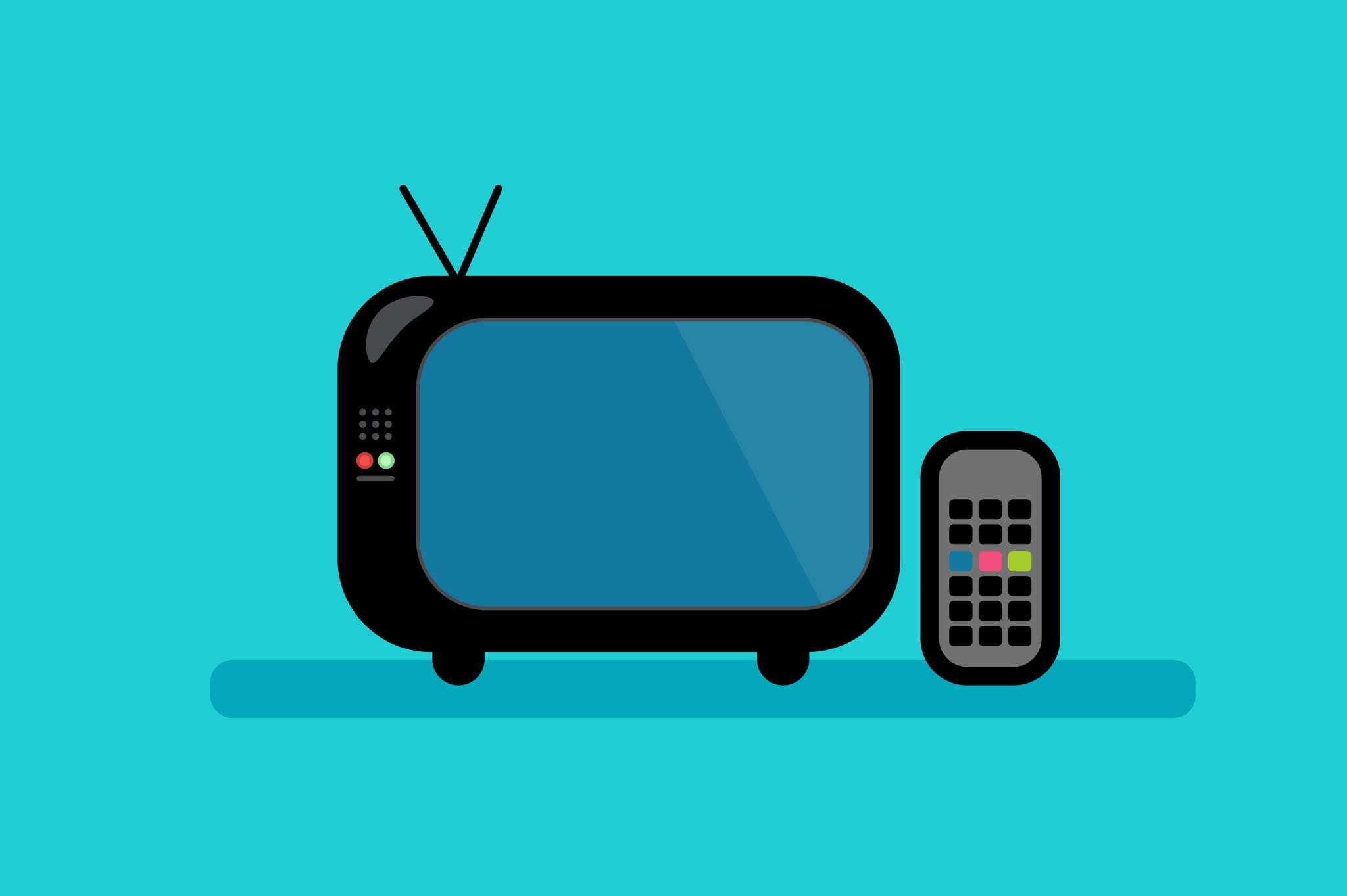 Let's Debate: Tuesday's CNN Facebook Democratic candidates' presidential debate averaged 15.3 million total viewers. That's not Donald Trump numbers (25 million tuned in to see him and the Republican candidates), but it's big. In the 25-54 demo, it averaged 4.8 million. That's the highest ever for a Democratic debate.
Return of the Living Dead: "The Walking Dead" is back on AMC—and the top ratings keep coming. Sunday night's season 6 premiere pulled 14.6 million viewers. It's down from the season 5 premiere, though, which netted 17.3 million, and season 4's premiere at 16.1 million. Still an accomplishment, of course. It ranks as the #10 most-watched scripted telecast in P2+ in cable history.
Watching Baseball: Baseball is getting some great numbers on TBS this year. It's already the most watched postseason on the network. Meanwhile, MLB Net recorded its 2nd-best rated game telecast ever with the Rangers' 14-inning ALDS Game Two win over the Blue Jays.
Bill Simmons: Former Grantland editor Bill Simmons, who left ESPN earlier this year, told Mike Francesa on WFAN this week that he thinks the NFL played a part in his dismissal. After the Ray Rice scandal Simmons had been critical of NFL commissioner Roger Goodell. He told Francesa that that was the thing the beginning of the end.
NBCU Goes OTT: NBCUniversal is launching an ad-free, streaming subscription service all about comedy, for $3.99 a month come January, dubbed "Seeso." It's going to have 52 weeks of original series, stand-up and curated content, with creators like Wyatt Cenac, UCB and Dan Harmon. There are tons of planned series: go here to check them out: www.seeso.com