Top 5 Cable Programming News Bytes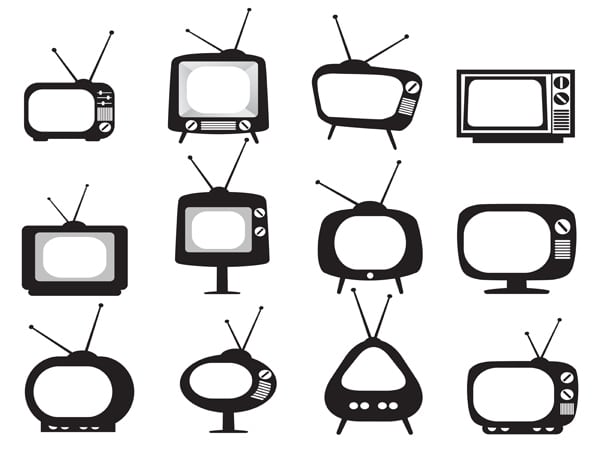 Here are our top five cable programming highlights this week.
ESPN Layoffs: They were rumored to be in the works, but as of Wednesday, they became official. About 300 people will lose their jobs at ESPN—that's 4% of the workforce—from across the global company. It's happening mainly in the U.S., however. A memo sent to employees from ESPN president John Skipper said that the move will help support the organization's future goals and integrating new tech into all parts of the business. Distribution will be more integrated, he said.
YouTube Sees Red: YouTube announced the paid, ad-free subscription service YouTube Red, to launch October 28. Subs will get access to videos without ads, can save videos for offline playback and play videos in the background. iOS users will have to pay $12.99 a month. There's a new YouTube Music app coming, too, which will enable easier discovery of the platform's vast catalogue of music. Red will also have original series and films from top YouTube creators, and traditional media players like NBCU and Fox Sports have also signed on.
Play Ball! Nielsen Fast Nationals says that viewership of the National League on TBS throughout the MLB Postseason is the most-viewed of all time. It's averaging 6.3 million total viewers, up 48% from last year. Within that season, it already aired the most-watched NLCS game ever on TBS when the New York Mets beat the Chicago Cubs. It averaged 7.9 million total viewers. Then Game 4 of the series garnered an average of 7.9 million total viewers again, making it the most-watched NLCS game on record.
Myth No More: Discovery Channel has canceled "Mythbusters," its longest running series. It will premiere its 13th and final season January 9, 2016, after 248 eps, 2950 experiments,1050 myths and 900 explosions. Once it sunsets, hosts Adam Savage and Jamie Hyneman can be seen on Discovery's sister network Science Channel, where the library will live.
Making Peace: Cablevision and Viacom have resolved an antitrust litigation that involved a carriage agreement from 2012. Cablevision sued Viacom on 2013, saying that the programmer bundled channels the MSO didn't want (MTV, Comedy Central, for instance), and then Viacom countersued. Not much detail on what the resolution actually looks like, but the companies are "simultaneously entering into mutually beneficial business arrangements."