Top 5 Cable Programming News Bytes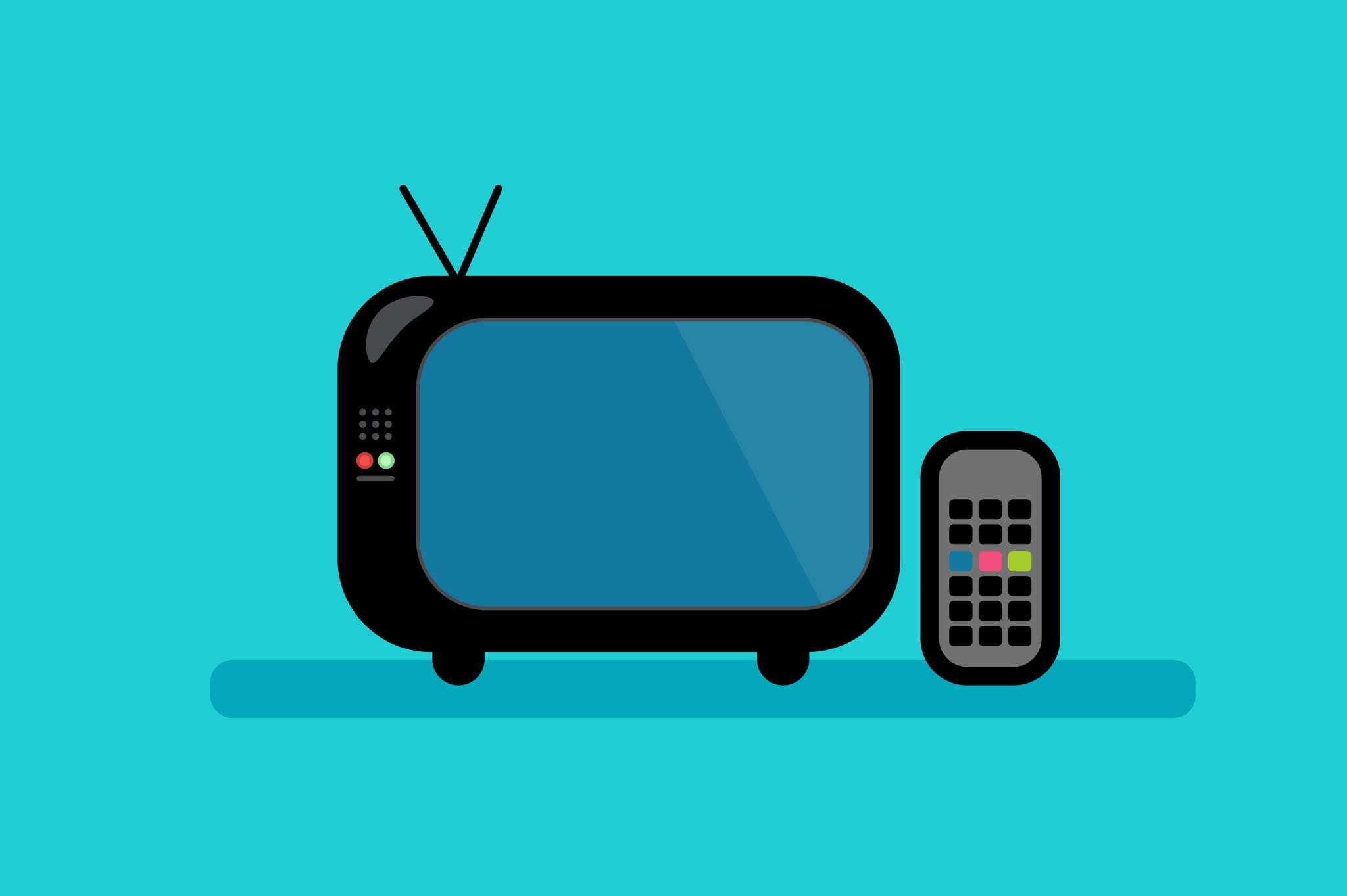 ABC Family Rebrand: ABC Family is rebranding to Freeform in January, and it's the first rebrand since changing its name from Fox Family in 2001. Importantly, "family" is not in the name anymore. Part of the motivation for the rebrand is to appeal to its demo of so-called "becomers," which refers to the life stage of 14-34-year-olds as they are and who they want to become. Execs say the reception from distributors about the name change has been positive.
Hulu/Viacom: Hulu just keeps cutting the deals. It extended its SVOD partnership with Viacom significantly, with Hulu now offering exclusive SVOD rights to programming from Nick, Comedy Central and MTV. Viewers can get full episodes "The Daily Show with Trevor Noah" on Hulu the day after linear debut, and current seasons of some Viacom shows are viewable on delay after the premiere. Popular shows like "Inside Amy Schumer," "Broad City" and "Faking It" will have a presence on the platform.
HBO Everywhere: On Thursday HBO made a couple of announcements. It's taking over the world. Not really, but it's continuing its global expansion by creating a new streaming service for Latin America and the Caribbean for broadband-only customers. The service will be launched in Colombia by years' end. It will cover Spanish-speaking Latin America, Brazil and the Caribbean when fully launched. Also on Thursday, HBO NOW arrived on the Roku box. The service is the network's OTT play, for $14.99 a month.
Ratings Highlights: Who knows, maybe baseball will beat football in this week's cable ratings. ESPN's Wild Card MLB game on Tuesday between the Houston Astros and the NY Yankees (the Yanks fell 3-0) was the network's most-watched MLB game since 2003. About 7.6 million total viewers tuned in, according to Nielsen Fast Nationals. That makes it the largest MLB Wild Card game ever.
Renewals: FX's "Tyrant" and AMC's "Halt and Catch Fire" both get a third season. Tyrant follows an American family that gets drawn into the dealing of a war-torn Middle Eastern country, while Halt is a scripted drama that has tackled the rise of personal computing, online gaming and the Internet.