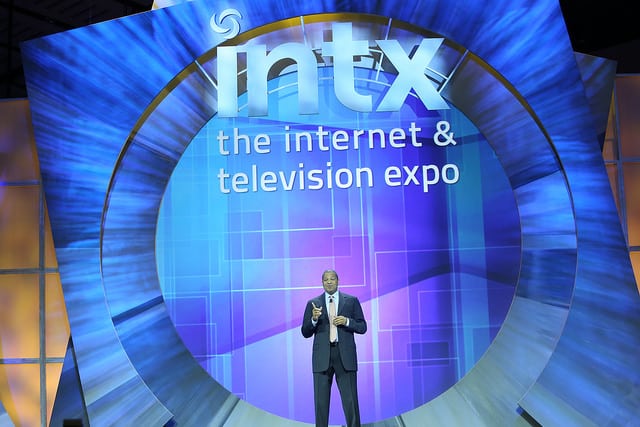 Now that the 3-day marathon known as INTX: The Internet & Television Expo has wrapped and we've settled back into our offices, we've had a moment to reflect on what we think were the biggest moments of the show. What would you add to the list?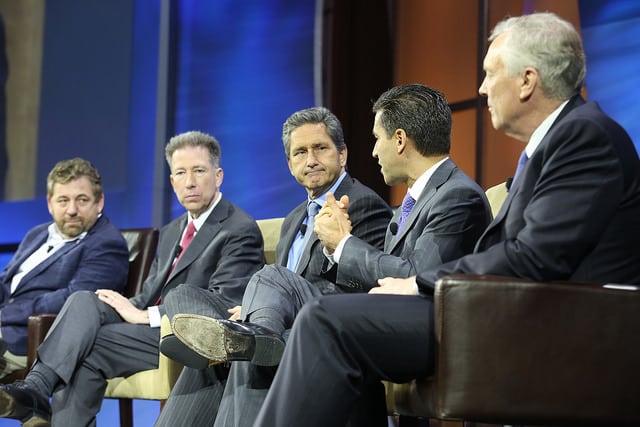 1. Did Jim Dolan Really Say That?
General sessions can sometimes feel a little rehearsed. Not the case Wednesday when Cablevision CEO Jim Dolan stunned the crowd by declaring on stage that he'd like to make a deal with Time Warner Cable and others to consolidate markets like NY. It just reiterated the point that now that Comcast-TWC is off the table, anything is possible. That electricity could be felt throughout the show, with potential consolidation looming in so many sectors making all that networking oh-so-more important.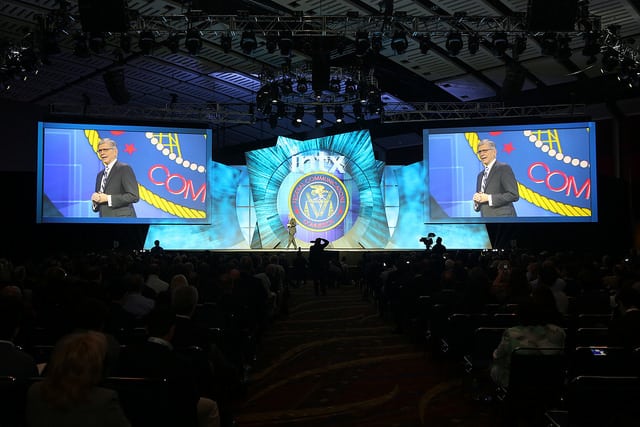 2. Lecture from Father Wheeler
Don't like those new Title II rules? Tom Wheeler doesn't care. The FCC chairman flew in from Washington to make it clear that he means business on Title II. He threw back in the industry's face the oft-repeated refrain that maybe this FCC will forbear from burdensome regulation, but the next may not. "My response is, 'I take you at your word to protect an open Internet, but what about those who follow you?"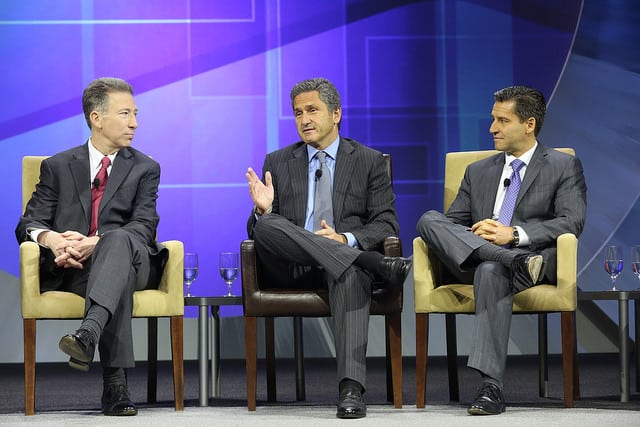 3. CEOs Rebuttal to Wheeler
Perhaps it was Dolan's consolidation comment that helped everyone let their guard down, but the CEO panel Wednesday didn't swallow Wheeler's comments with a spoonful of sugar. Cox pres Pat Esser warned of early signs that Title II will drive up costs associated with pole attachments and other expenses. Not being US based, Liberty Global pres/CEO Michael Fries let loose the most, calling it terrible regulation. "For years, I've told European regulators to look at the U.S. market for guidance," he said. "I'm not saying that today… we're happy to be abroad." Interestingly, Liberty Global is part of the same John Malone conglomerate that owns Charter, which may very soon need FCC approval for its own deal. So Fries' comments may make that next meeting between Tom Rutledge and Tom Wheeler a bit, uh… awkward.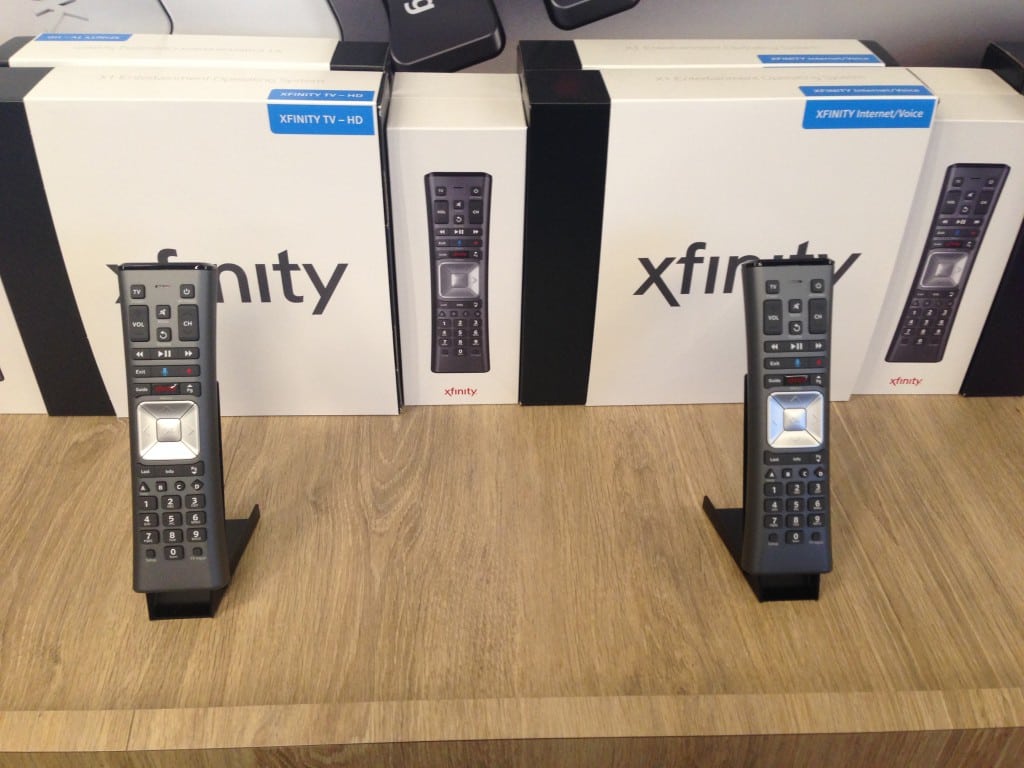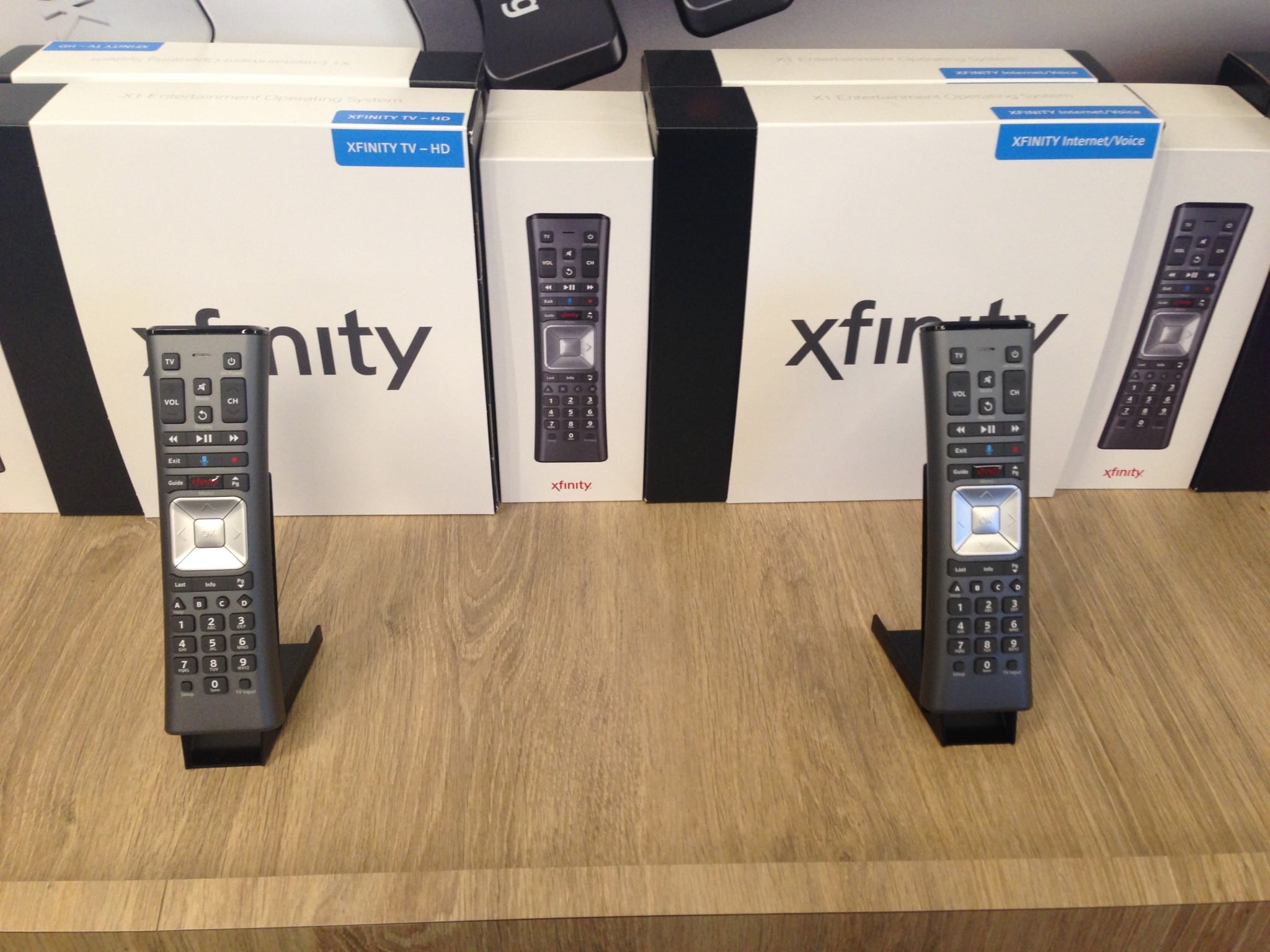 4. That Comcast Voice Remote Really Works
Brian Roberts demonstrating something at the show has come to be expected, much in the same way as blisters from too much walking and those TV One rolling bags that reporters get (apologies for all toes we may have accidentally collided with). But what made this year's demo of Comcast's X1 voice remote (something we'd seen before) special was that it was tangible immediately with the MSO giving out remotes in its booth and to the press in swag bags. Plus, it didn't hurt that Roberts used it for a good laugh. His "Search for the Comcast-Time Warner Cable merger" and the resulting explosion scene with Vin Diesel will go down in show history legend along with Michael Jackson's appearance at the event and those legendary parties of the '80s.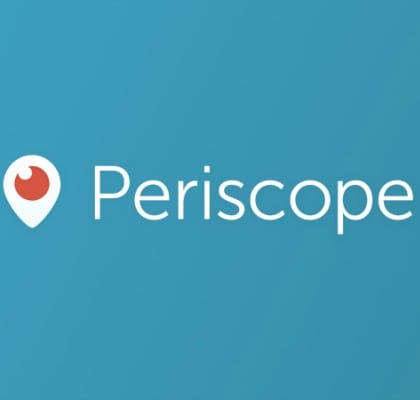 5. Periscope, Periscope, Periscope
If you hadn't heard of it before INTX, there is no way you were unaware of it by the time you left Chicago. From questions over pirated Periscope casts of the Manny Pacquiao vs Floyd Mayweather flight to an actual Periscope of an FCC commissioner panel (courtesy of BTIG's Rich Greenfield), it felt like Twitter's live video streaming app was everywhere… maybe because it is? That brings us to something NCTA pres/CEO Michael Powell brought up—where do privacy discussions begin for those who are unknowingly being broadcast by it and similar apps such as Meerkat?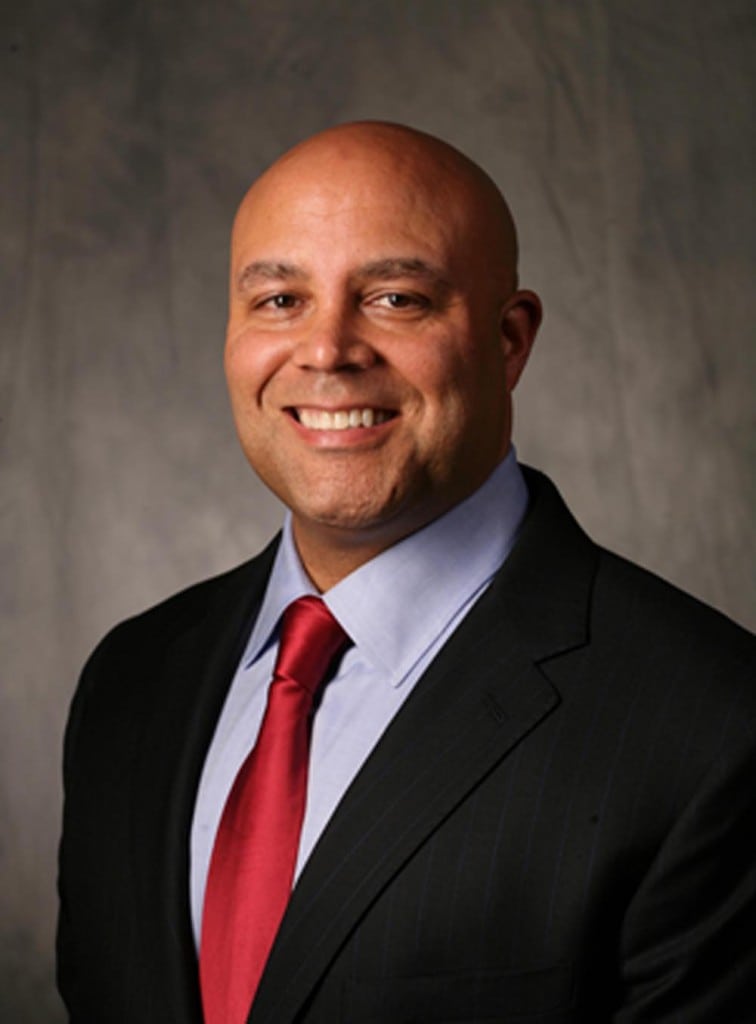 6. Michael Powell Hates Cable
Well, the name anyway. It was a bit of a watershed moment for the head of the National Cable & Telecommunications Association to say he hates the name "cable" and it needs to be retired in some way because it doesn't fairly capture what the industry does. But given some of the names the industry has come up with over the years (VOD, DOCSIS, VOIP), we're a little leery of what's next…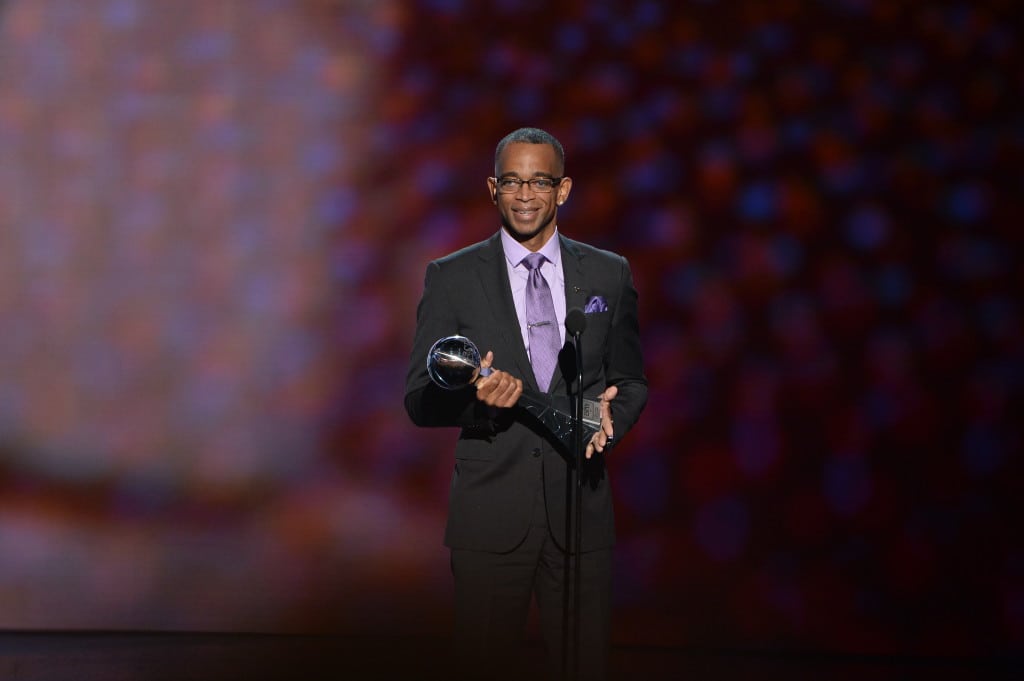 7. NAMIC Remembering Stuart Scott
Beautiful speech from Susan Scott, who accepted NAMIC's Mickey Leland Humanitarian Achievement Award on behalf of her brother, the late ESPN "SportsCenter" anchor Stuart Scott. "The first time I met Sean Bratches I never thought I'd think of him as family. But I do…[ESPN's] support couldn't have been more respectful, strong or helpful," Susan Scott said. And thank you NAMIC for moving the breakfast start time from its normal 7am to 8am.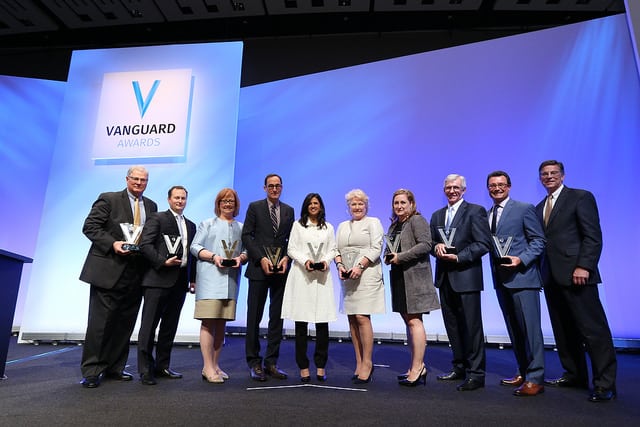 8. Vanguard Recipients Are Funny, Too
In his acceptance speech for the Vanguard Award for science and technology, Charter evp engineering & information technology Jim Blackley referenced a "Seinfeld" ep in which people fear public speaking more than death. "That would be my going in position," he quipped to an instantly-impressed crowd. He might have gone in with that premise, but he knocked it out of the park. Blackley had the whole crowd in stitches, joking that the just-aired video of him added 30 years as well as 30 pounds. Engineers "speak in tongues" with acronyms, he said, the best one being PICNIC: "problem in chair, not computer."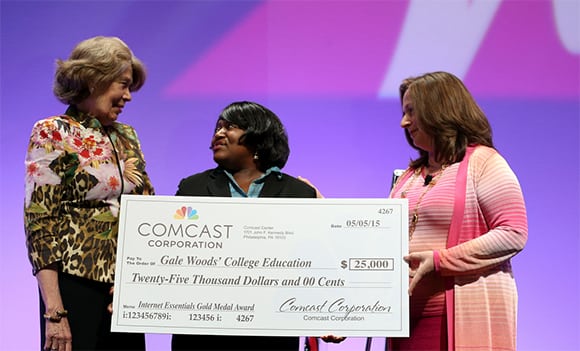 9. Comcast Cares about Internet Essentials Customer
Comcast has faced its fair share of criticism over the years about its low-cost broadband program Internet Essentials—from those who say the $9.95/month Internet program doesn't reach enough of those in need to the recent complaint from Susan Crawford that it's a "customer acquisition program masquerading as a philanthropic gesture." Wherever you fall in the debate, it was genuinely moving to see Chicago resident and Internet Essentials customer Gale Woods receive a $25K scholarship from Comcast at the WICT Signature lunch Tues. Woods and her 7th grade son are both using the Internet to do their homework as she attends college part time at Northeastern Illinois Univ.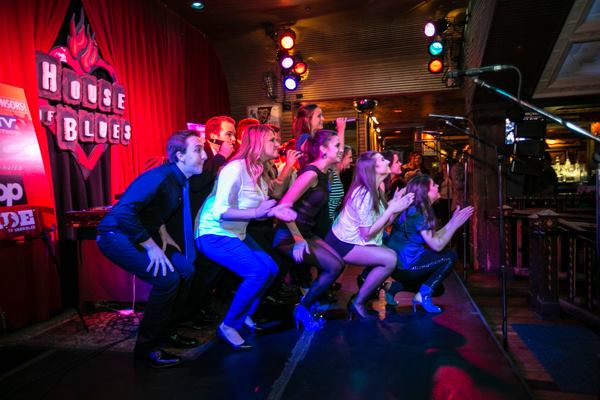 10. CFX 100 Party
Yeah, it's a little conceited of us to put our own party on the list. But if you were there, you know just how hopping it was! John Legend even made an appearance (um, by video). But we did have one of the a cappella groups from his new Pop series "Sing It On" in the house. Special thanks to our sponsors Pop, MAVTV, Music Choice and RideTV. And a special salute to all those Cablefax 100 honorees!