TiVo Topped Share Price Gains Last Week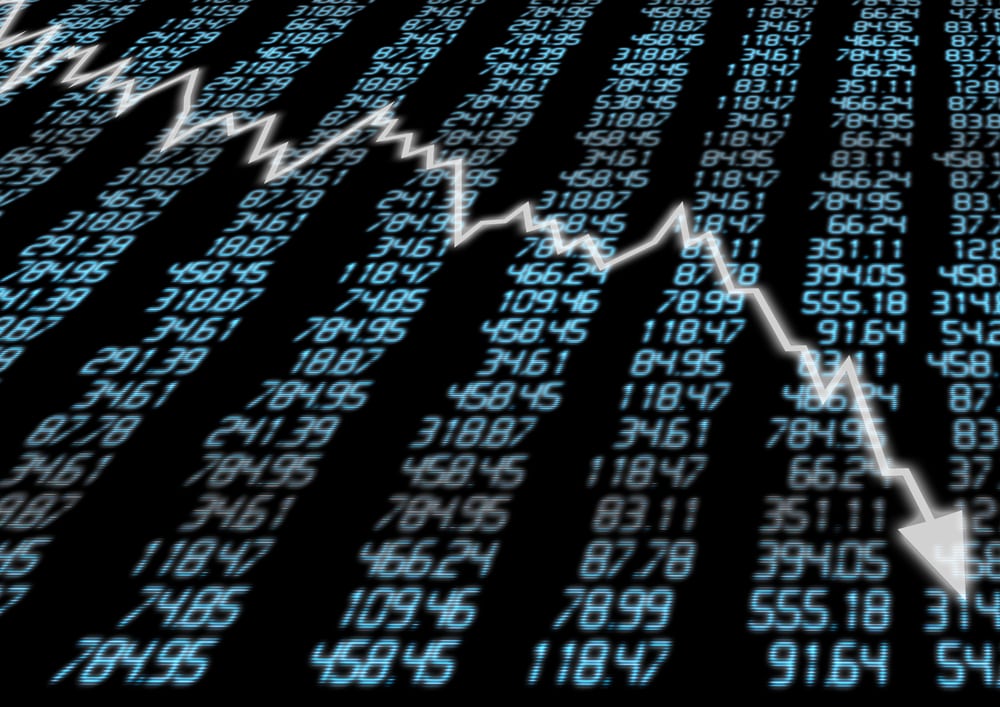 With rumors circulating that TiVo is in talks with Rovi to be purchased, the set-top digital video maker closed on Friday at a share price of $9.45, up 20.54% for the week of March 21, according to Cablefax's weekly review of media and telecom stocks. A New York Times article said TiVo would be purchased suing cash and stock, and current TiVo stockholders would own about 30% of the combined company.
On the loser side last week was Synacor, which fell 15.89% to a share price of $1.43. The stock has fallen 18.29% year over year. Nexstar also topped the loser list, with a decline of 11.65% to a share price of $42.56—and a year-over-year change of -27.5%.
Stock share price winners:
1. TIVO:…………………………………………………………………….9.45……… 20.54%
2. MICROSOFT:……………………………………………………….54.21……….. 1.35%
3. SEACHANGE:………………………………………………………..5.33……….. 0.95%
4. AT&T:…………………………………………………………………..38.88……….. 0.83%
5. TDS:……………………………………………………………………28.43……….. 0.60%
Stock share price losers:
1. SYNACOR:…………………………………………………………….1.43…….(15.89%)
2. NEXSTAR:……………………………………………………………42.56……. (11.65%)
3. GRAY TELEVISION:…………………………………………….. 11.50………(9.38%)
4. AVID TECH:……………………………………………………………6.44………(8.91%)
5. ENTRAVISION:………………………………………………………7.15………..(6.9%)