The Multiplatform Launch of 'ASPIREist'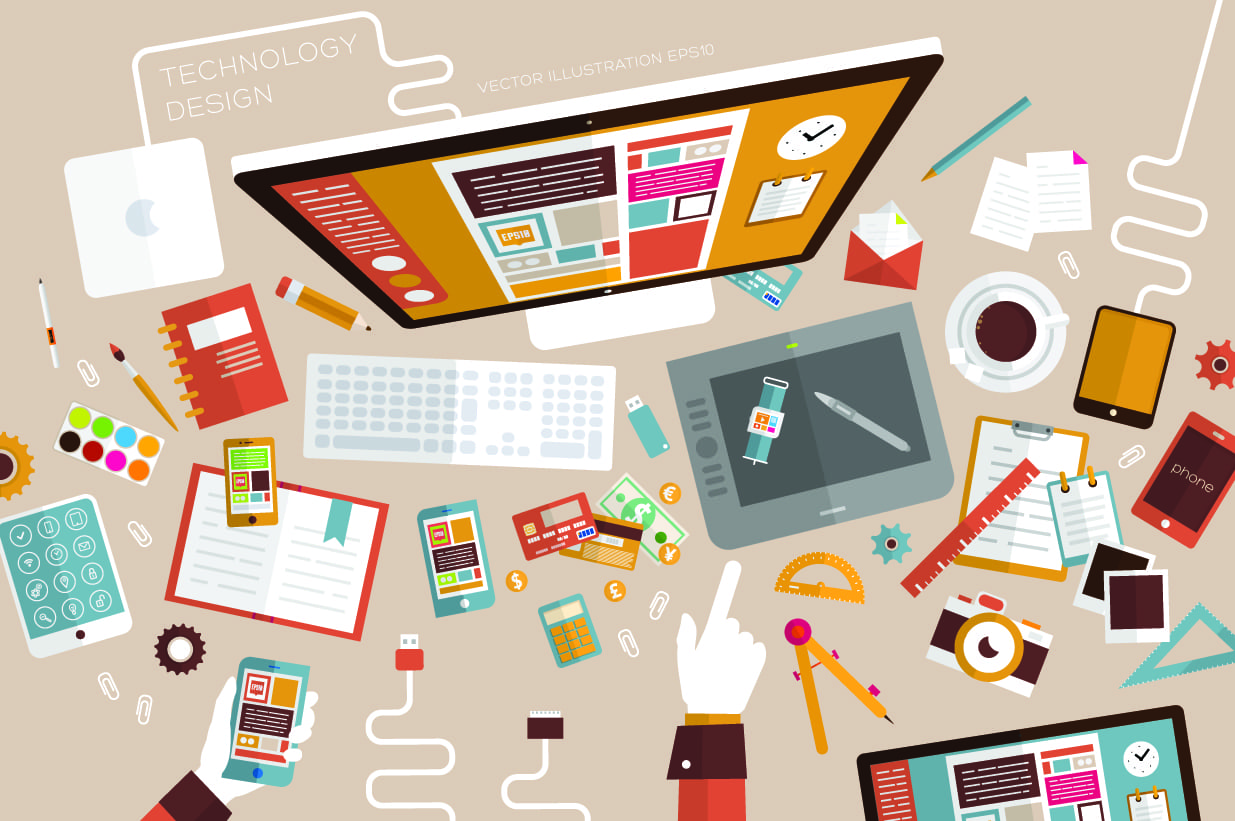 Our Take:
When "ASPIREist" debuts this Sunday, April 3, it will air on Flipboard, Facebook and YouTube. The series is focused on global issues that matter to young people, will be diced up into easily-shareable clips and will include calls to action pertaining to the issues it covers. The show will also buy time on USA Network. Producing the four-part series are former "60 Minutes" producers Shawn Efran and Solly Granatstein. The goal is to combine "the power of old media and new media," according to the show's creator, online-advertising veteran Neal Weinberg. It's an attempt "to reinvent the typical news show."
by Natalie Jarvey Soon-to-launch news show ASPIREist is taking a multiplatform approach when it debuts Sunday, April 3. The show, which is being produced by a pair of 60 Minutes veterans and will focus on issues that matter to today's young people, will launch on Flipboard, Facebook and YouTube.