Tennis Channel Taps DigitalGlue for System Integration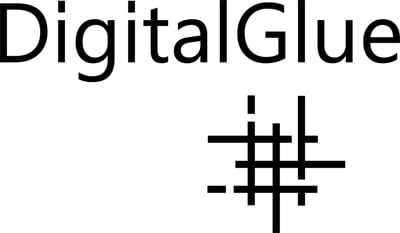 Tennis Channel is getting some help from DigitalGlue to provide systems integration and installation services for a complete upgrade of the network's master control facility in Culver City, California. DigitalGlue recently completed the first phase of the project with the installation of Harmonic Spectrum MediaCenter media servers with integrated storage to replace aging equipment.
With one Harmonic server operating as the main and the other as backup, each server includes eight play-out channels and four record channels. A separate Harmonic Media Application Server (MAS) asset management platform mirrors both play-out servers to provide additional redundancy. All 24 hours of Tennis Channel programming, including more than 2,500 hours of live tournament coverage every year, is played out by the Harmonic equipment.
"We selected DigitalGlue after an intensive six-month evaluation process, and during that period we were won over by the consultants' thoughtfulness, expertise, and complete absence of high-pressure sales tactics," said Randall Heer, vice president, broadcast operations, Tennis Channel. "Even before we were ready to purchase equipment, the DigitalGlue consultants took the time to go over our questions and discuss concepts. With its impressive track record of delivering comprehensive digital video solutions based on best-of-breed equipment like Harmonic, DigitalGlue was the natural choice for our master control upgrade project."