Tennis Channel Sale, Trump's Protest – Top Cable Programming Stories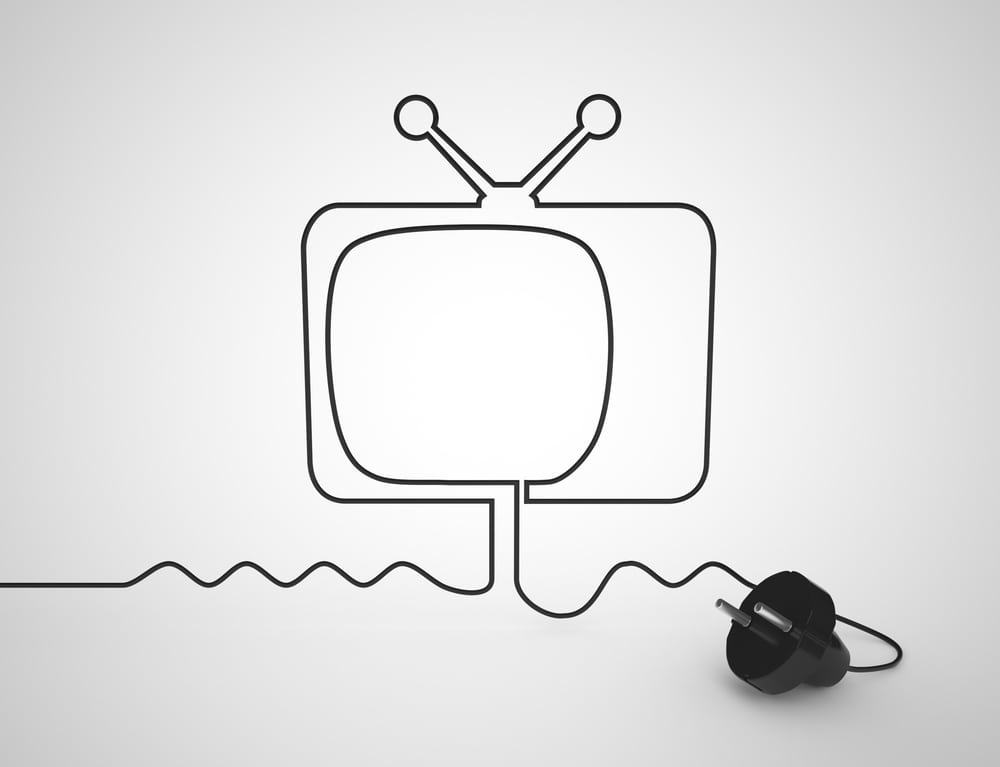 Here are our top five cable programming stories for the week of January 25.
Sinclair Serves Up Tennis: Sinclair Broadcasting Group announced on Wednesday that it's purchasing Tennis Channel for $350 million. And by the time the deal closes, the broadcaster claims it will up the network's distribution from 30 million homes to 50 million through agreements with various MVPDs. Sinclair has been looking to get into the cable business for a couple of years now—and it thinks that Tennis is the perfect opportunity to do so. More on the story here.
Trump's Protest: Thursday's GOP debate on Fox News will be missing the reality star candidate, Donald Trump, on account of a boycott against the network's Megyn Kelly as moderator. Trump thinks she's treated him unfairly in the past. As an added sting, the candidate is holding an alternative event just three miles away to benefit veterans. We'll see who airs the impromptu event—and whether ratings suffer. More on the saga here. 
Town Hall: Speaking of debates, CNN's Town Hall CNN Iowa Democratic Candidates Town Hall on Monday night was the most-watched primary candidates' cable news event on record, averaging 3.2 million total viewers, according to Nielsen Fast National Data. More here. 
Kocktails and Billions: A couple of "best evers" were reported in the ratings this week. Showtime's "Billions" now holds the record for the network's highest-rated freshman series premiere with 6.5 million viewers. The news earned it a season 2 pickup. Over at FYI, "Kocktails with Khloe" was the most-watched series premiere ever, with 496K viewers in L+3 viewing.
Diversity in Cable: While the Oscars' diversity debate continues, there's at least some positive news in cable entertainment. NAMIC's 2015 Top Companies for People of Color list named 5 operators and 5 programmers. And for the GLAAD Media Awards nominations, plenty of cable shows made the list, including E!'s "I Am Cait," TLC's "I Am Jazz," MTV's "Faking It" and HBO's "Looking." More here.