TCM Classic Film Festival Teams with Students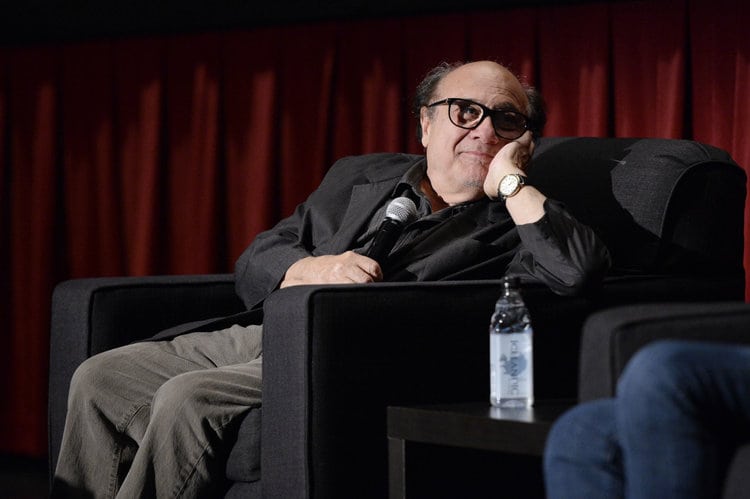 The TCM Classic Film Festival is getting an assist from qualified film and communication students in the L.A. area. Students who were selected after applying will report and capture video from the annual festival, which runs April 6-9 in Hollywood. And of course, they'll be all over social with the hashtage #TCMFF.
"At previous festivals we offered passes to local film and arts students to continue to foster the love for classic film among a younger fan base, and the idea for TCM University grew natural out of that," said Pola Chagnon, TCM's svp of brand, creative and marketing. "We thought it would be a worthy experiment to invite students to join us in an official capacity to give a new and fresh perspective."
It also gives TCM the chance to learn more about the younger demo's interests and social connectivity. "And giving them an opportunity to see these movies on the big screen with an audience of passionate fans will help foster exposure for the classics and give them an immersive experience into the TCM brand," Chagnon said.
Also new at this year's festival are nitrate prints, with four films being presented that actually date back to the time they were released. The format hasn't been produced since the early 1950s. The nitrate lineup features "Black Narcissus" (1947), "The Man Who Knew Too Much" (1934), "Laura" (1944), and "Lady in the Dark" (1944).
"Nitrate prints are known for having an exceptional quality, due to the fact that they were manufactured with a silver emulsion—hence, the term 'silver screen.' This format is exceptionally rare, and public viewings are few," explained Genevieve McGillicuddy, Festival director and VP of TCM Enterprises.
Another new milestone at the Festival will be the first father and son handprint ceremony at the TCL Chinese Theatre with Carl Reiner and Rob Reiner.
Of course, this year's festival will pay its respects to film historian and Turner Classic Movies host Robert Osborne by dedicating the event to him. Osborne, who was viewed by many as the face of TCM, passed away last month at the age of 84.  "We will be marking this in a variety of ways, including a special 'Remembering Robert' panel featuring TCM staffers and Robert's lifelong friend, actress Diane Baker, reminiscing about Robert," McGillicuddy said. "We will also have a "Memory Wall" in Club TCM where attendees can leave their personal notes dedicated to Robert, and a tribute spot that will run in front of each of our presentations on Opening Night."