TCA Dispatches – Showtime, ABC on the Tour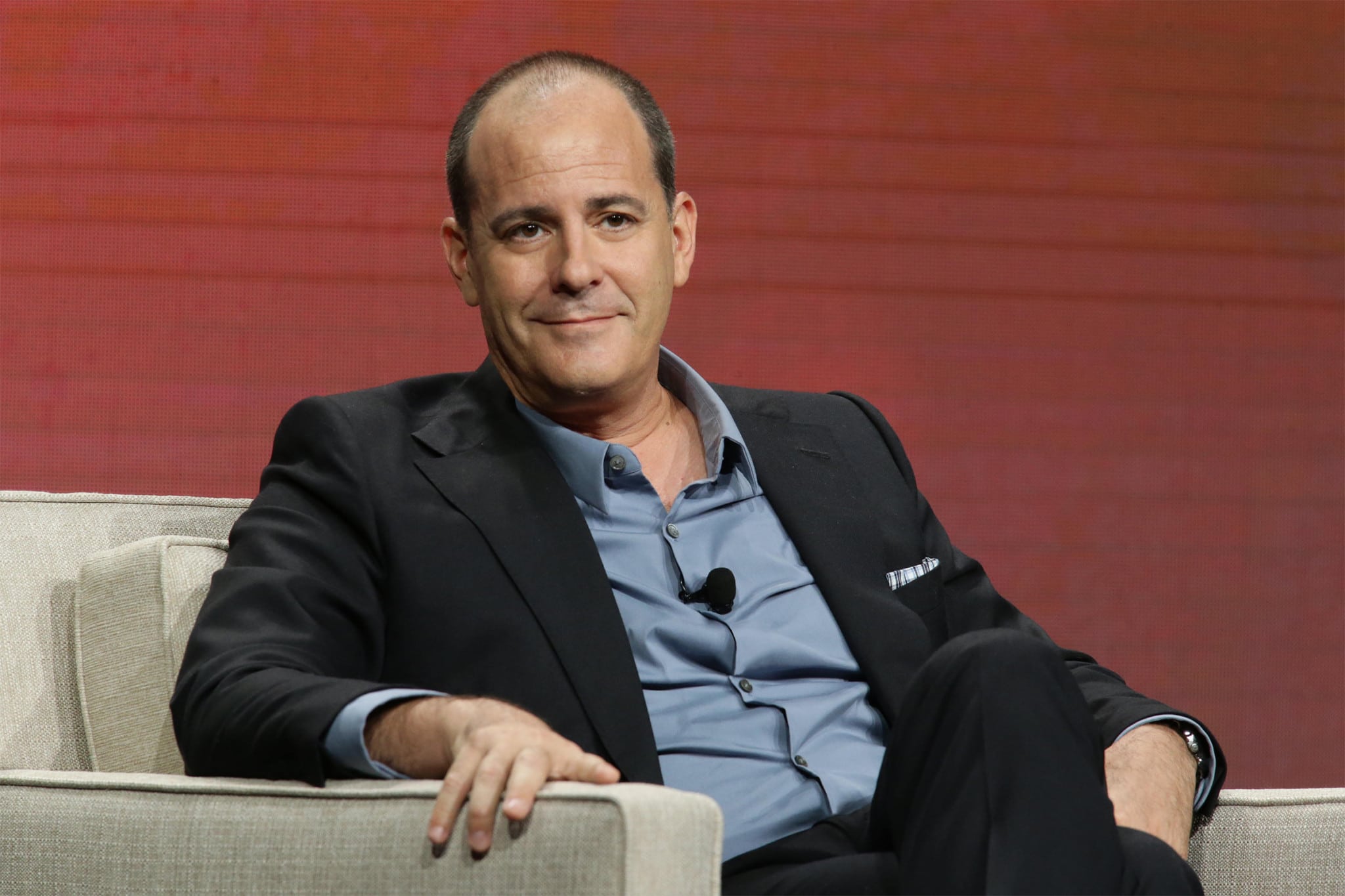 Even if basic cable nets face "serious headwinds," Showtime pres/CEO David Nevins on Saturday told TV critics at TCA that premium nets can thrive, noting that 2017 was Showtime's biggest year of subscription revenue growth. That includes the net passing 2 million subs for its OTT product.
"The delivery system is changing," he said. "The craving for great, entertaining, provocative stories is not." Still, he acknowledged that "our deep pocketed friends invading from the North" such as Netflix, Amazon and Apple are making the environment more competitive and challenging than ever. But "spending has its limits. What we offer our suppliers, our most valuable resource, really is an environment that is compelling to the top creators in the business and enables them to do their best work," he said.
Nevins said traditional nets simply have to "work harder to break through" but called that "a feature, not a bug. This is a fantastic time to be working in television, if you're well positioned for its challenges." Meanwhile, Nevins told critics he was "blindsided" when political docu-series "The Circus" star Mark Halperin called to let him know that sexual harassment allegations about him would be coming the next day. "We decided very quickly that it would be best for the show to go on without him," Nevins said. Showtime announced at TCA that The Circus will return April 15 without Halperin, adding to the mix Alex Wagner of CBS News and The Atlantic.
Meanwhile, TV critics hoping for some insight on how the Fox-Disney deal might affect the ABC broadcast net were left wanting Monday as ABC Entertainment President Channing Dungey said her focus is on the next six months of show premieres. "The company has kind of said all we're going to say on that topic," she said.
She did, however, opine about the "watershed moment" for women in the industry, arguing that ABC's traditional focus on shows with strong women will continue—perhaps with a renewed focus on "men and women working side by side with respect for one another." But those stories will of course go forward largely without the net's star showrunner (and arguably biggest female showrunner on TV) Shonda Rhimes, who recently struck an exclusive deal with Netflix. While Rhimes will still be involved through the run of her current ABC shows, Channing acknowledged that she'll be able to flex "new creative muscles" on a streaming net vs. a broadcast net and wished her the best.