TCA: Cable Still Means Freedom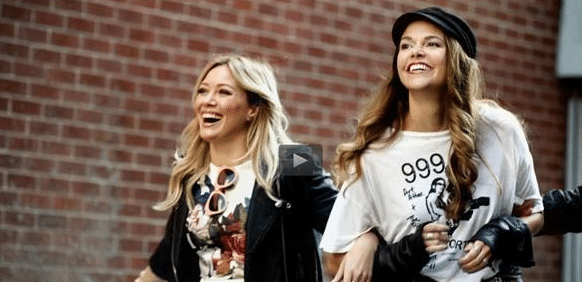 After years of attending TCA, Cablefax editors are used to hearing creatives praise the freedom of cable as opposed to broadcast. Beyond the differences in FCC rules regulating language and violence that favor a freer environment, cable nets traditionally have had more breathing room due to their ability to worry less about ratings than broadcast networks. At the current TCA, which began Tuesday, Darren Starr was the latest broadcast veteran to laud creative freedom on cable.
"There's a freedom to working on cable that you just don't have on broadcast," said Starr, who developed "Sex & The City" for HBO and now is helming TV Land's "Younger," whose season two debuts Jan 13. Speaking about Younger, Starr said the series about an older woman pretending to be in her 20s would fail on broadcast. "They really trust the creative [at TV Land] and I feel…on broadcast…the show would get way too homogenized." In addition, clips shown at TCA featuring nude female characters in a lesbian relationship are unlikely to get by broadcast censors.
More evidence of cable's freedom came from Comedy Central's "Not Safe with Nikki Glaser" (February 9 premiere), a series about sex whose host, comedian Glaser, is described as a "curious perv." Glaser told TCA critics she's a pervert; the word curious was inserted to placate Comedy. Clips and the discussion surrounding Not Safe were lively, funny and loaded with mentions of male and female genitalia and perversions. The series aims to get beyond treating the topic of sex as taboo.
A final example of creative and other freedoms is MTV's "Greatest Party Story Ever…And Other Epic Tales" (January 14 premiere). The series features party and other stories told by real people, not actors. That's the pure freedom part, the network says. The creative freedom involves the use of just about every form of animation to depict the stories.