TCA 2015 Winter Tour Preview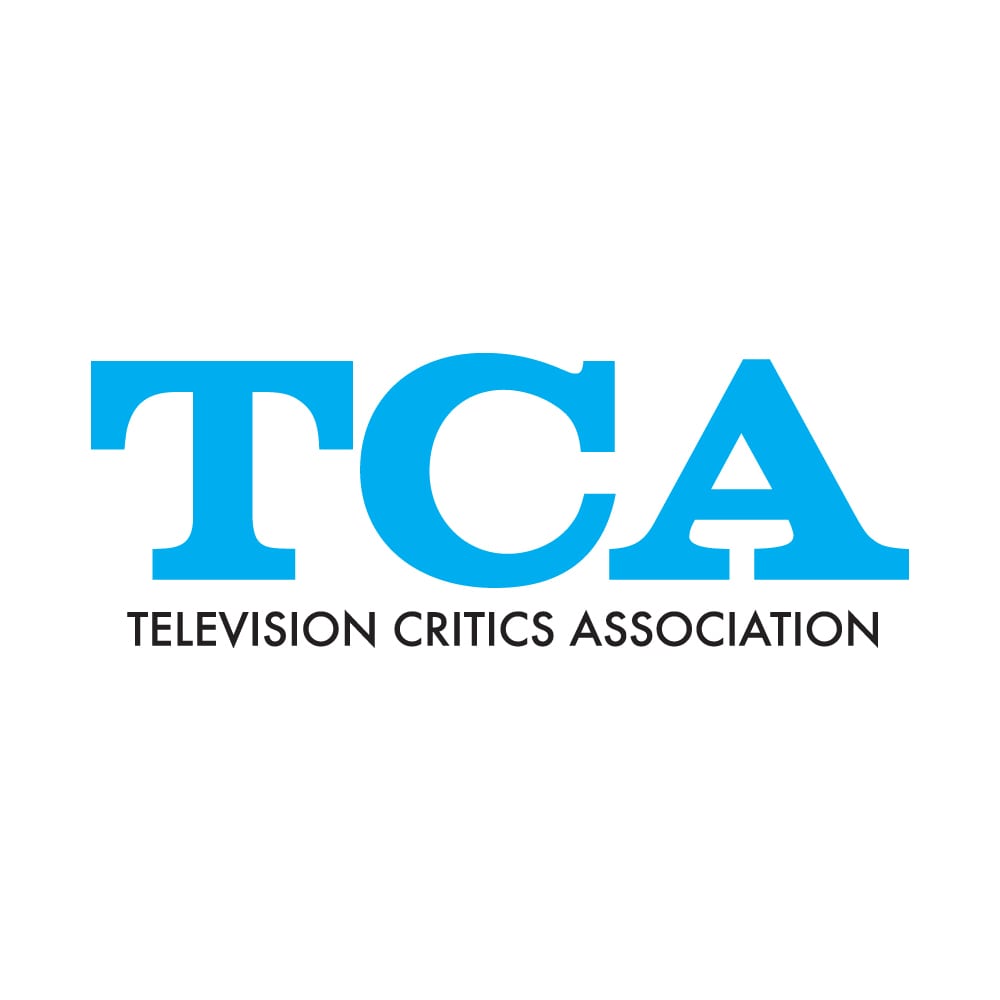 The CTAM-run cable portion of the Television Critics Association winter press tour kicks off Jan 6. So what's in store for the 220+ consumer and trade journalists in attendance? As more proof of content becoming increasingly screen agnostic, digital programming has grown its presence over the past few tours.
Last summer Amazon's originals occupied several panels spanning an entire afternoon with big name talent like John Goodman, Jason Schwartzman, Jeffrey Tambor and Garry Trudeau, and the studio intends to come back next summer as well. Netflix, Sony and Crackle are confirmed for this tour, according to TCA leadership, and the association's been contacted by other digital studios as well.
Interestingly, while TCA is generally a place for programming to shine, CTAM is offering a TV Everywhere demo and executive panel for critics. The strategy follows on the heels of a Nielsen ratings tutorial during last summer's tour which, though in both format and content a departure for CTAM, was well received by critics. TVE is a crucial part of CTAM's agenda, of course. "We're really trying to show the breadth of cable offering and I think consumers as well as critics may not be aware of improvements and ease of sign in," said a CTAM spokesperson.
Execs participating in the TVE presentation include A+E Nets svp, distribution Mark Garner, CNN Digital chief product officer Alex Wellen, Cox Comm vp, video marketing Jonathan Freeland, ESPN senior dir digital video distribution James Rollins, Viacom Ent Group evp, multiplatform strategy & development Erik Flannigan and Nat Geo Channels svp, programming planning and research Brad Dancer. It gives them an opportunity to address the journalists reviewing their programming—a chance they rarely get.
Other expected highlights of the tour's CTAM portion include TVGN's coming out party as Pop, featuring a Q&A session with pres of ent and media Brad Schwartz and a panel on its new comedy "Schitt's Creek" starring Eugene Levy and Catherine O'Hara, and Pivot's first scripted drama series, "Fortitude." Also bound to be newsworthy: an executive session from Discovery Channel's new president Rich Ross. Critics will likely enjoy a final "Mad Men" cast reunion, the "Better Call Saul" panel and Jon Stewart's forthcoming new show "The Nightly Show with Larry Wilmore" on Comedy Central.