CES: Turner in OTT Distribution Talks with MVPDs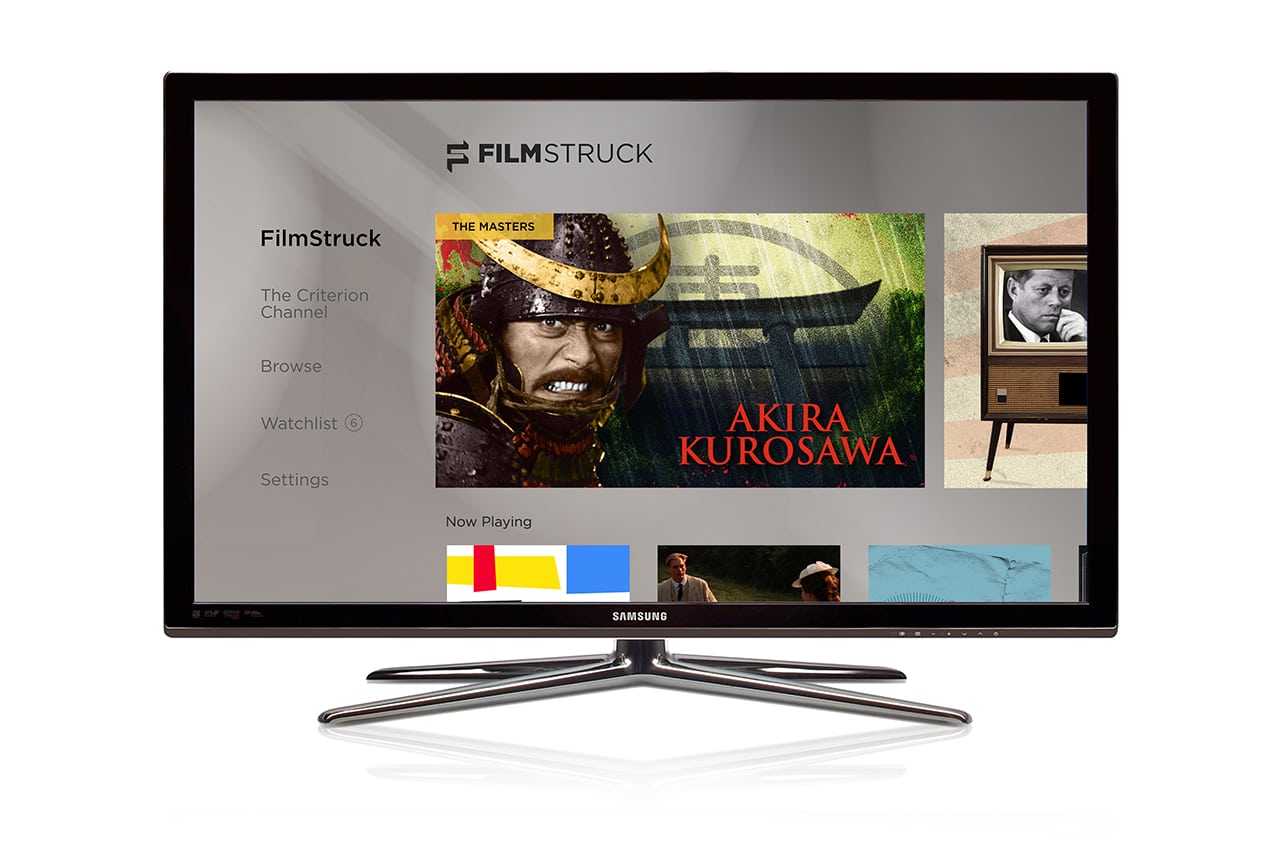 Turner is talking to MVPDs about potential distribution relationships for FilmStruck and Boomerang, the programmer's two direct-to-consumer services. During a panel Tuesday at CES, Turner evp, distribution and strategic partnerships Jennifer Mirgorod discussed the challenges of selling subscriptions for its OTT services without a distribution partner.
"What we saw is you launch a business, you kind of dip your toe in the water and you realize pretty quickly that a partner would help," Mirgorod said. "So, we have a deal with Amazon Channels and we have talked to some of the traditional MVPD distributors about distributing our direct-to-consumer products." She identified Verizon as a pay-TV provider with whom conversations have been productive thus far.
Scripps Networks vp, content distribution and business development Steve Harris characterized cable nets' traditional business model as B2B, in that they sell to distributors, and said the shift to a B2C model like an OTT service means entering unfamiliar territory in terms of customer acquisition. "Acquisition and retention is really hardest challenge any traditional TV company going direct to consumer will deal with," he said.
Russell Schwartz, who heads up original programming business and legal affairs for Starz, acknowledged the premium net's availability as a direct-to-consumer service has been a sticking point in its ongoing carriage standoff with Altice USA. It's the most recent example of direct-to-consumer offerings driving a wedge between programmers and traditional MVPDs. DISH similarly pointed to CBS' All Access offering as a new factor in its retransmission consent standoff with CBS in late 2017. Schwartz said distributors have added negotiating leverage in the OTT era, but noted there are some exceptions.
"It really depends where you are in the ecosystem," he said. "Starz is kind of—we were lower down; now we're sort of higher up but we're not at the top. HBO's in a very different position in terms of what cable operator or MVPD is going to seriously say to them, 'We'll drop you, people don't need HBO.' No one's going to do that. No one's going to do that yet with ESPN or certain other brands." HBO, of course, offers a similar direct-to-consumer version of its channel to the one Altice has taken issue with.