The SVOD Route: Should TV Networks Sell Their Content?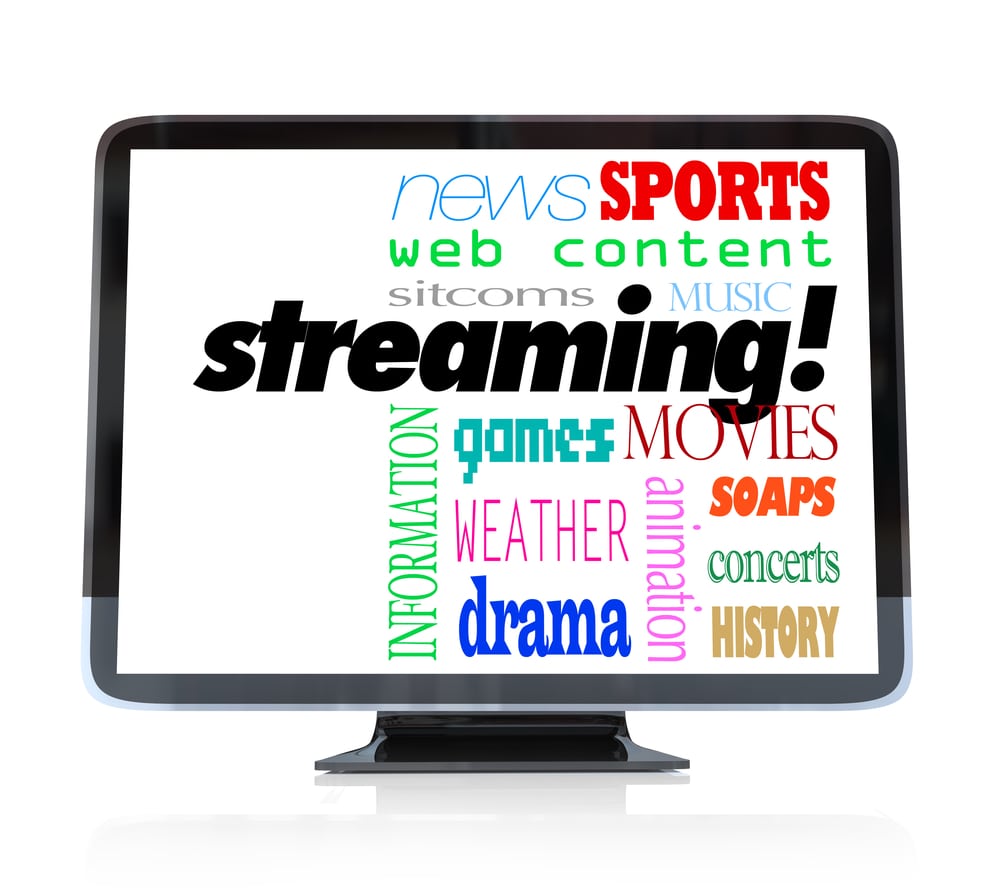 Our Take:
Some heads of TV networks, including AMC Nets president & CEO Josh Sapan, have gone on record saying that making previous seasons of series available on SVOD platforms like Netflix has boosted the overall viewership and ratings of the show. But as this article from The Street points out, other programmers–and an analyst, too–feel as if it was a mistake to get into the SVOD game, despite the fact that so many have made such deals.
New York ( TheStreet) — Sometimes the quick cash is too easy to pass up. For over 10 years, television programmers including Viacom , Disney and 21st Century Fox have been licensing previously aired shows to Netflix .