Survey Says Education May Curb Piracy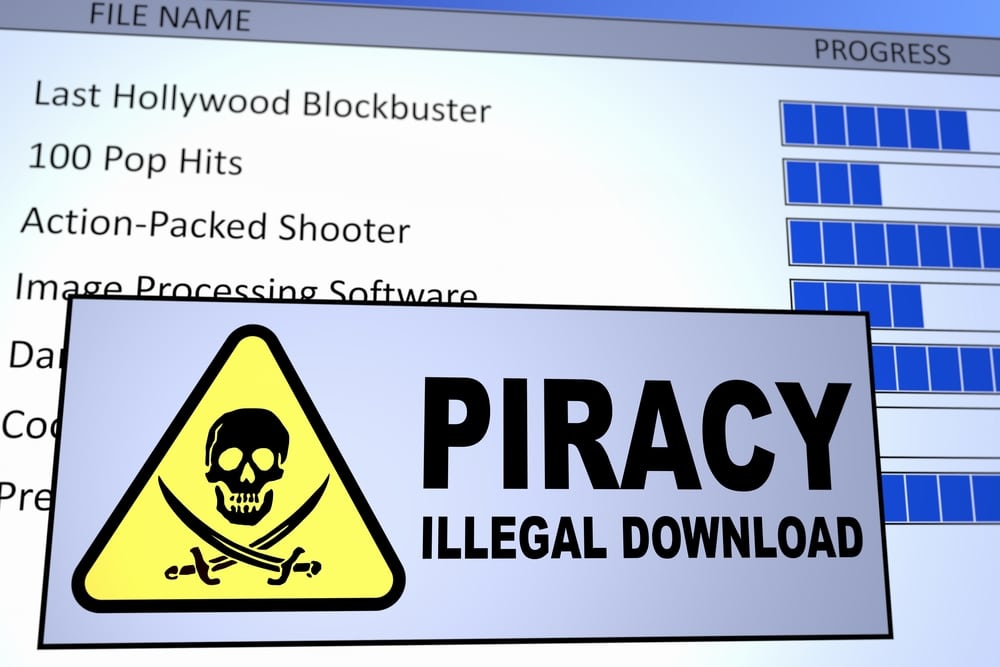 Here's yet another reason to spread the word about the harms caused by piracy. The Irdeto Global Consumer Piracy Survey questioned more than 25,000 adults across 30 countries and found that despite the high number of consumers watching pirated video content (52 percent), nearly half (48 percent) would stop or watch less illegal content after learning the damage that piracy causes the media industry.
Piracy has grown into a global epidemic over the last few years with pirates running full-fledged illegal businesses with marketing strategies that, literally, steal the revenue from legal providers. But the good news is the willingness by nearly half of consumers to change their viewing habits, which speaks to the huge impact that education could have on reducing the number of people who pirate video content. This could damage pirate businesses with more consumers choosing legal offerings instead of funding illegal piracy operations.
Thirty-eight percent of US respondents in the survey said they would watch less or stop watching pirated content. Although that's a good start, this indicates that simply educating consumers about damages associated with revenue loss may not be enough. However, an education initiative focusing on piracy's impact on producing content, coupled with knowledge on how piracy is often linked to criminal organizations and that pirated content could include malware aimed at stealing consumer's personal information, may resonate better in those markets. Basically, hitting the topic simultaneously from three sides.
Case in point: while 70 percent of consumers recognize that producing or sharing pirated video content is illegal), only 59 percent are aware that streaming or downloading (watching the content) is also against the law. The process of educating the consumer must start with knowing, exactly, who they are, what and why they watch, and even where they watch it. Laptops are universally the preferred device for the consumption of pirated video content. However, a shift has already started, with many 18- to 24-year-olds who were surveyed indicating that they use mobile or streaming devices the most to watch or access pirated video content. In addition, their Must Watch List is filled with movies that are currently being shown in cinemas/theaters (27 percent) and TV series (21 percent), which were the most popular types of pirated content. Also, while live sports piracy is a growing industry problem, one surprise in the survey results was the percentage of pirating consumers who indicated that live sports was the type of pirated video content they were most interested in.