Survey Finds Consumers Unconcerned About Content Piracy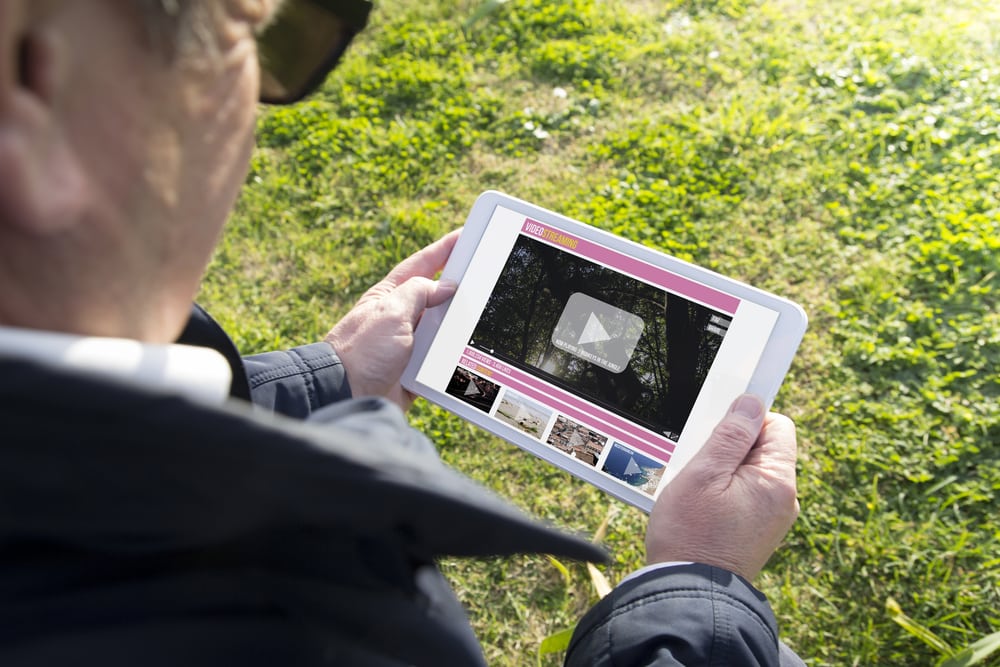 The media industry might not like the findings of a new survey by Irdeto, which provides digital platform security. The survey found that while most consumers are aware of piracy, 32% of respondents said they watch pirated content. That's why the pirate businesses continue to grow, with many consumers eager to pirate content to seek out the programming they like. "Content owners, movie studios and operators need to continue to introduce innovative product offerings as well as invest in additional content protection strategies to prevent pirates from stealing additional market share," Irdeto said.
Conducted online by YouGov, the survey found that 69% of respondents think that streaming or downloading pirate content is illegal. However, when told that pirated video content can result in studios losing money, meaning they cannot invest in creating content, 39% of consumers said that this knowledge has no effect on the amount of pirated video content they want to watch. Perhaps even more concerning is that only 19% of respondents said that the financial damage caused by piracy would stop them from watching pirated content altogether. The good news is many consumers do fully understand the negative impact piracy has on the content creation business.
"The negative impact that piracy has on the content creation industry extends much further than lost revenue…It is becoming increasingly important for operators and movie studios to educate consumers on the tactics employed by pirates and to further promote innovative offerings that allow consumers to legally acquire content," said Lawrence Low, vp of business development and sales at Irdeto.
In regards to the most popular pirated content, the survey found an even split between consumers who prefer to pirate movies and TV shows. Some 24% of consumers who watch pirated content are most interested in watching TV series. An additional 24% of respondents are most interested in pirated movies that are currently showing in theaters. The survey also found that consumers are interested in pirating DVD and Blu-ray movies (18%), live sports (10%) and OTT original content from Netflix, Hulu, iTunes and others (9%). "Education on the impact of piracy to consumers is an important element of an anti-piracy strategy," said Rory O'Connor, vp of services at Irdeto.