Super Bowl Ratings, Programmer Earnings: Top Cable Stories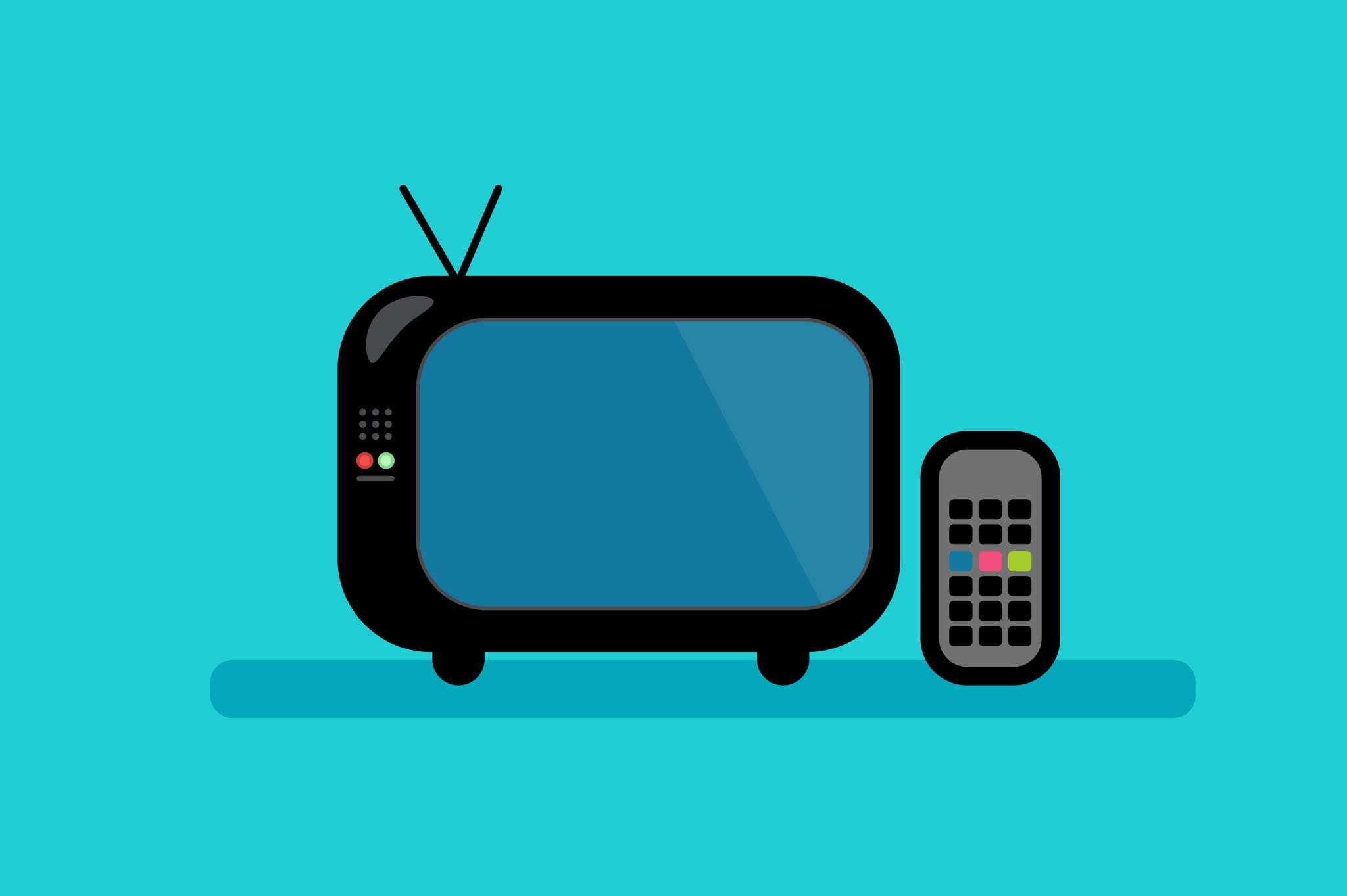 Our top cable programming stories for the week of February 8:
HBO Now: During Time Warner's 4Q earnings this week, HBO CEO Richard Plepler revealed that the premium network's direct-to-consumer service HBO Now has about 800K subs at this point—without Playstation and Xbox. His message: the service is making a lot of progress with distributors.
Viacom Blues: In the wake of a weak 1Q earnings report, Viacom's stock tumbled more than 20% on Tuesday. Net income fell 10% YOY to $470 million. Viacom CEO Philippe Dauman blamed "publicity seekers" and misinformation for Viacom's recent decline.
Disney Profits: Not all programmers had the time that Viacom did this week, though. Disney posted a strong fiscal 1Q with $2.9 billion compared to $2.2 billion the year prior. Attribution went in part to cable, for revenues that increased by 9% YOY. 
Fox Cable: Affiliate revenue continues to grow for Fox's cable networks, it was revealed in 21st Century Fox's 4Q earnings. OIBDA is up 8% to $1.25 billion, driven by a 9% revenue increase.
Super Bowl Ratings: Sunday's game on CBS didn't break records from last year, but it still was the third most-watched program ever in U.S. TV history, with a 111.9 million average audience—and a 115.5 million peak during the halftime show. Last year's game, on NBC, got 114.4 million and 2014's game on Fox got 112.2 million. Digitally, the game scored 3.69 million unique viewers across devices. And ESPN Deportes had a win, too.