Super Bowl Madness: Secrets for Creating Your Own Championship Wins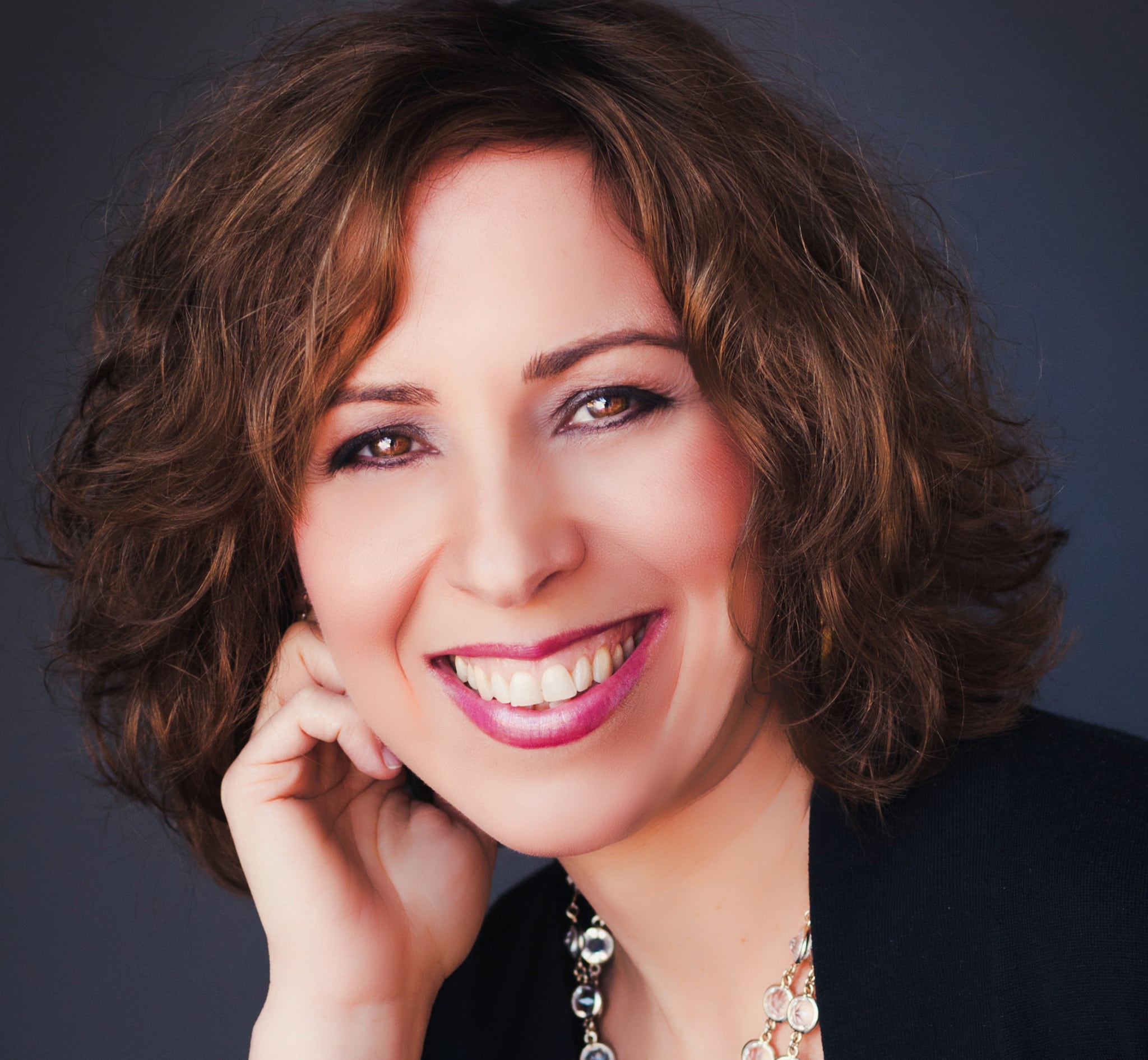 With the Seattle Seahawks facing a 1-yard line to victory, the New England Patriots changed the game with one play. Malcolm Butler intercepted Russell Wilson's pass with 26 seconds remaining during last night's Super Bowl XLIX. It was an incredible high point that led to a poignant moment in a heart-racing game.
The Super Bowl is one of the greatest championship games. And even if you are not a football fan, there are leadership lessons to be gleaned before—and certainly after—the game is played.
What can you learn from Super Bowl madness:
Every single moment counts – In the last moments of the game it seemed as if the Seahawks were going to win. Seahawks Jermaine Kearse caught the ball bringing the team so close to victory. Then Butler shifted the tides and gave New England the gift of becoming the first champion to overcome a 10-point deficit in the fourth quarter, according to The New York Times. Make every single moment count. You never know which one will be a game changer—literally.
Fight to win – The Super Bowl is a fight to win. No one wants to lose; everyone wants to walk away with a trophy. What game are you playing to win? Are you doing everything you can to win that game every day?
Unity is the most crucial element – No unity, no real team. And unity takes time, effort, energy and experience. What solidifies the unity is winning and losing together and fighting for something that the team cares about. How you develop real and lasting unity among your team will determine whether it's a blowout, moderate level of success or even failure.
Bring your best to the game – When playing a championship, you must bring your best to the game. We all play championships at work daily as we look to succeed. So ask yourself how you bring your greatest self to your game every day. That game can be your work, family, career and more.
Know your competition – It was clear that both the Patriots and the Seahawks are fierce competitors. Who is your competition? And how do you gear up for the best competition of your life?
Simplify the Game; Make it a clear winner – At the end of the game you win or lose, that's it—there is very little gray. It's simple. Ask yourself how you are overcomplicating the game you are playing. How can you create ways to succeed every single day?
Leveraging individual talents make for a team victory – Every player has their own strengths and they play to their greatest talents. Set yourself up to play to your talents every day and delegate or leave behind the rest. Equally important: How do you set your teammates up to play to their strengths?
All eyes are on each of you – People watch what you say and do. Are your actions in alignment with how you want to be perceived? Are you performing in a way that makes people stand up and notice? Can people count on you to do what you say?
Half time is just as critical as the game – You do need a break to succeed. How do you give yourself a personal time-out every single day? Even 5 minutes works to get your head back in the game.
To many, ads during the game are as important as the game itself – People wait for the Super Bowl to see the creative commercials. The creativity for the ads is amplified so much that it's highlighted in the media the day of and the next day. A great ad can set agency careers on fire and be the talk of the town for a long time. What to take from this? Ensure you are encouraging and bolstering creativity so it's not a one shot deal.
Strategy is critical – Planning to succeed is crucial. Coaches carefully lay out plays and contingency plans and readjust in the moment. A thoughtful plan to succeed is as imperative as playing the game. Even when you plan carefully, you may never execute the plan entirely (as Coach Pete Carroll can attest to).
Every moment has lead up to this one – Every small effort led up to the Super Bowl. Don't minimize your contribution. Everyone's attempts, however big or small, have lead up to playing a much bigger game.
Be willing to let go of any past mistakes – Get your head in the game. If you fumble for one play, next time ask yourself, "How can I catch the next one?" Don't let your past slip-ups dictate your future. You are better than that.
Legends are born from this moment – Super Bowls are written about and remembered for decades, as this one will be. The actions you take leave a legacy, so consider how are you being thoughtful to create your own. Be mindful of the actions you take today because they will be remembered. Case in point: Butler, a rookie, saved the day.
Today represents hard work from every person – Those times when you thought you put in minimal effort might not have been the case, because together, they got you here today.
 Each player has their own personal journey – You got to your current level of success based on the actions you took. Examine what you learned about yourself along the way. Who were you in the game you were playing? Bold? Courageous? Timid? Diligent? Stuck? Generous? Supportive?
How you manage the small losses adds up – Surely both the Seahawks and Patriots had a multitude of small losses. But the way in which they managed them carried them to a high level of performance. You will lose, so how you manage those losses will define your success. Even though the Seahawks lost, they can be back in the game for the next Super Bowl.
Fans are standing by you through it all – The fans are critical. They see you win, lose, fumble, score touchdowns—and they still support you. Acknowledge and be grateful for your own personal support system, because they are the ones who helped get you to where you are today.
Stay focused – The Seahawks and Patriots have had a multitude of criticism (Read: "DeflateGate"). Don't listen to disparaging comments from the outside or from your inner critic; stay focused.
Time to have fun – With all of the strategizing, planning, team- and self-evaluation, you still have to go out and play the game. It's time to have fun. No matter what, know you went out there and gave it your all and had an incredible time in the process.
(Esther Weinberg is a leadership expert who works with media companies to predict, prepare, and practice the art of change.  She creates breakthrough strategies for such companies as ESPN, Microsoft, NBCUniversal, Turner Broadcasting Systems, Inc., Motorola, Warner Bros, Disney ABC Television Group and MTV Networks. Based on her 20-year track record in media industry, she is finishing her book entitled "Leadership Hollywood Style" with her co-author from the Oscars, in which they share how to produce, direct and create star performers.)