Straight Talk: Project Digital Greenlight at NYTVF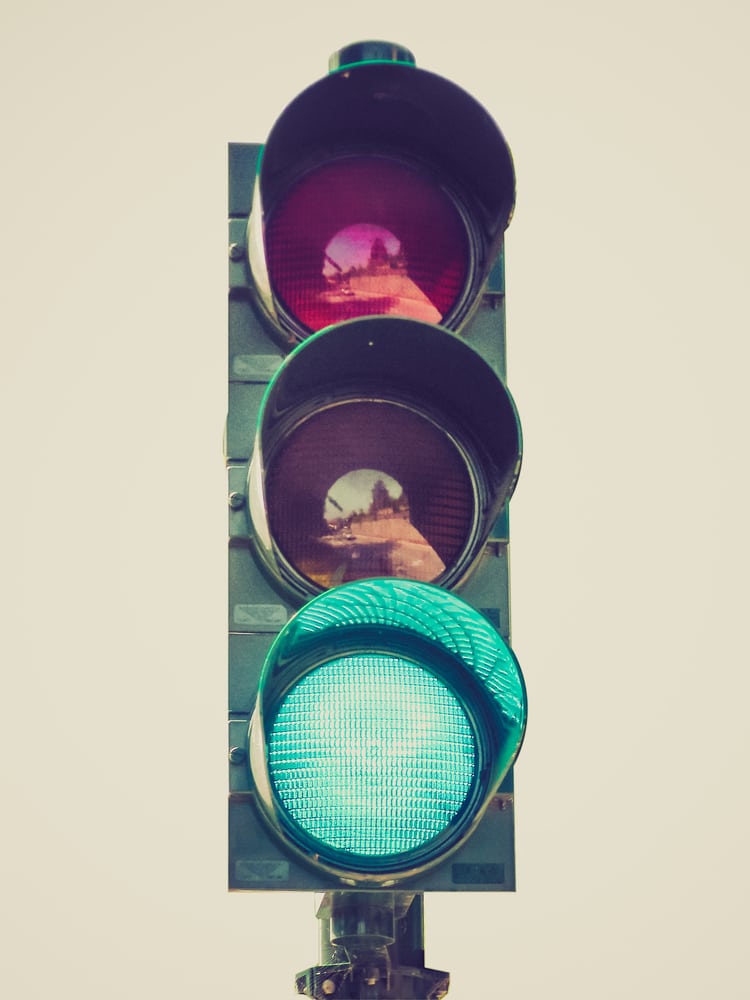 At the New York Television Festival last week during its digital portion, aspiring directors, writers and showrunners were given some straight talk from top-ranking digital execs on what it takes to greenlight a project.
First thing's first: money talk. "Nobody's gonna get rich here," declared Jed Weintrob, vp, head of production for Condé Nast Entertainment. "We primarily produce passion projects," concurred John Poole, director of development for comedy video site, Above Average. Rob Barnett, founder and CEO of Omnivision Entertainment and My Damn Channel, joked about such passion projects, asking if they were "pants with no pockets."
But the one traditional media guy on the panel (albeit one who wears a digital hat) said he's doing a lot of experimenting—and not all of them have been successes. There have been a few failures, in fact, but given Starz's willingness to try new things, the company's overlooked them. "I'm in a really weird position," said David Katz, vp of digital media for Starz Media, because the company's primary focus is pumping cable content through the pipeline. "Then there's the stuff I do," he said, which requires constantly innovating and experimenting with new content.
Cable networks—and even distributors, such as Time Warner Cable—have referred to digital outlets as prime real estate for incubating relatively unknown content creators, in that such platforms pose less risk and allow for more experimentation. But rather than being an incubator of digital content, Katz sees himself as an "accelerator" of projects that are already half-built. He's learned from past mistakes, he said, and is now demanding more proof upfront of something that he can get behind. "It's about the audience… It's about the interactivity," he said. The important part is demonstrating that you've built your own ecosystem—and that needs to include a social following. "Show me that you're connecting with people."
"Shareability is at the heart of everything we do," Weintrob agreed. In fact, "if you come in with an existing social following, your pitch will definitely get listened to," he said. It's also crucial to have a fully realized vision, according to Barnett. And in the case of Starz, you'd better be willing to be flexible and open to suggestions. "If you want to go do art, do art. This isn't art. This is business," Katz said. Creators need to be able to sit down and collaborate with the network, he said. "It makes a huge difference."