Starz's 'The Missing' Tackles Child Abduction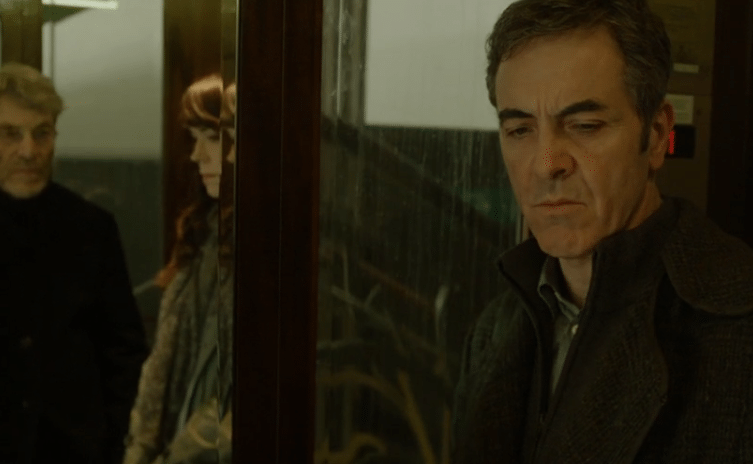 Starz's new thriller "The Missing" (November 15 premiere) depicts every parent's worse nightmare: child abduction. It happens more than we like to think about. But there are, in fact, many people who've made it their life's work to help grieving parents locate their missing loved ones. To shed light on this issue, Starz brought together panelists from the National Center for Missing & Exploited Children, the FBI, the National Council on Family Relations and John Walsh, the well-known victims advocate and former host of "America's Most Wanted," for an eye-opening discussion.
There's much about The Missing that depicts how an investigation plays out in real life, panelists agreed. VP of the Missing Children Division at the National Center for Missing & Exploited Children Robert Lowery, Jr. said it's "probably the most difficult law enforcement investigation you conduct. There are no witnesses, there is no crime scene—very little to work with other than the description of that missing child." And as depicted in the series, it's the parents who keep the cases alive after 25 or 30 years. "If they're not there to do that, it leaves very few others to actually keep the memory of their children alive," he said.
At the same time, it's a real partnership between law enforcement and the parents, said Janice Fedarcyk, former FBI liaison to the Center. "The families never give up hope that their child will be returned to them, and really, law enforcement doesn't either. It becomes a vocation for many of these investigators, detectives, agents who are working these cases," she said. Moreover, cases can be easily reopened when there's new information that can rejuvenate an investigation and provide new direction, she said. "It's not as difficult as I think the situation is presented in The Missing… At the end of the day they can be easily revisited when new information comes to light."
John Walsh, whose America's Most Wanted series is responsible for catching 1,200 criminals, said that since his own son Adam was abducted and murdered in 1981 "so much has changed." For one, he and his wife helped found the Center, which through technology can digitally age photos of missing children. The success rate for finding the children years after abduction is impressive, he said. "Still, the main way we find missing children is through pictures and the media's help." He hopes the series will get the public more interested in the issue and "provoke people to think, what if it happened to me? What are the police going to do?"
It's certainly heavy stuff. Dr. Pauline Boss, an expert on "ambiguous loss," defined as the unending grief and distress associated with a loved one gone missing, said that's it's important to listen to these stories "because change will not come about unless we accept and hear it." However, she suggests immediately turning to comedy afterward. "You need something fun to balance your own psyche… So when you watch the series, then watch Colbert. Because that's how we're able to stay with it—and we have to stay with it, for the benefit of the families of the missing all over the world."