Sprout Survey: Parents Experience 'Tech Shaming' Regarding Screen Time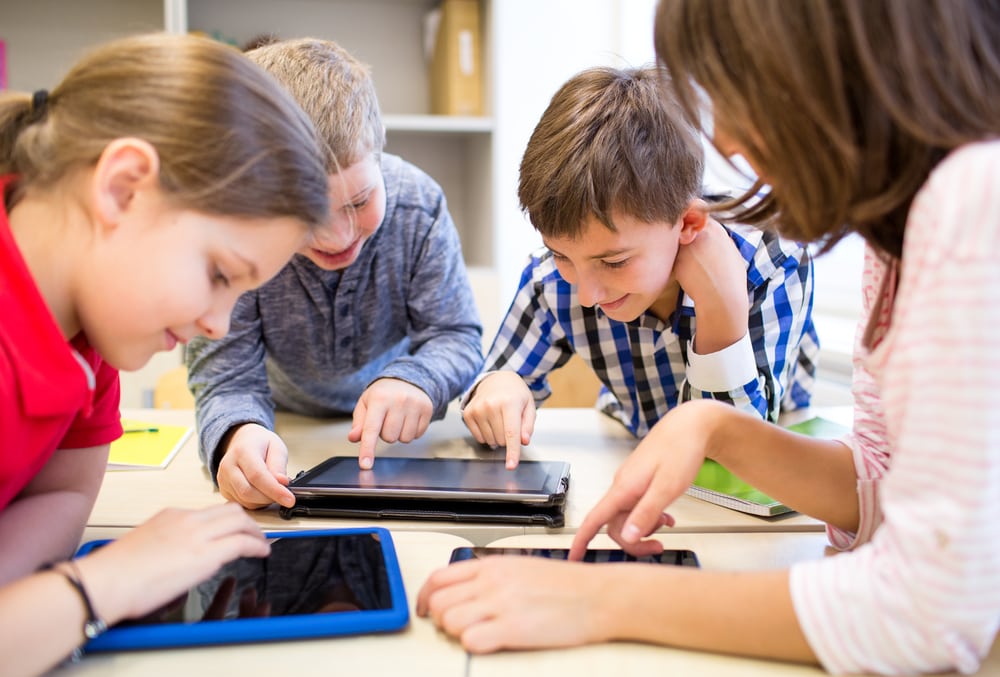 59% of parents experience "tech shaming," or feeling judged by other parents over their kids' screen time, according to a new survey from Spout. Fielded in July 2016 and conducted by Research Now, the "Sprout Talks Tech" survey looked at 700 families with children ages two to six who discussed their experiences integrating technology into their families' lives.
While tech shaming is an issue for parents, the findings also revealed positives perceptions about children using technology. 71% of parents found that technology increased their child's curiosity about their surrounding environments, and 66% said technology introduces kids to new cultures and therefore helps them explore the world.
Still, 92% of parents said they need help navigating their children's relationship with technology and 62% said they've argued about screen time with their kids. The survey was conducted ahead of Sprout's forthcoming original "Dot.", premiering October 22 at 11am, an animated series that helps teach digital citizenship and responsible tech usage. "What we learned through this research is that parents are craving a roadmap, which we hope to provide through our marketing outreach and with the launch of Dot," said Jennifer Giddens, SVP Marketing & Digital at Sprout, in a statement.
The series is based on the book by bestselling author Randi Zuckerberg, who is also an executive producer on the show. "I created Dot. to be a relatable character that helps educate parents and kids about the importance of balance when it comes to tech, and to empower girls to be vocal and involved in technology," said Randi Zuckerberg, executive producer and creator of Dot. "Listening to parents speak on the lack of a roadmap on kids and tech use, it's evident that this is the perfect time to bring Dot. to life on television and help spark the discussion."
Other tools for parents from Sprout that help with this issue are the YouTube series "The Do's & Dots," which teaches best practices and addresses parents' pain points; the site www.SproutTalksTech.com for parents to find out how they're managing the issue and to share thoughts; and custom digital content about Dot., such as clips and tech resources, on the Sprout Playground app.