Sprint Nextel Stock Winner, Harmonic Declines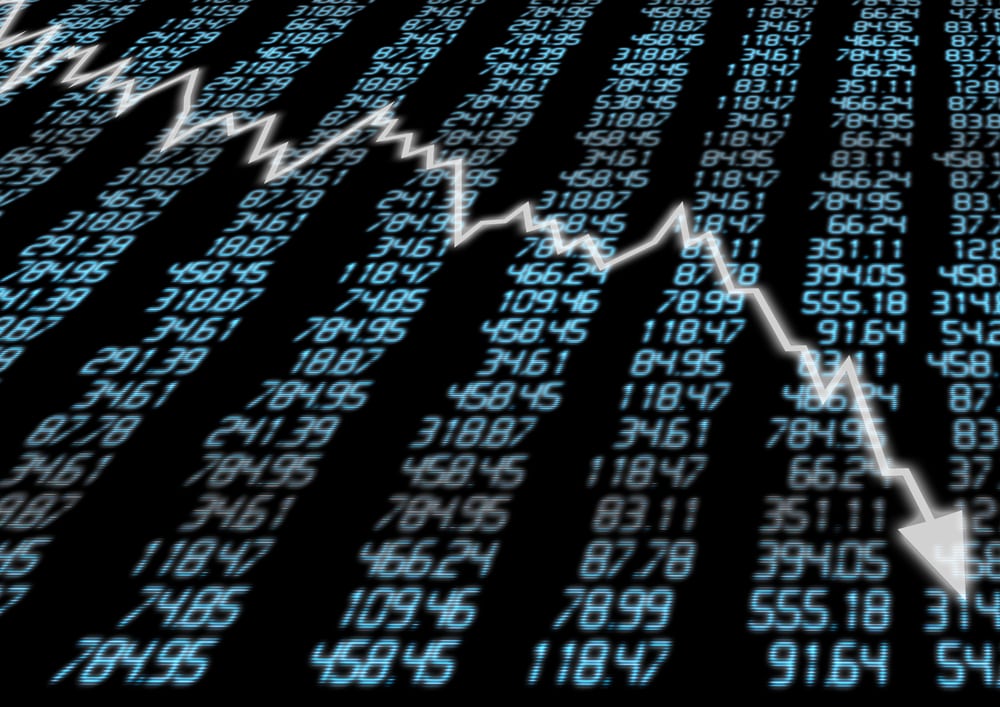 Among the stock share price winners for the week of December 7, according to Cablefax's week in review of telecom and media stocks, was Sprint Nextel. Early in the week a report from analysts at Jefferies said that Sprint could take as many as 50,000 customers from T-Mobile this holiday season as a result of its offer to give customers 50% off what they pay to Sprint's rivals if they switch. The stock closed Friday at $3.65 a share, up 3.40% from the week prior. Other stocks that rose—though modestly—were MSG Networks, at $20.27 a share, up 1.05%, and Lionsgate, at $34.08 a share, up 1.04%.
On the loser side, Harmonic's stock continues to fall, following the announcement that it will purchase French pay-TV provider Thomson Video Networks for $75 million. The stock closed Friday at $4.26, down 20.22%. Other declines include Rentrak ($45.37, down 12.18%) and Crown Media ($5.16, down 11.03%). Check out the full rankings below.
Stock Share Price Winners:
1. SPRINT NEXTEL:…………………………………………………..3.65……….. 3.40%
2. MSG NETWORKS:………………………………………………..20.27……….. 1.05%
3. LIONSGATE:………………………………………………………..34.08……….. 1.04%
4. CABLEVISION:…………………………………………………….30.14……….. 0.57%
5. BLNDER TONGUE:…………………………………………………0.38……….. 0.00%
Stock Share Price Losers:
1. HARMONIC:…………………………………………………………..4.26…….(20.22%)
2. RENTRAK:…………………………………………………………..45.37…….(12.18%)
3. CROWN:………………………………………………………………..5.16……. (11.03%)
4. VONAGE:………………………………………………………………5.62…….(10.94%)
5. DISCOVERY:………………………………………………………..27.37…….(10.93%)