Sports Refund Credits Continue to Trickle In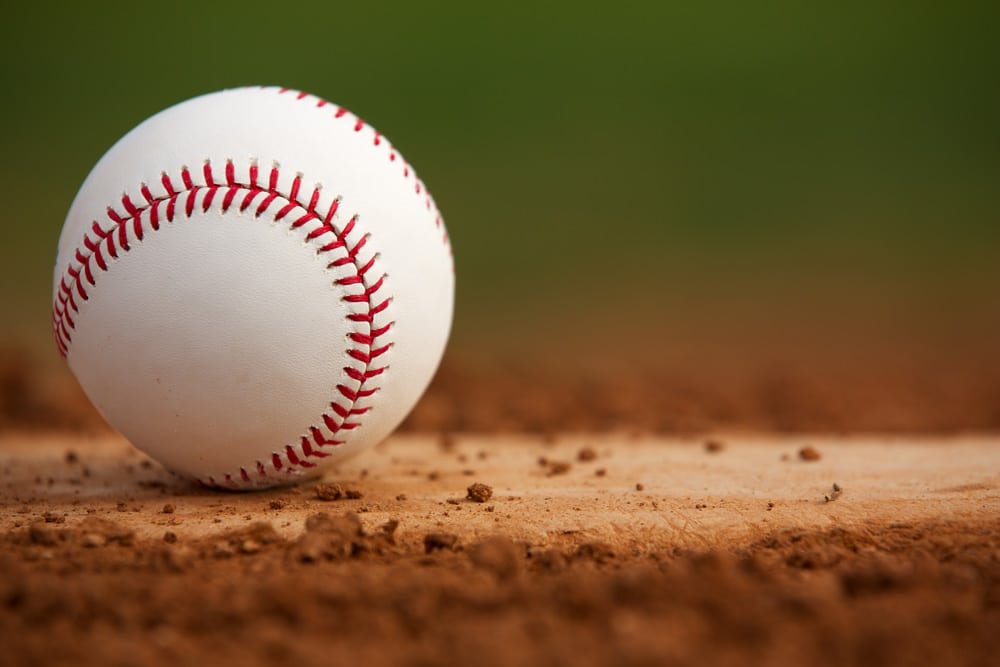 Some Comcast customers are seeing a third round of credits for sports that weren't played during the pandemic. Cox is gearing up to issue its first credits to consumers, while some smaller operators report that they are still in discussions for rebates.
Comcast issued initial credits in October for MLB games not played on RSNs, with millions more subscribers receiving a second credit in January 2021. Comcast said it has also been able to secure adjustments from some RSNs for NBA and NHL games not played and are passing those through as it receives them. "We remain committed to passing through 100% of the adjustments we receive to our customers," a spokesperson said.
The credit amounts vary by market. For example, a Comcast customer in the Atlanta metro area received a $10.66 credit on their most recent bill, a $7.58 credit in December and $11.54 in October. Boston area residents saw a new credit of $17.07 on top of previous credits of $6.42 and $4.55, according to the Boston Globe.
Cox told CFX its customers will see the first sports refund credits on their bills later this summer. Other operators, including Charter, Mediacom and Verizon Fios, have already been issuing credits. A smaller operator told us it was still in discussions, while a TDS representative said to-date, it has received two credits and expects a third credit to come this fall. As opposed to customer rebates, TDS is using the money to offset future content costs, resulting in lower rate increases down the line. Atlantic Broadband said it has been successful with some sports networks and continues to advocate on behalf of subscribers, pledging to give a rebate for any funds credited to ABB to all eligible customers. Rather than multiple rounds of rebates, Charter issued a $17.73 credit to qualified customers in February. It's continuing to monitor the situation and will make further determinations as appropriate.
The issue of sports fees has drawn the attention of New York Attorney General Letitia James, particularly given that many operators charged consumers RSN sports fees during the pandemic. James announced in late March that approximately four million New Yorkers had received some $76 million in rebates for sports programming never provided during the pandemic. She made it clear at the time that she still expected tens of millions of dollars more in relief for consumers this year.
S&P has estimated the total amount of rebates for pay TV subs to be around $1 billion. Last month, Sinclair revised its prior estimate of $420 million in rebates to distributors by $19 million less with the credit booked in 1Q21. Some $133 million was paid in 1Q21, with another $84 million expected to be paid in the remainder of 2021 and $183 million expected to be paid in the first half of 2022. MSG Networks reported its fiscal 3Q21 results last month, reporting that affiliate fee revenue dropped $11 million, in part due to a net unfavorable affiliate adjustment of $5.8 million (primarily reflecting accruals for affiliate fee rebates) recorded in the current year quarter.