Sports Helps Cable's July Ad Spend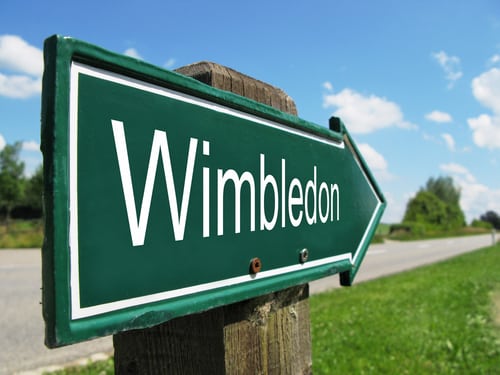 Cable saw a nearly 30 percent increase in spending around sports programming last month, according to advertising intelligence company Standard Media Index. National TV's 2.5 percent increase in spend for July came mostly from cable, which saw a 3.7 percent bump.
Sports was helped by scheduling, with the X Games taking place in July vs June the year before. Similarly, SMI noted that Wimbledon was entirely in July compared to four days of play in June 2016. The firm reports ESPN saw an increase in spend around sports talk shows, as unit costs were up across many of its shows this month putting the network up 12 percent  YoY.
With no Olympics this year, broadcast saw a 13 percent  decline in spending for sports. The decreases in spend outweighed the addition of $25mln in spend that came from the Copa Oro 2017 CONCACAF, which aired mainly on Univision. "While it didn't push all of broadcast forward, the addition of Copa Oro 2017 CONCACAF, and episodes of "José de Egipto" and "La doble vida de Estela Carrillo," did propel the Spanish language network ahead of Fox, in terms of overall ad spend collected for the month of July 2017. Fox did stand out in sports with an increase in unit cost around the MLB All-Star Game, with a slight increase from $398K in 2016 to $401K in 2017," SMI said.
Of course, it's wasn't all sports in July. Cable news continues to be hot, with SMI reporting that spending increased 11 percent across MSNBC, Fox News and CNN. And that's up against a YOY comparison that included the DNC and RNC. "The fact that cable news is still increasing as we're now comparing YoY to prominent election months, is quite telling that this trend might be here to stay," SMI said.
Other cablers singled out in the report include HGTV, which saw 7 percent additional spend in July 2017 compared to July 2016. E! posted a 9 percent jump, while WE tv was up 8 percent and Travel climbed 20 percent.