Special Report: Black History Month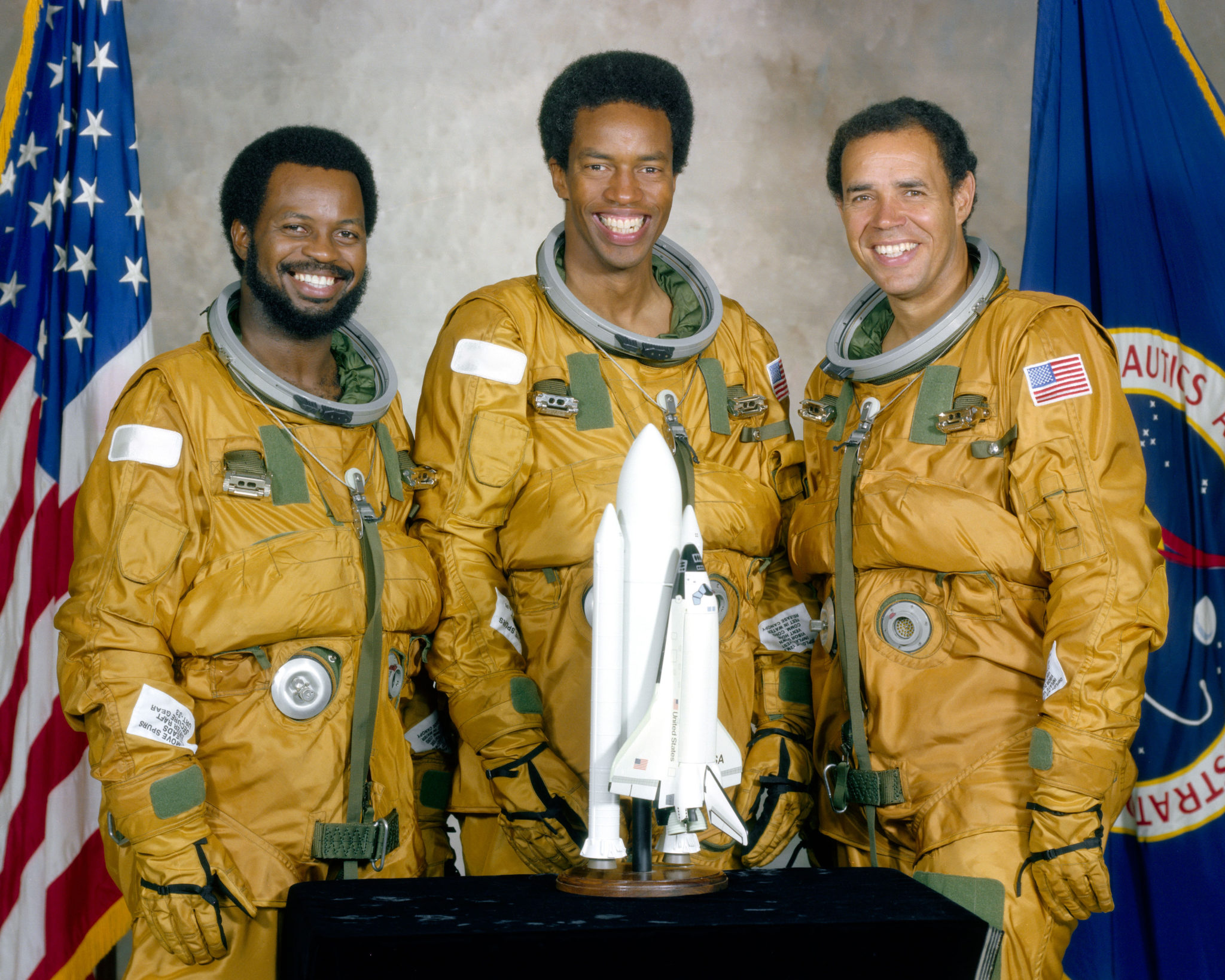 Cablefax celebrates Black History Month by looking in on what various players-from streamers to operators to linear networks-are doing to highlight the achievements and contributions of African Americans.
From Smithsonian Channel's documentary on the world's first black astronauts to a celebration of 40 years of music on TV One, there's something for everyone in February.
Read the full special report here.