Special Report: Black History Month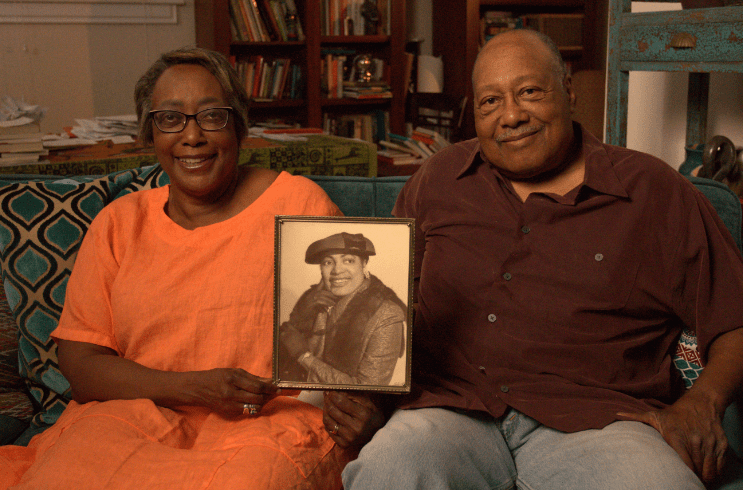 Cablefax celebrates Black History Month by asking some of the industry's African American leaders—from BET co-founder Robert Johnson to former FCC commissioner and acting chair Mignon Clyburn—to reflect on their career paths, the role of Black History Month and the state of the industry.
Our special report also looks at how linear and streaming programmers are offering up content that inspires and informs in February—from Smithsonian Channel's deeper dive into the "The Negro Motorist Green Book" featured in current box office hit "Green Book" to a carefully curated selection of content highlighting the black experience from Comcast.
Read the full special report here.