Special Report: Black History Month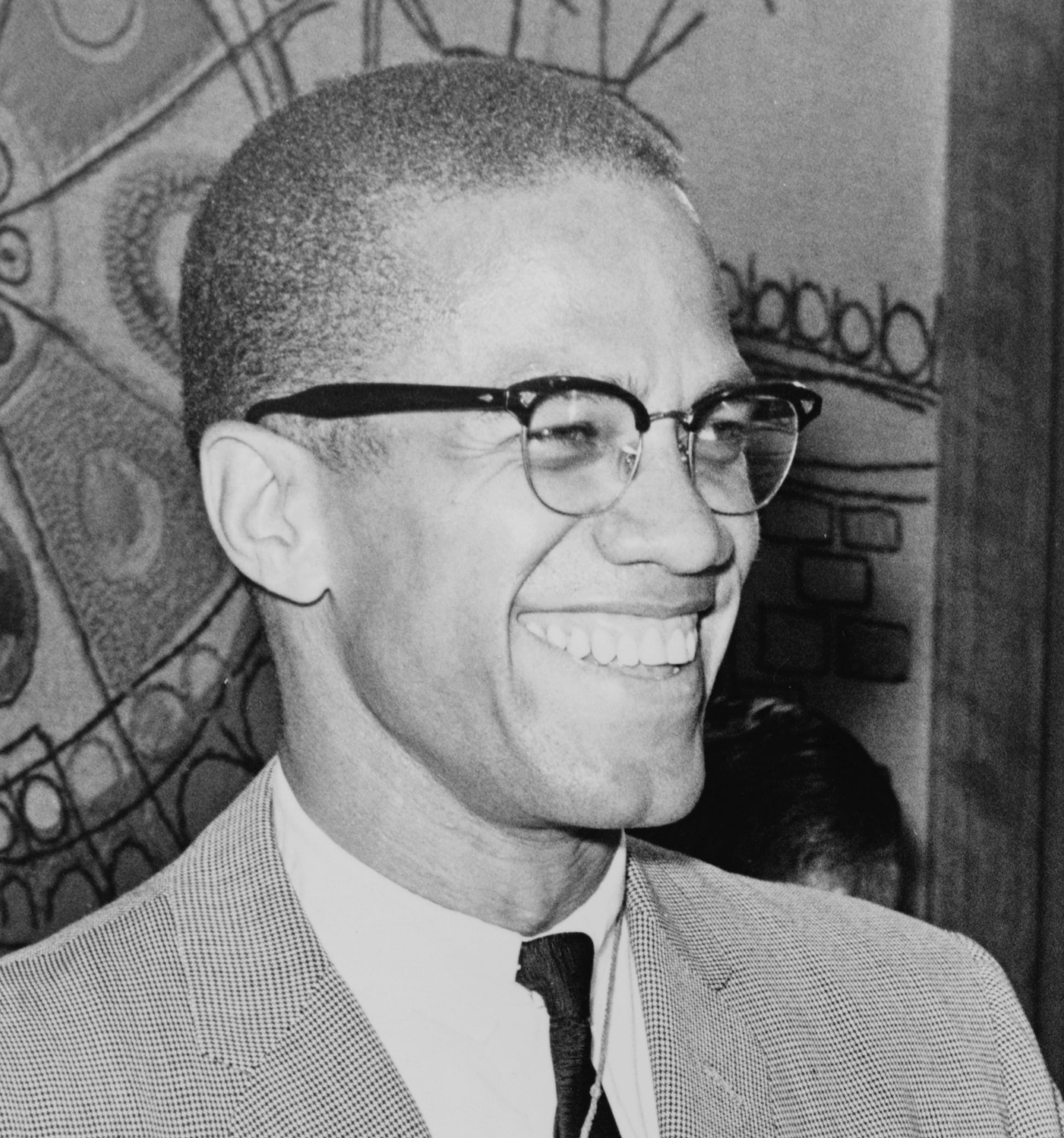 A year has come and gone and it's time again to celebrate Black History Month. It comes at a time when the cultural climate opens fissures and creates divides amongst neighbors. This year's programming looks to serve as a reminder that these divides need not last forever, that the human race is far stronger banded together than it could ever be apart. Whether through revisitations of the conflict resolutions of the past or the acknowledgment of today's issues, this year's Black History Month could be a bridge built in closing the gap built by racially-charged issues.
Read Cablefax's full special report on Black History Month for details on this year's offerings from Smithsonian, TV One, Bounce, A+E Networks, Starz Encore Black and Comcast.