Special Report: Black History Month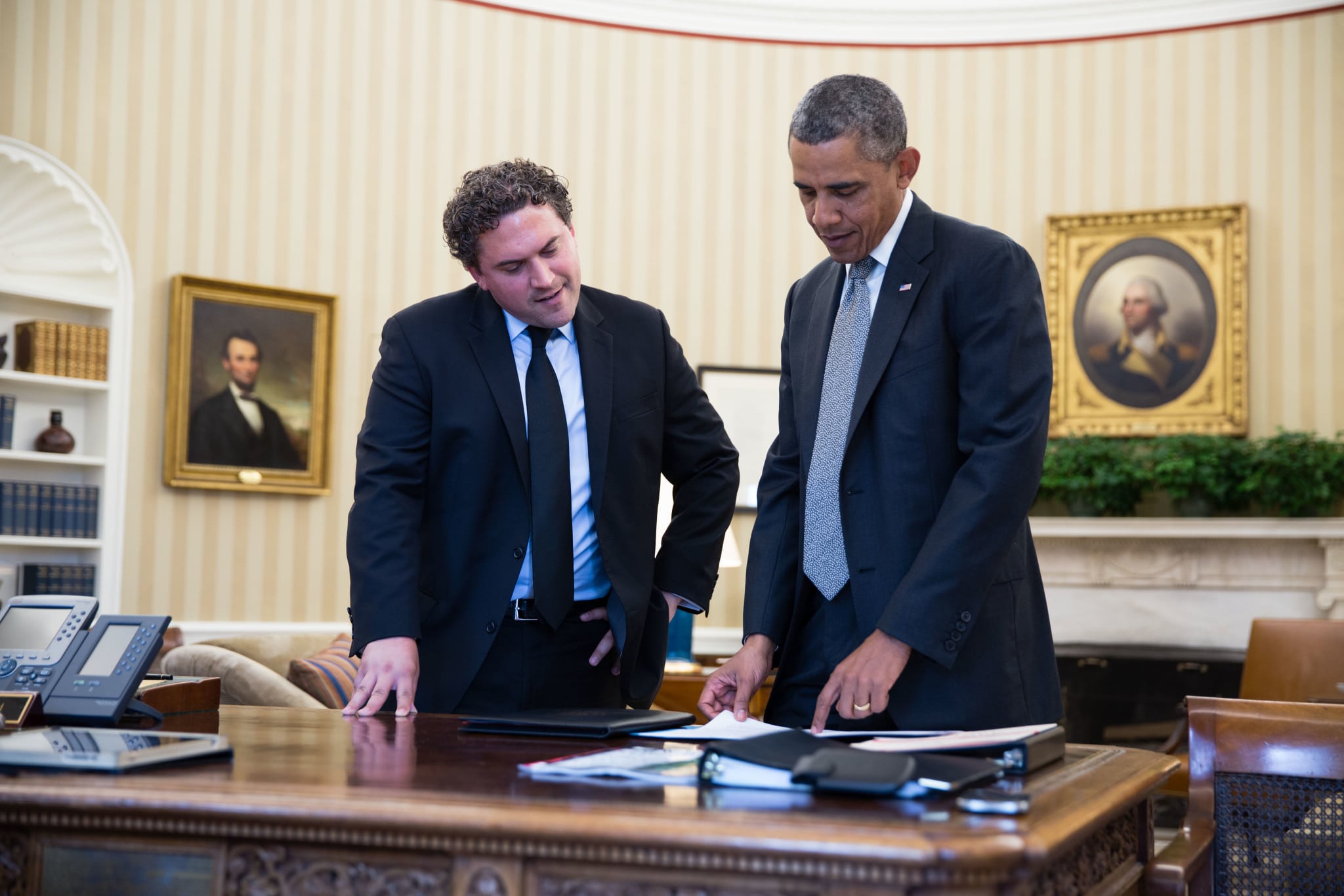 Cablefax's special report on Black History Month takes a look at how cable is commemorating the contributions of African Americans.
There is a host of content on tap for February, from Smithsonian Channel's documentary on President Obama's speeches to BET's Nelson Mandel movie "Madiba." And MVPDs, such as Comcast, are doing their part to help viewers find it. Within Xfinity's "Black History Always On" offering, viewers will find feature films ranging from "The Gabby Douglas Story" to "Red Tails" and "42" to documentaries about the civil rights movement. Check out the full special report below.