Sony, Sinclair Stock Share Price Winners Week of Jan 25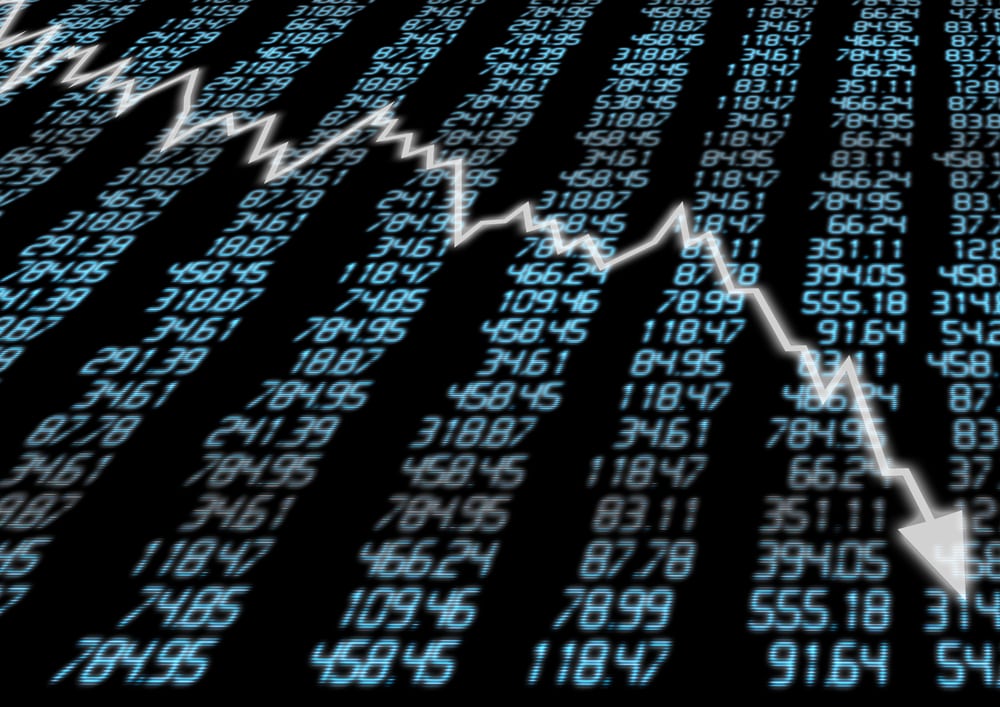 Sony was a stock share price winner for the week of January 25, according to Cablefax's week in review of telecom and media stocks. The company posted strong earnings for 3Q. Sony's stock ended the week at $23.87 a share, up 9.80%. Earnings per share increased 21.3% to $.78 per share, it posted a net income increase of 33.5% to $1 billion, and sales and operating income was up .5% to $21.51 billion. Sony said its games, music and movies were the reason for posting better-than-expected numbers—specifically the James Bond film "Spectre" and Adele's record-breaking album "25." Also a winner this week was Sinclair Broadcast Group, at $33.00, up 8.16%, on the news that it's purchasing Tennis Channel for $350 million and with the intent to gain greater distribution for channel—starting with an additional 20 million homes at the time of the deal closing.
On the loser side, Nexstar fell 8.94% to finish out Friday at $45.21 a share after the company announced it will acquire Media General in a deal valued at $4.6 billion. The deal was able to progress after Meredith backed out of its own intention to buy Media General. The latter's stock share price finished the week nearly flat.
Stock share price winners:
1. SONY:…………………………………………………………………23.87……….. 9.80%
2. SINCLAIR:……………………………………………………………33.00……….. 8.16%
3. SHENTEL:……………………………………………………………22.98……….. 7.33%
4. WWE:………………………………………………………………….17.93…………7.11%
5. CENTURYLINK:……………………………………………………25.42……….. 6.81%
Stock share price losers:
1. NEXSTAR:……………………………………………………………45.21………(8.94%)
2. NETFLIX:……………………………………………………………..91.74………(8.88%)
3. STARZ:………………………………………………………………..28.43………(7.45%)
4. LIONSGATE:………………………………………………………..26.12………(6.85%)
5. ARRIS GROUP:……………………………………………………25.47………..(5.1%)