Sinclair to Acquire Tennis Channel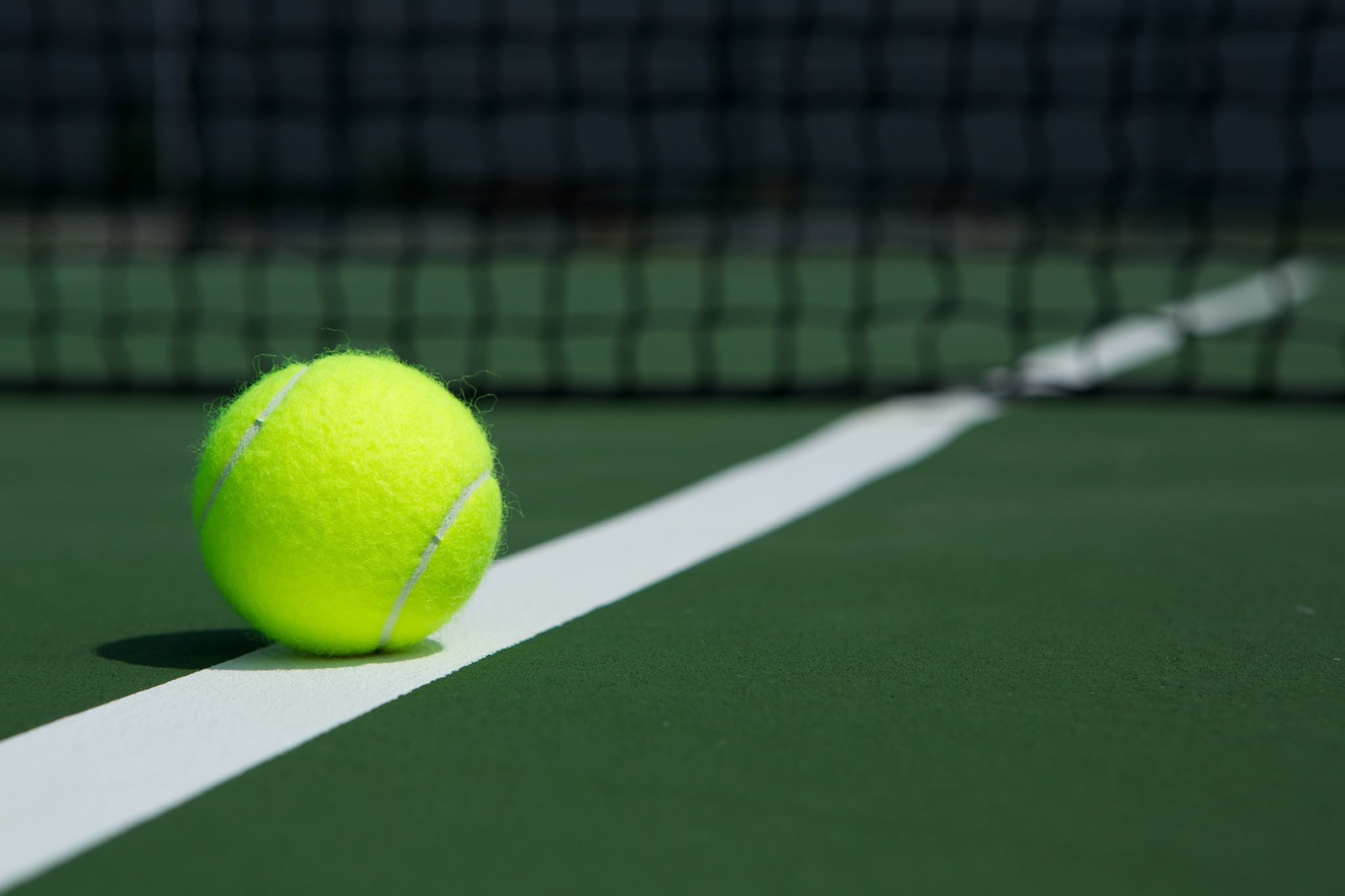 Broadcaster Sinclair announced it will purchase Tennis Channel for $350 million.
Sinclair said it would benefit from over $200 million of Tennis net operating losses that it will be able to carry forward to reduce future tax payments, the present value of which Sinclair estimates to be worth approximately $65 million. The broadcaster has already negotiated agreements with various MVPDs that will increase the net's carriage from 30 million homes to 50 million, post transaction.
"Tennis Channel is an established property with high-quality content and advertisers, and is vastly under-compensated and under-distributed relative to the value it brings to its viewers. It was the only independently-owned major sports network left, and we knew we could unlock value through a tuck-in acquisition," David Smith, President and Chief Executive Officer of Sinclair, said in a statement.
Sinclair said that Tennis chairman/CEO Ken Solomon will continue to be involved in the channel. The deal is expected to close in the first quarter.
LionTree Advisors acted as financial advisor to Tennis Channel in connection with the transaction. Evolution Media Capital also acted as an advisor to Tennis Channel.