Showrunners, Talent Tout Amazon as Future of Original Programming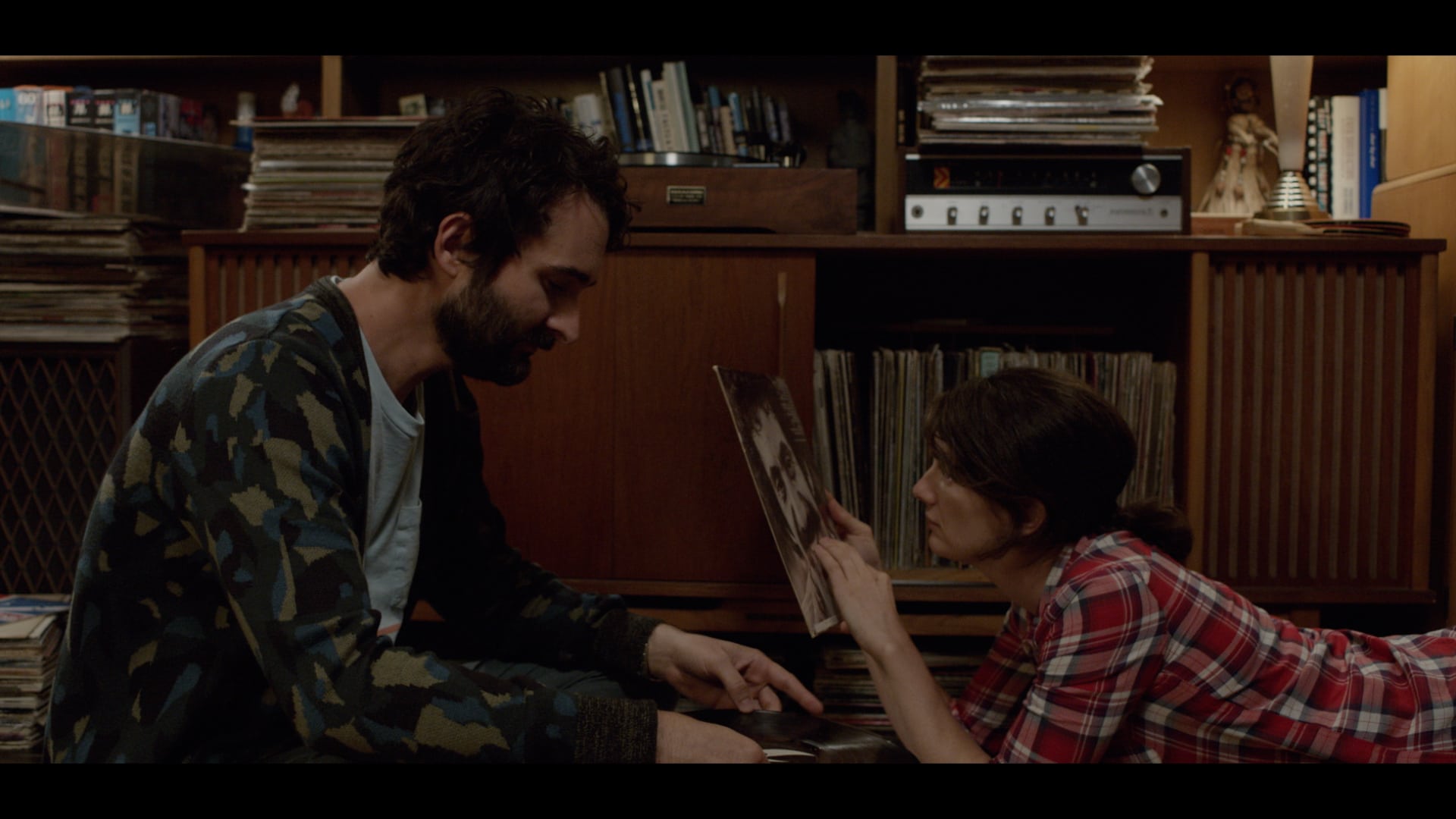 If one overarching theme can be gleaned from Amazon's TCA panels presented in Los Angeles on Saturday, it's that its heavyweight talent and showrunners are being paid well—and are quite enthusiastic about the programming medium itself. Following is a rundown of Amazon Prime's new originals and popular renewed series, plus comments on strategy from the Roy Price, director of Amazon Studios.
Amazon Executive Session
After presenting new programming to critics, head of Amazon Studios Roy Price gave journalists a sneak peek of its 3rd pilot season, which includes three comedies and two dramas. On greenlighting the pilots Price said none or all of them could make the cut. "It really depends how people respond," he said, referring to the fact that the company brings its customers into choosing which pilots will go through. Amazon Prime is "increasingly important to Amazon customers," he said. "And we are, at Amazon, very focused about continuing to add value to that relationship so that it can be… rewarding and meaningful."
A show's budget does not suffer in the process, Price assured. "I think there was a perception that the budgets are lower, or people aren't getting paid as much. I can assure you that's definitely not the case… Whit Stillman's script comes in for "The Cosmopolitans" and it's set in Paris, everybody goes to Paris. And we shoot the show in Paris because it influences the show, just the texture of the show and the performances," he said. The company's programming strategy has been to create quality programming while also "licensing robustly," he said. "The point is we want to we want to have both."
On competition from multiple platforms, including linear, Price said "there's a lot of development going on, and so it is competitive." But at the same time, "every destination is a little different. So there are very few shows that are really right for everybody." You never compete with all the outlets that are currently producing original programming, but rather the "three or four entities that might be sort of similar to you," he said.
Transparent
Following the binge trend popular on digital platforms, all episodes of Jill Soloway's "Transparent," a dark comedy about an LA-based family with major boundary issues and secrets, will be available on Amazon Prime Instant Video come late September. The Sundance Best Director winner had Jeffrey Tambor and Gaby Hoffman (HBO's "Girls") in mind for two of the leads, and they appeared thrilled to have worked on the project. Tambor in particular championed working for Amazon. "I really believe in this side of the street, in terms of content," he said. The pay was comparable to network and talent such as himself are "following where the content is. We are following where the opportunity is. And no actor in this town is looking at us as a lesser," he said.
Mozart in the Jungle
"Mozart in the Jungle" (Dec premiere) portrays the world of classical music in NYC, amidst all of its power struggles, debauchery and artistry. Writer and executive producer Jason Schwartzman said an initial impulse for doing the show was to learn more about classical music, and then pass that on to others. "My hope is that we honor the music and get people interested in the music," not only through a classical setting but also through "comical or absurd or strange" ways. Was using the music expensive? Not according to executive producer Paul Weitz. It's all public domain, "although there is some condition–to have to intersperse other music than classical into the score," he said.
Alpha House
Doonsberry creator Garry Trudeau, the award-winning writer and producer of political comedy "Alpha House," modestly referred to himself as an "amateur" in the world of TV. But being a cartoonist for years helped, he said. "The voices in my head, getting them out on paper, on deadline, and I've been doing that for decades. So it was good preparation for this." But in this case, rather than being a "master of every aspect" in his studio, "here I'm just part of a team, and there are a lot of other people who have to be at the top of their game for the whole thing to work," he said. Alpha House's second season premieres late October.
Bosch
Michael Connelly, writer of the Harry Bosch novels and executive producer of "Bosch" (early '15 premiere), made it imperative that the series featuring a LAPD homicide detective would be shot in Los Angeles, according to Bosch co-writer and executive producer Eric Overmyer (HBO's "Treme"). "It's such an important part of his books and he feels such an allegiance to the city. So like "The Wire," Baltimore, like "Treme" in New Orleans, Bosch will be really rooted in Los Angeles and you'll get a real sense of it," he said. "We want to show parts of the city that aren't usually shot," such as "the city from Hollywood east."
The After
Chris Carter ("The X-Files"), writer and director of supernatural series "The After" (early '15 premiere), said he's envisioned 99 episodes for the series, using the 99 cantos of Dante's "Inferno" as a model. In terms of process, he'll be plotting the episodes carefully, and "rigorously." "We want to leave as little to chance as possible. It really makes things better when you start to film the episodes. And it actually gives everyone working on the show a much clearer idea of where it goes," he said. On why his return to TV was with Amazon, Carter explained that it's exciting "to be involved in what I consider to be a frontier of in the business… We are one of the first dramas… And I think it's the way people will watch television exclusively before long."