Scripps Networks' Cindy McConkey Cox Succumbs to Cancer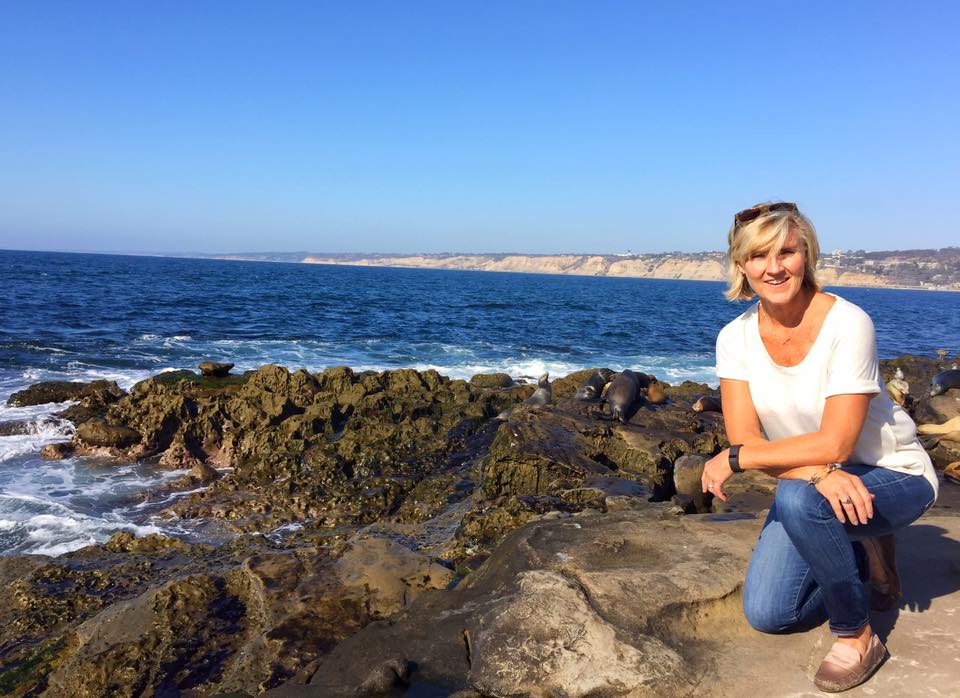 Former Scripps Networks svp, corporate communications Cindy McConkey Cox died Thursday morning at the age of 57. She had been battling cancer over the past four years. McConkey Cox joined Scripps in 2001 and has served in volunteer positions for the Association of Cable Communications, NCTA and WICT, among other organizations. She previously spent 14 years at Ackermann Marketing & PR, where Comcast was one of her clients. Amid her own health crisis, McConkey Cox joined Random Acts of Flowers, a nonprofit that delivers bouquets to individuals in healthcare facilities around the country, as COO/CMO in 2016.
"In her nearly 15 years with us at Scripps Networks, Cindy was a standout leader and friend," said Scripps pres/CEO Ken Lowe. "She had a reputation for speaking her mind with conviction, having a tireless work ethic, and taking care of business. But as a respected colleague, she was so much more. Cindy was generous with her time and her friendship, serving as a mentor to many. She endeared herself not only to those within our company and our community, but throughout the entire cable television industry." Lowe added, "We are heartbroken to say goodbye to Cindy but everyone whose path crossed with hers at Scripps Networks Interactive is truly grateful to have known her."
Random Acts of Flowers founder/CEO Larsen Jay also honored McConkey Cox in a blog post, writing, "Cindy was a guiding light in our organization since her first day in April 2016. Within our organization she was known as a brilliant communicator, a strategic thinker, and someone who always put others above herself. Thoughtful, warm, and 'one tough cookie' is how her closest friends describe Cindy."
Prior to working at Ackermann, McConkey Cox spent seven years as a sports reporter for USA Today, making her one of the first women to cover sports on a national level.