RLTV's Betsy Brightman Talks Sales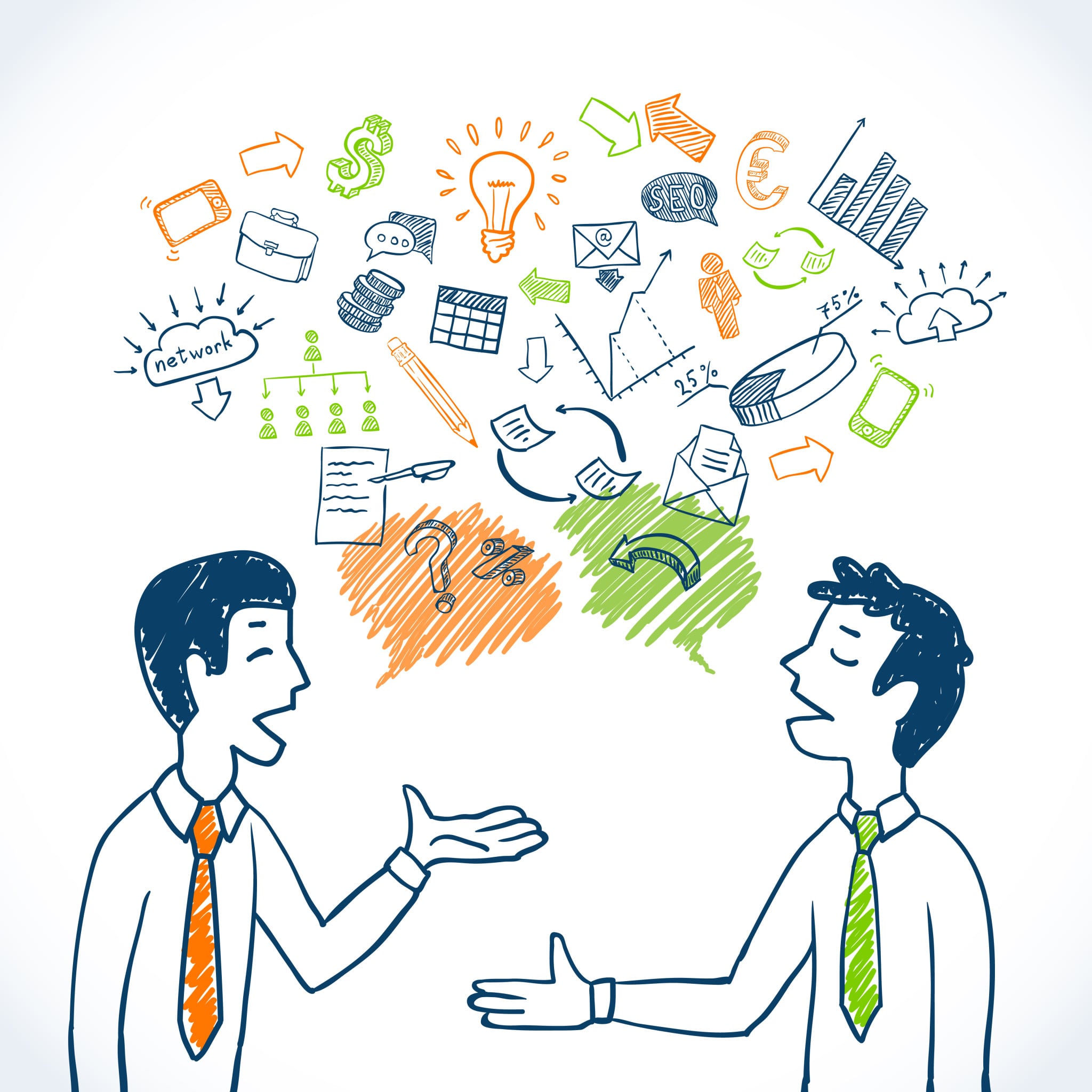 RLTV VP, Affiliate Sales Betsy Brightman  has been in the game for years, and she has learned to fight for carriage in an environment filled with massive programming conglomerates that dwarf this indie net's resources. Yet she continues to make inroads using her grit, determination and creativity to create win wins, a skill that has earned her huge respect industrywide. No wonder we just inducted her into the Sales Hall of Fame on June 10 in NYC. We caught up with Brightman to extract some wisdom in this exclusive Q&A.

As an independent network, RLTV lacks the resources of larger programmers. How have you approached affiliate sales in that environment?
From a selling perspective, we position the network, our audience and unique resources all as elements of a true partnership that we bring to bear for our affiliates. We're not part of a major network subset of channels that the distributor must find bandwidth for. Rather, we have to sell RLTV as an individual programming option on the merits of what we can deliver to the distributor's customer base: unique programming designed specifically for Boomers and Seniors with a willingness to go local with our support. Oh, and a great (albeit lean & nimble) distribution team!!
What's the most important question you try to answer every time you go into a meeting with a distributor?
Can Pat really compute pi to the last digit… in his head? Seriously, the question is usually—how can you differentiate your network in this crowded environment… enough to drive/sustain viewership and deliver value?
How does the rise of over-the-top programming (Netflix, YouTube shows, etc) change how you look at the overall market? And how has this chaotic environment altered negotiations between content owners and affiliates?
We actually look at the existence of these guys as providing an opportunity for RLTV, but in a way much different than that sounds. We want to be good partners to the major players—both cable and satellite. We're not out looking to monetize our content in this manner. Rather, we want to deepen and broaden our commitment to and partnership with our affiliates by providing as much support and content for OnDemand and TVE as we can rather than seeking to play in that space.
All affiliate deals now have a multiplatform component. What are the challenges and opportunities around that for RLTV?
We see multiplatform as a huge viewership opportunity with our audience, especially given the high percentage of adopters in the Boomer and Senior categories, particularly with tablets. The challenge, as with any new technology and any small indie network, is technology expense/rights management.
What would be the one thing you would tell a young sales exec not to forget as they work to get ahead in the industry?
Be proactive, not reactive…always be listening and learning.